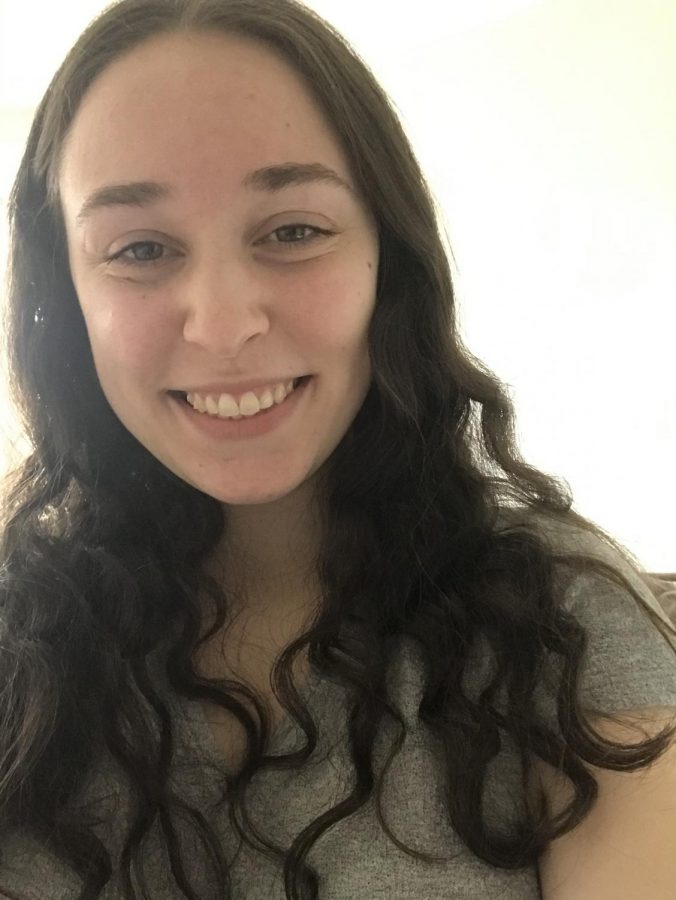 Cassie Cormier/Courtesy
Classes had already stopped, but before people had been told that they had to leave campus, I was working on Good Morning Emerson, and we were like, "We're going to take a picture today, just in case this is the last episode." I think either that afternoon or the next day, they said everybody had to go home, so it turned out it was the last episode. That was when it really hit me that this could be bad.
I was the stage manager for the EVVYs. I had the same position last year, and I'm feeling grateful for that, because I at least got to do it. There are some people who have been trying to get their dream role on the EVVYs for years, and then, finally, this is the year that they get it, and it's taken away.
As long as the show still happens, I am happy to support all these teams that have been working so hard. It's just sad that my position goes from being extremely essential to, 'We actually don't need you at all.' It kind of sucks because you put almost the entire year into some of these productions, and then, all of a sudden, it isn't happening in the same way.
I was taking this semester and trying to use it to apply my skills in other genres of entertainment. The past four years, I've spent most of my time working on developing my theatrical career in terms of stage management, so this was the semester that I was branching out and trying new things. So I'm feeling grateful I did get to work on so many TV shows and the film I was doing with EIV.
There's so many things beyond the EVVYs that I was hoping to work on, wanted to work on, or did work on, and it's so weird to suddenly be going from all-day-long meeting for this, meeting for this, be here at this time, and now it's just, what am I going to have for dinner?
I have an apartment in Boston, and I have chosen to stay here, mostly because I was nervous that I was going to accidentally give the virus to my family. Even though it would be great to be with them right now, it was too nerve-wracking.
If you had told me four years ago that I wasn't going to have the option of going to the commencement ceremony, I would be so confused. I would not have believed you if you had said the second half of my senior year, I'm just going to be sitting in my room on Zoom and not get to work on all these things that I've put all of my energy into. It's just so strange.