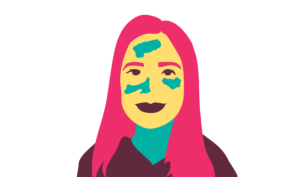 By Katie Redefer, Copy Editor

November 13, 2019
As an elementary school student, I was that kid who got yelled at by the teacher for reading in the back of the classroom. With my nose tucked into The Lightning Thief or Harry Potter and the Sorcerer's Stone, I tuned out the rest of the world and solely existed in a universe of fantasy and adventure, even if onl...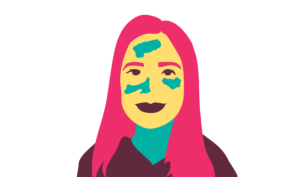 By Katie Redefer, Copy Editor

August 31, 2019
During high school, my school district in southern Delaware removed The Miseducation of Cameron Post by Emily M. Danforth from their summer reading list for incoming freshmen. They cited  "inappropriate language" as the reason for removal, but considering the book is a lesbian coming-of-age story, mos...