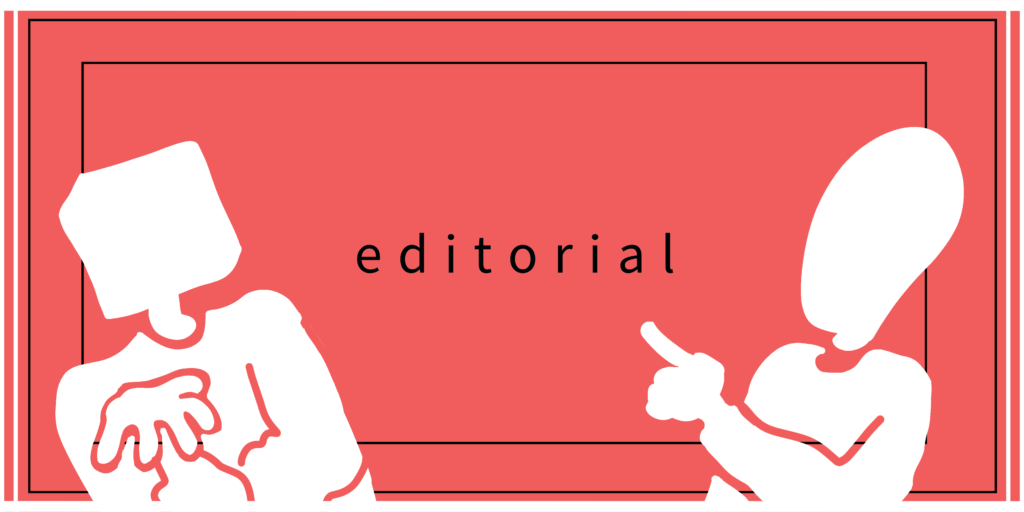 Last week, the school released its presidential working group draft findings, which sought to detail the sexual misconduct climate at the college...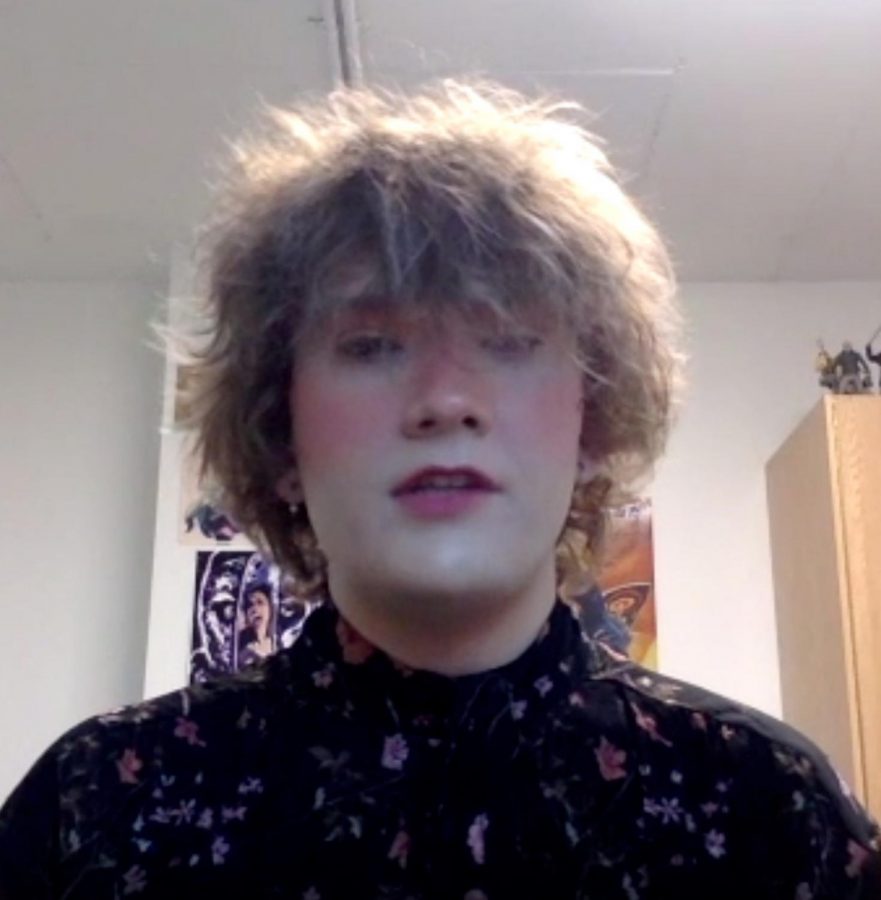 The COVID-19 pandemic has decimated every facet of life at Emerson College, making the Student Government Association's spring election more...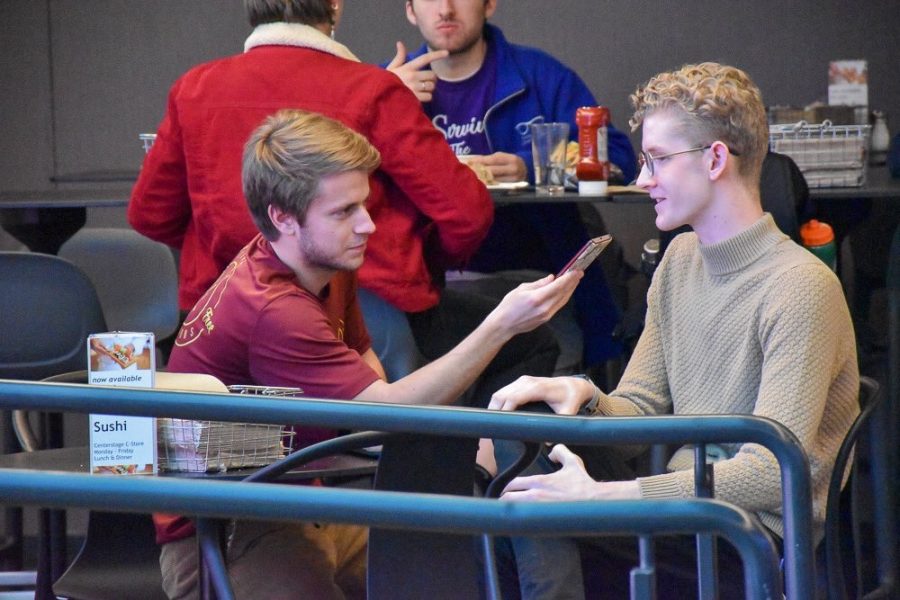 Your gift helps us fund independent, investigative reporting. Join our community of members who believe in the fearless pursuit of the truth.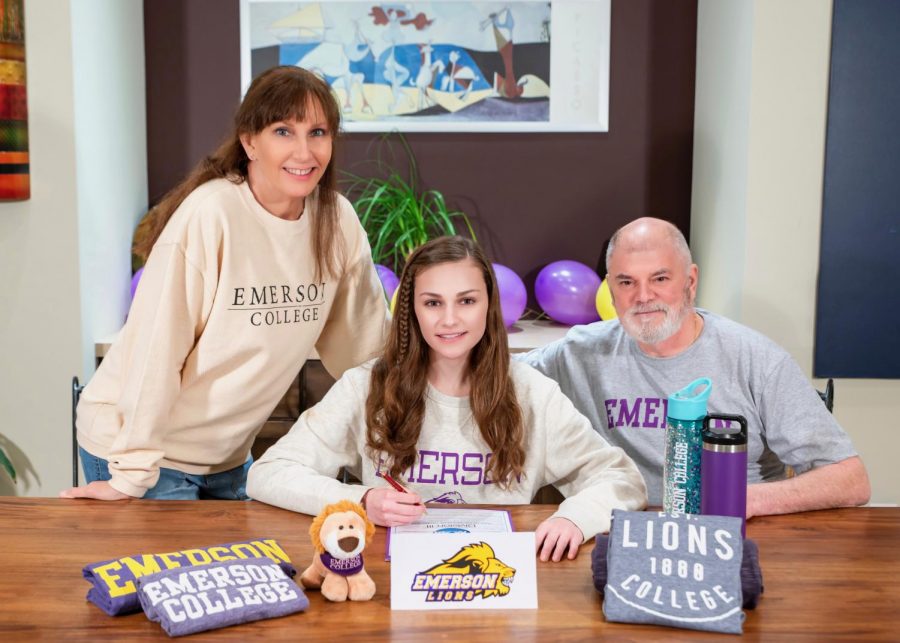 After Quinn O'Connor virtually graduates from Moravian Academy in Bethlehem, Pennsylvania, she will join the women's basketball team as a...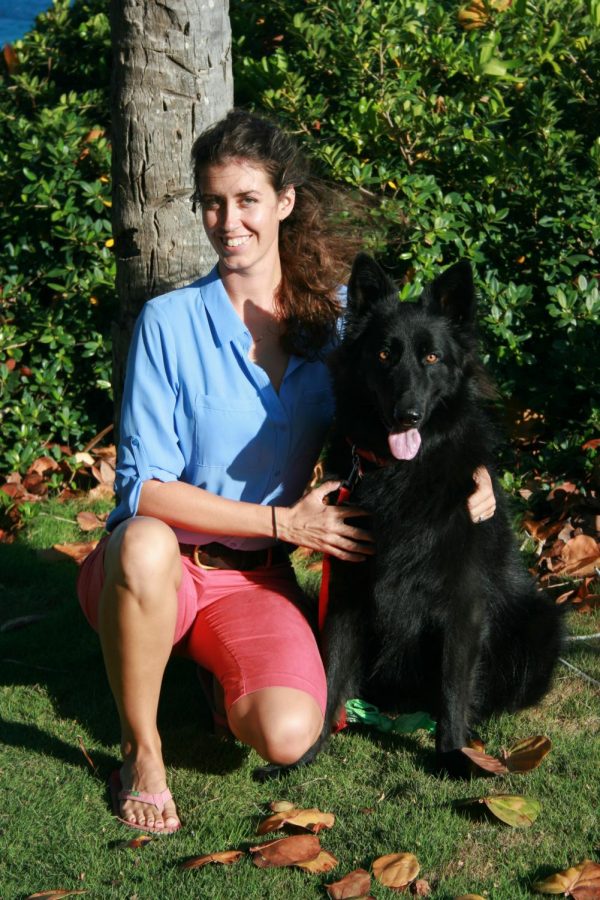 Anna Burke, first year MFA student and professor at Emerson, was surrounded by feminist fairy tales like Beauty and the Beast when growing up in the late '90s and early...