After a little over a year, the wait was over. I woke up at five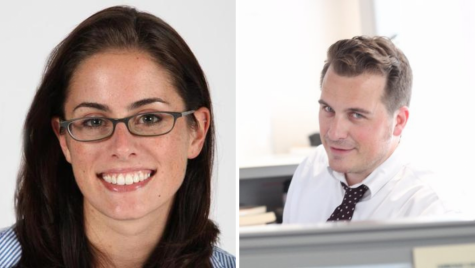 Two Emerson College alumni, Brendan McCarthy and Evan Allen, were among a team of Boston Globe journalists to receive a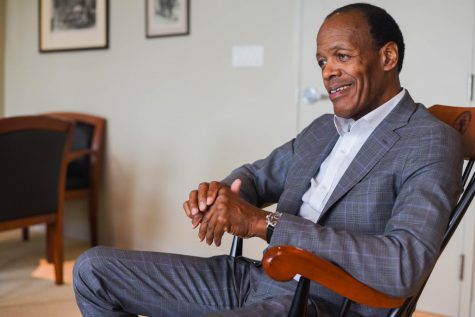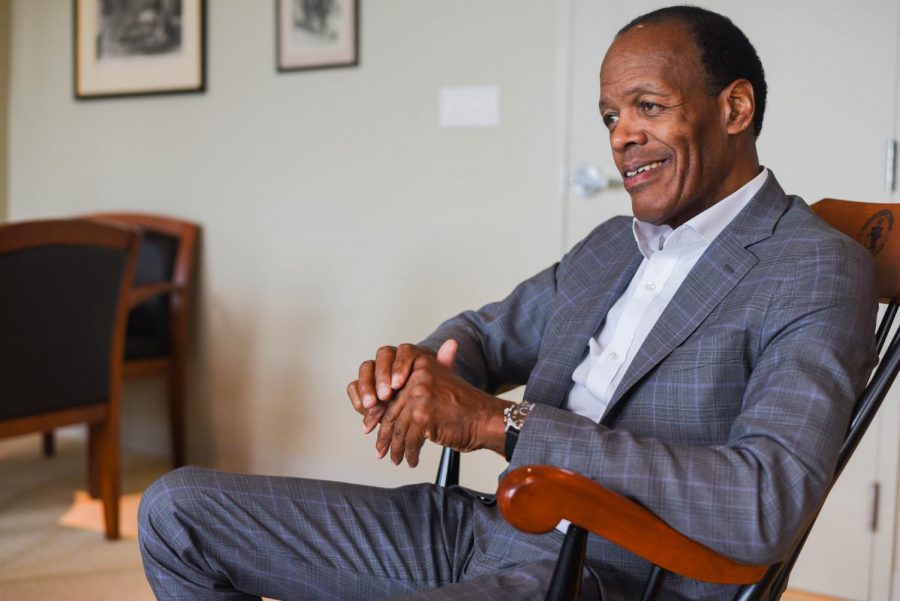 President M. Lee Pelton's fondest memories from his decade at the helm of Emerson are those marked by beginnings.  "The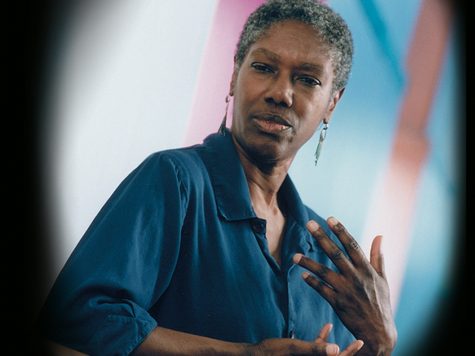 Former performing arts professor Robbie McCauley, who taught at Emerson for 12 years, passed away last week in Silver Spring,
All the big stories delivered to your inbox every Thursday morning 
William Gilligan, Emerson's former vice president for information technology, will emerge from retirement to helm the college as interim president beginning June 1, college officials announced Friday morning.  Gilligan opted
After nine years of serving as Emerson's Vice President for Diversity & Inclusion, Dr. Sylvia Spears will be leaving her role at the college. Spears will pursue a new role
By May 29, more than two months ahead of the schedule previously announced, Massachusetts intends to lift all remaining COVID-19 restrictions and the state of emergency that's been in place
Data from June 14 to June 18
IN QUARANTINE/ISOLATION NOW
Isolation is for those who are "known or reasonably known to be infected" with COVID-19. Quarantine is for those who may have been exposed to the virus but is not showing symptoms. The college does not publicly provide data on off-campus isolation and quarantine.
Last updated 4:47 p.m. Thursday, June 17, 2021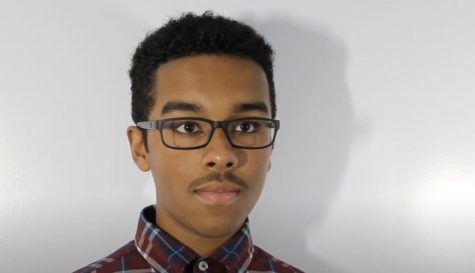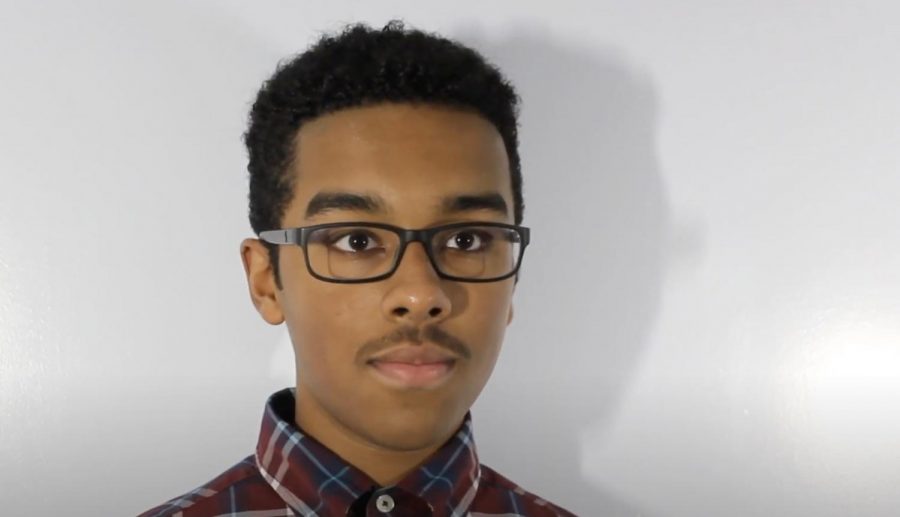 Austin Lopes, a rising junior majoring in visual and media arts, died of cancer on May 8 surrounded by his friends and family, President M.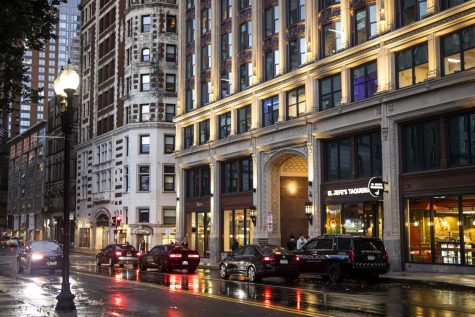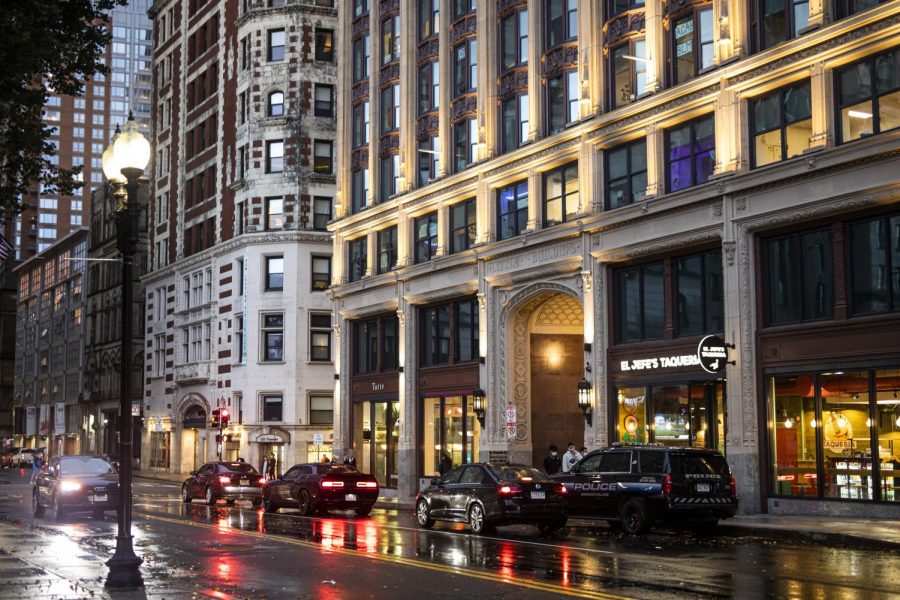 Emerson will loosen guest policies in on-campus housing for the fall semester, reversing pandemic-era restrictions as vaccinations in the state continue to climb and cases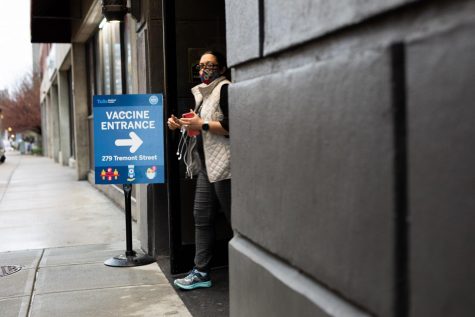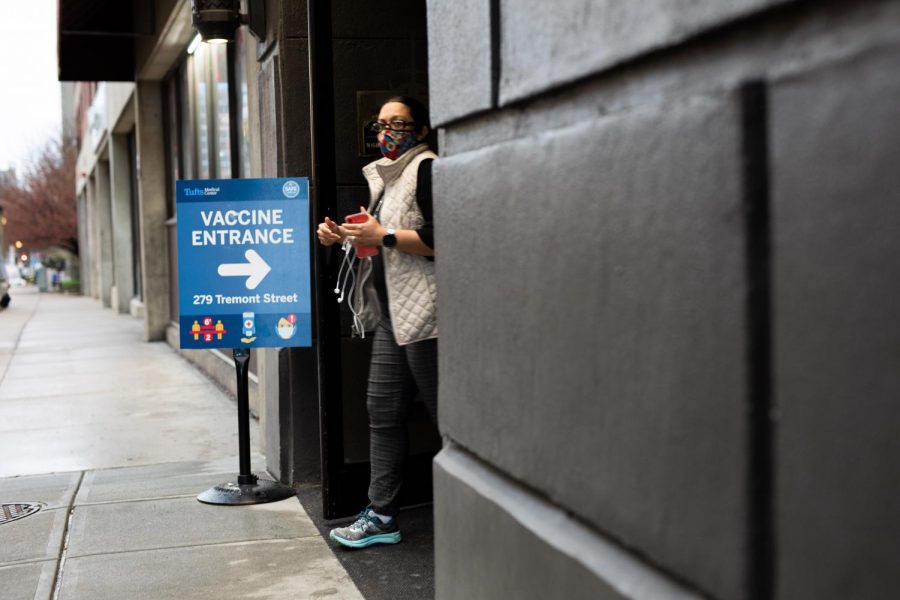 Students can now receive the COVID-19 vaccine at Tufts Medical Center, just over a month after the formal partnership with the hospital fell through, Emerson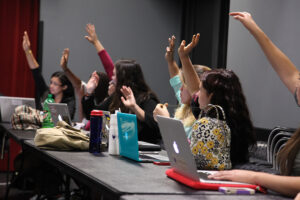 The Student Government Association's spring elections—where each position in the organization is up for grabs—features just 13 candidates vying for seats in SGA, which controls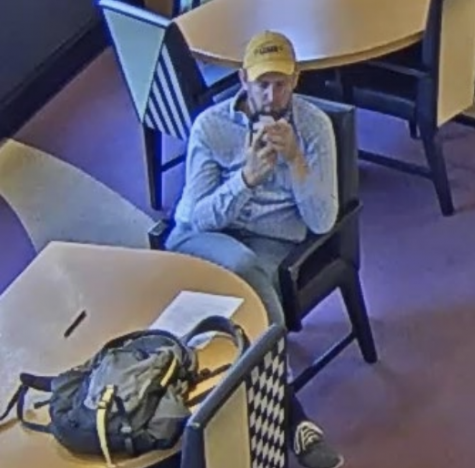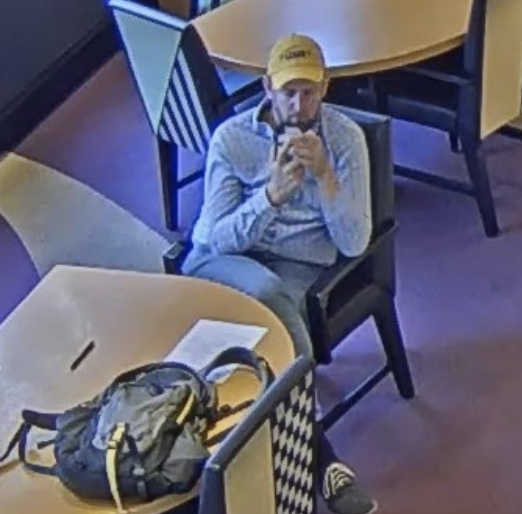 The co-founder of Democracy Builders, the non-profit that owns and operates the former Marlboro College campus, was arrested Tuesday on federal charges of wire fraud,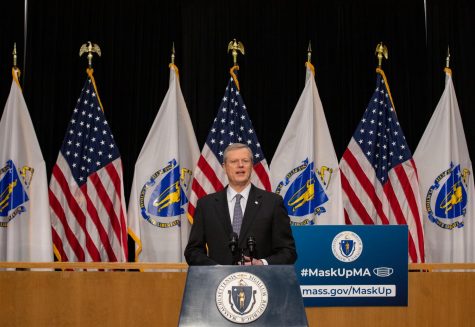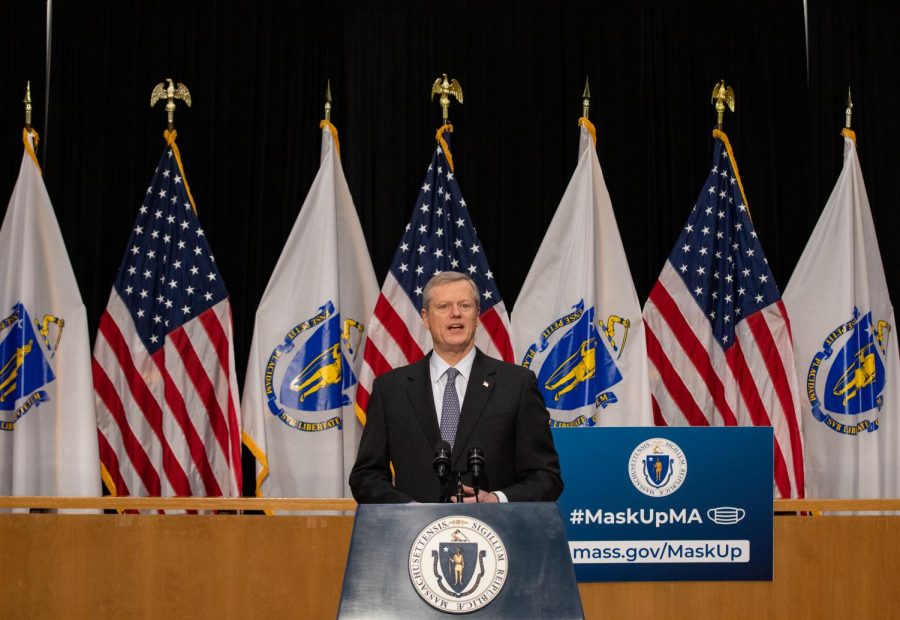 More than a year into the COVID-19 restrictions that have reshaped much of public life, Massachusetts now has a target date for when its business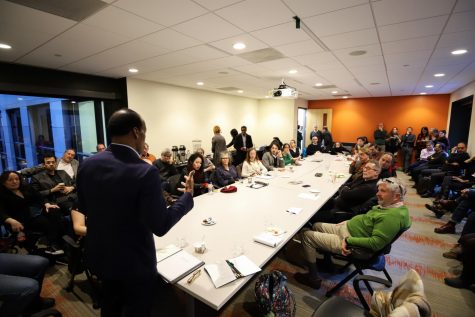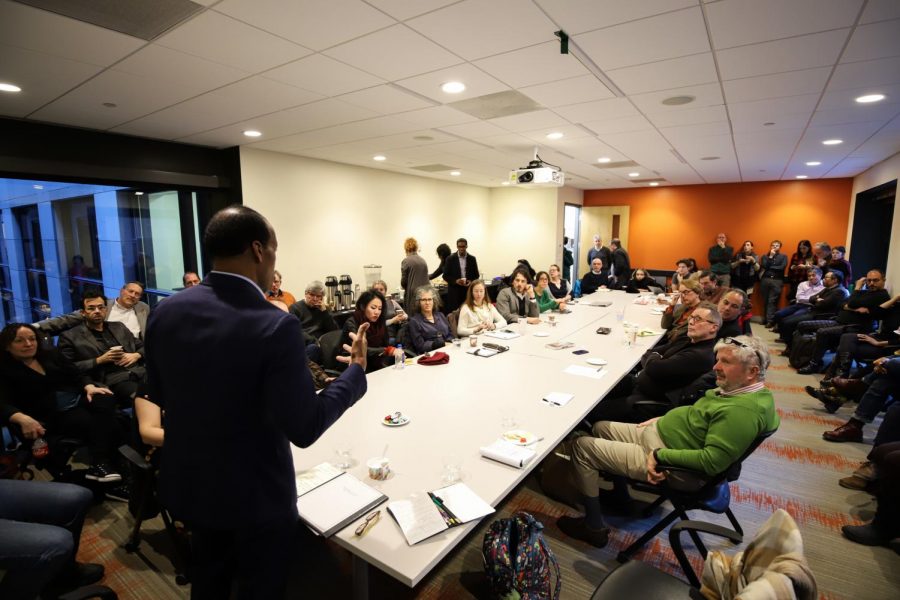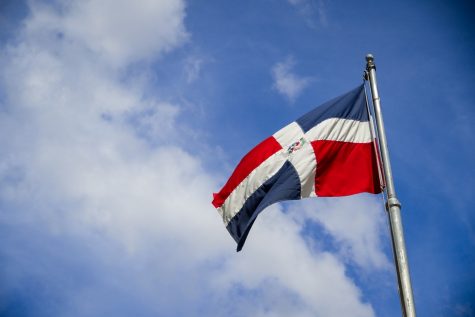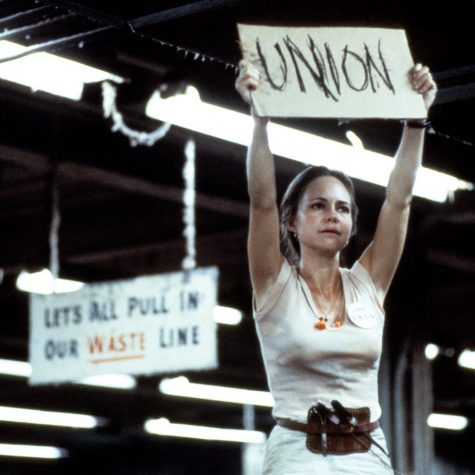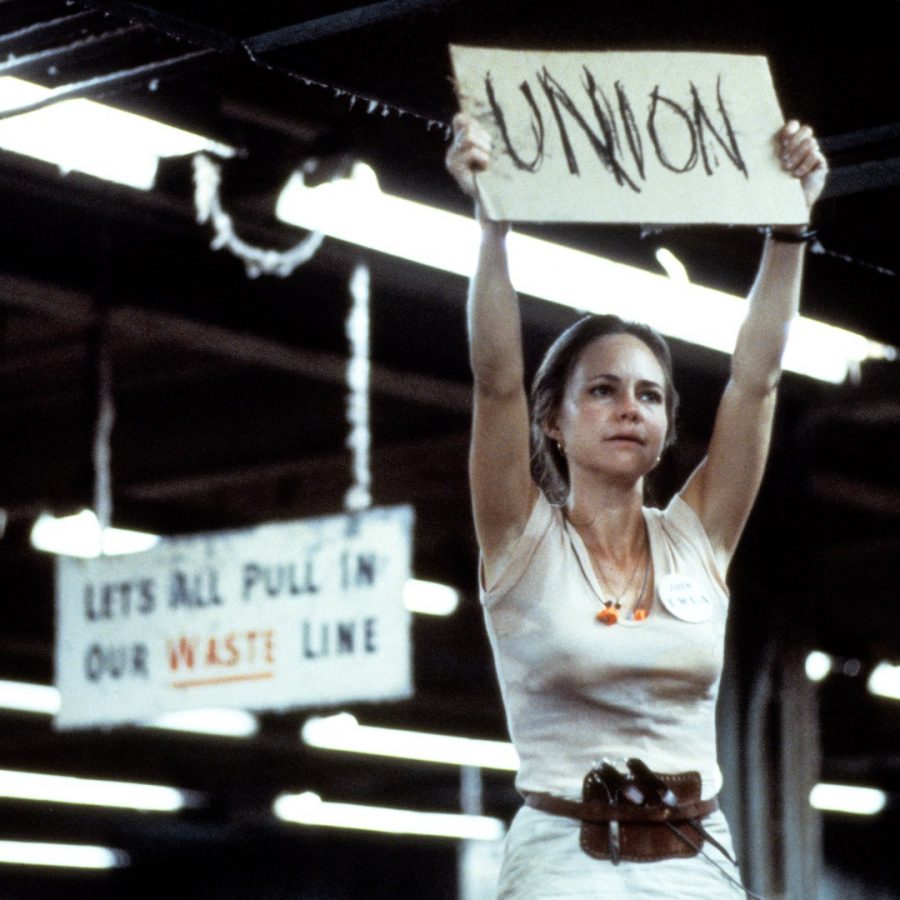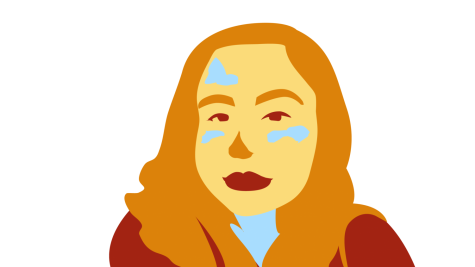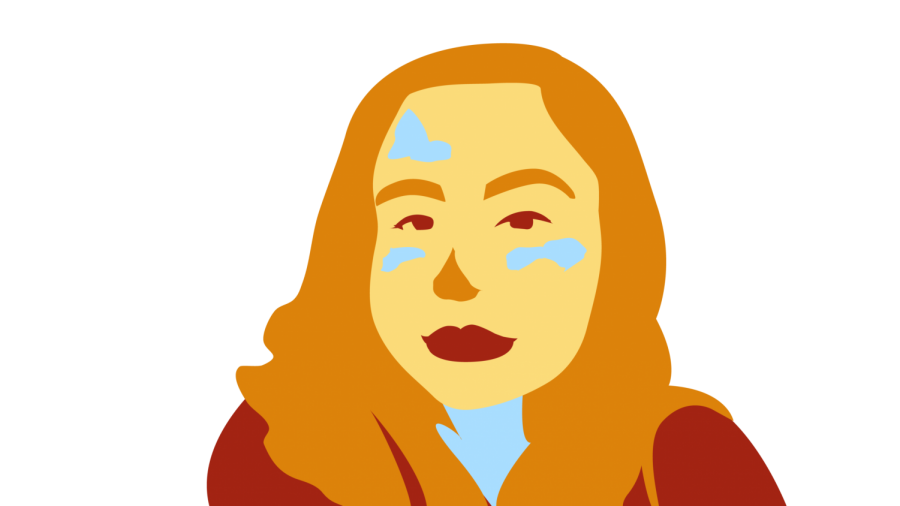 With a simple Google search, I can find out the employer of my middle school crush, know that my high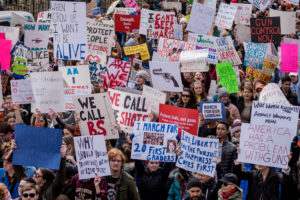 TW: This editorial contains mentions of gun violence, homicide, and suicide.  Since the pandemic began, the U.S. has shifted much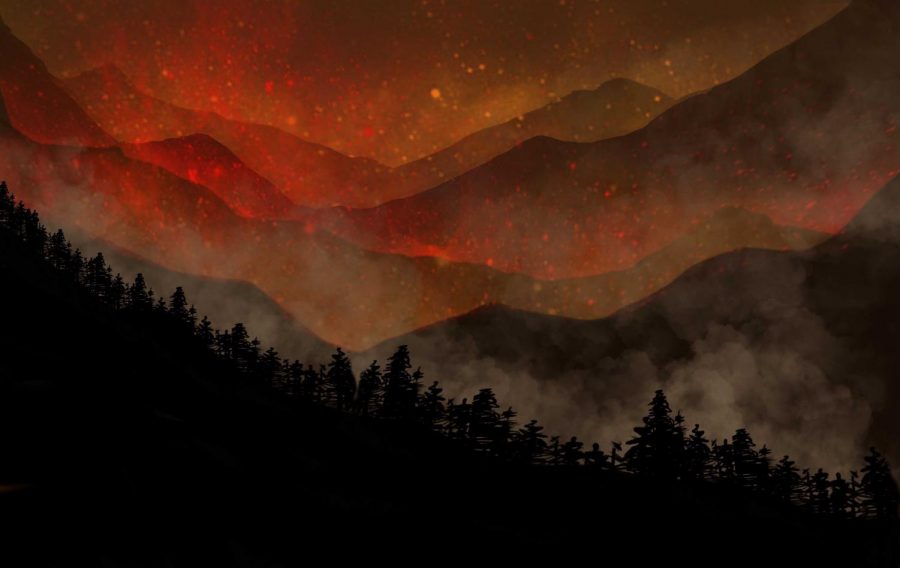 A few days ago it was raining, and for the first time in a while, it wasn't too cold for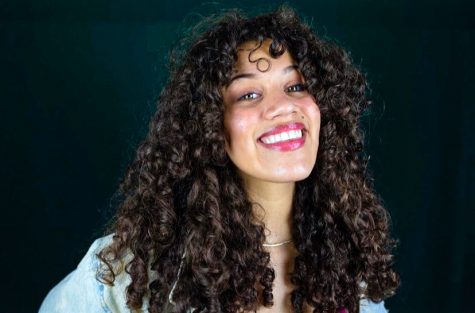 If someone asks me to sing "Breath" from In The Heights one more time, I think I might actually escort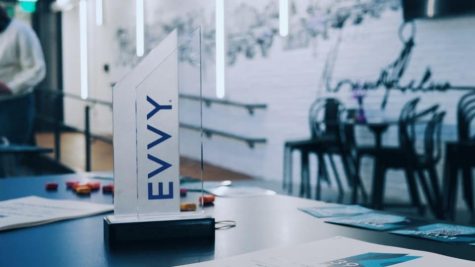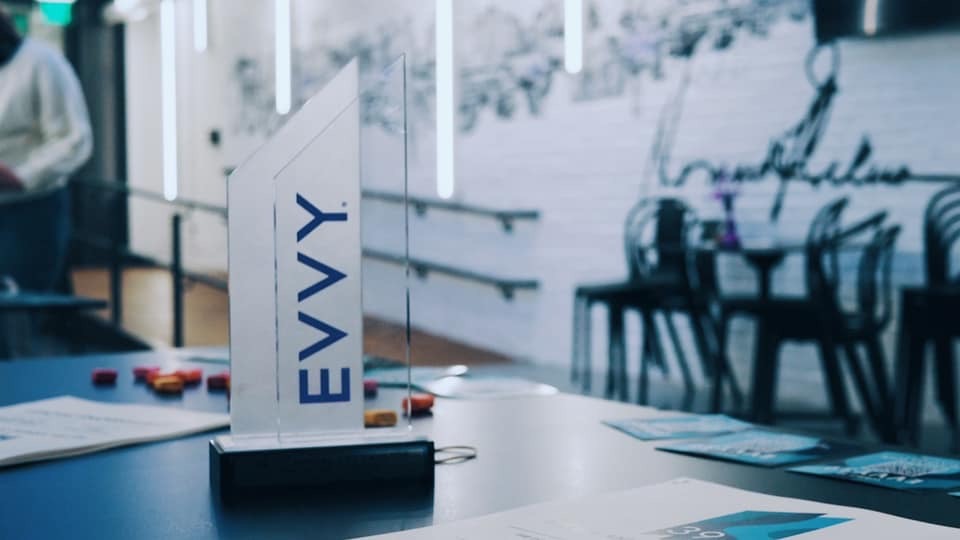 Emerson's 40th annual EVVY Awards are finally here. The ceremony will stream live on YouTube, starting at 7 p.m. EST,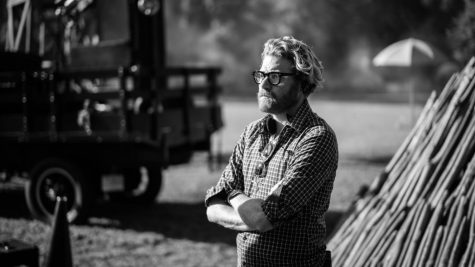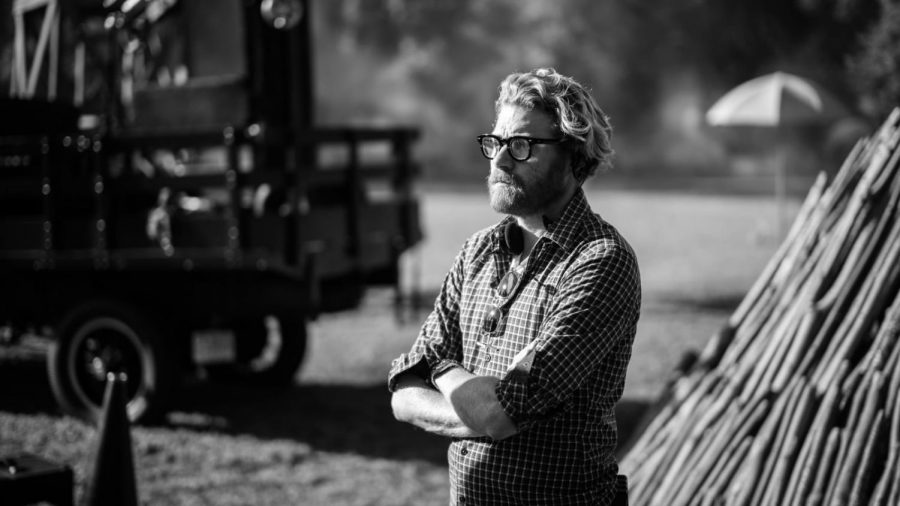 Alum Erik Messerschmidt '02 won his first Oscar for Best Cinematography for Mank, directed by David Fincher, at the 93rd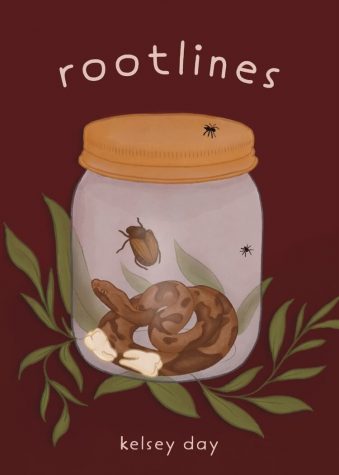 Senior creative writing major Kelsey Day Marlett explores her relationship with society and nature in her new poetry collection Rootlines,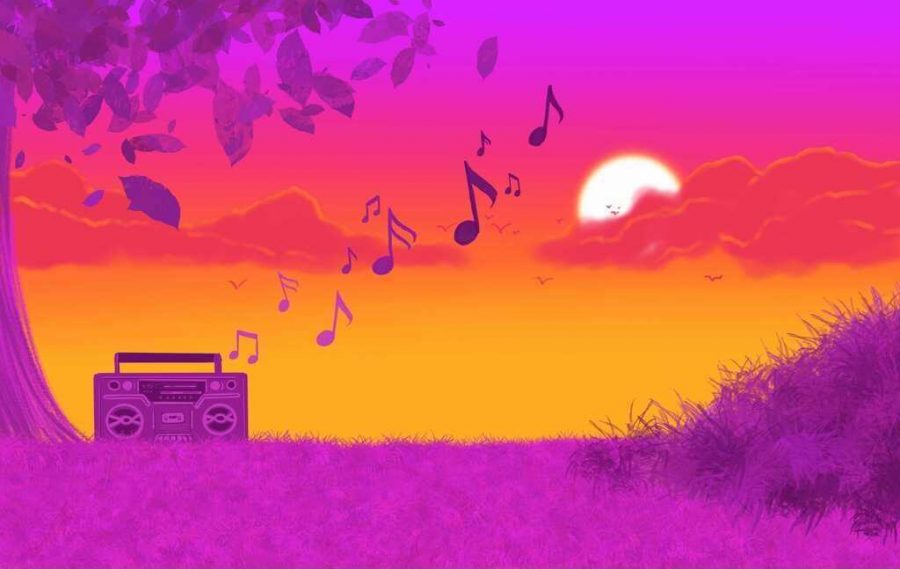 Spring is here in Boston (besides the random snow day in April), and the best way to enjoy the warm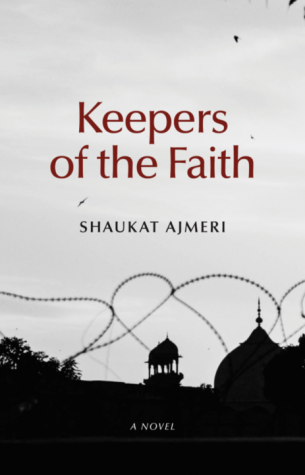 "Keepers of the Faith," published last April and written by author Shaukat Ajmeri, tells the tale of two Bohri Muslims,
As the end of the spring semester rapidly approaches, conversations with friends about who's moving out and when are already
The baseball team fell to Springfield College in both ends of Saturday's doubleheader in Springfield, Massachusetts to close out the spring season. Springfield dominated in
Embed from Getty Images There's no clear idea of what the New England Patriots will do during the 2021 NFL Draft, which starts with the
Emerson softball lost both ends of Saturday's doubleheader to the Babson College Beavers at Alumni Field in Babson Park, Massachusetts—the team's final away games of