ArtsEmerson appoints new director of artistic programming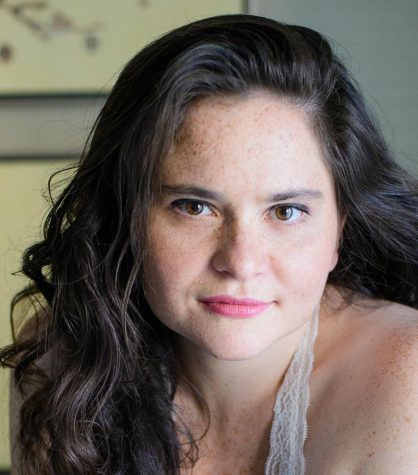 Ronee Penoi will be ArtsEmerson's new director of artistic programming, the theatre group announced Thursday afternoon. 
Starting Aug. 2, Penoi will serve as ArtEmerson's third artistic leader, following ArtsEmerson founder Rob Orchard, and former director David Dower. Her appointment comes ten months after Dower's departure in December 2020.
"[We are] particularly energized by Ronee's appointment given her track record of centering artists, her artistic curiosity, and her commitment to racial justice and climate justice," wrote David C. Howse, ArtsEmerson executive director, and Stephen G. Langley, chair and vice president for the Office of the Arts, in their announcement email. 
In her new role, Penoi will oversee the creation and programming of ArtEmerson productions, as well as leading the group's Artistic Engagement and Guest Experience teams.
Penoi steps into the role following years of collaboration with ArtsEmerson. Most recently, she was a producer at Octopus Theatricals, where she helped to bring a variety of artists to the ArtsEmerson audience. At Octopus Theatricals, she produced a multitude of shows—notably helping promote Cherokee artist DeLanna Studi's And So We Walked, the Phantom Limb Company's Falling Out, and Ripe Time's Sleep. 
Penoi is also known for her activism within the arts community, which the email credits to her American Indian background. A member of the Cherokee and Laguna Pueblo nations, her grandfather attended the Carlisle Indian School. 
"Penoi is passionate about sharing how the legacy of that traumatic boarding school experience has shaped her and other descendants' lives," read the announcement.