Cardinals sweep Lions in Arizona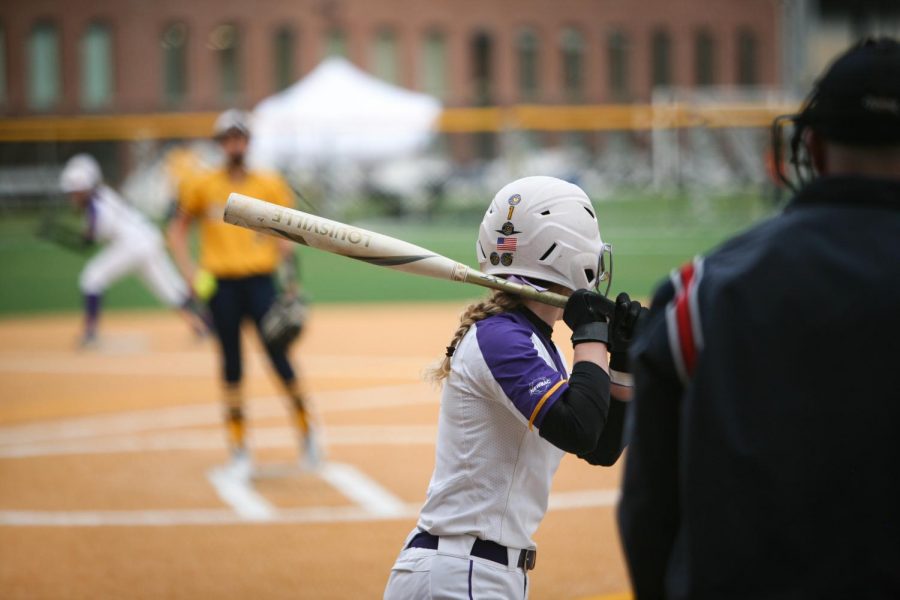 By Alberto Gilman
March 5, 2020
The softball team returned to the field in Tucson, Arizona, on Wednesday for a doubleheader rematch against the St. John Fisher Cardinals, falling in both games after losing to the Cardinals on Tuesday.
The first game remained scoreless through the first two innings. In the top of the third inning, sophomore first baseman Lexi Semanchik opened the scoring for the Lions. A single by junior outfielder Maddie Tomich to right center allowed sophomores pitcher and outfielder Calli Pratt and outfielder and infielder Mary Kuczkowski to score. In the bottom of the third, the Cardinals scored four runs to give them a one-run advantage.
The Lions failed to score in the fourth inning, and the Cardinals added two runs. The fifth inning remained scoreless for both teams.
Tomich scored for the Lions in the top of the sixth inning. The Cardinals also scored a run in the sixth inning, giving them a 7-4 lead. 
In the seventh inning, Semanchik scored off Pratt's single. Junior second baseman Lindsey Lowe singled to left field, resulting in two runs batted in. In the bottom of the seventh, the Cardinals came back to score a run, ending the first game 8-7.
We choose information accessibility
News and the truth are under constant attack in our current moment, just when they are needed the most. The Beacon's quality, fact-based accounting of historic events has never mattered more, and our editorial independence is of paramount importance. We believe journalism is a public good that should be available to all regardless of one's ability to pay for it. But we can not continue to do this without you. Every little bit, whether big or small, helps fund our vital work — now and in the future.
The Lions' only run in the second game came in the bottom of the second inning off a single by sophomore outfielder Mallory Shofi. The Cardinals scored two runs in the first, one in the second, and two in the fourth. The final score ended at 5-1.
The Lions return for another double header on Friday, March 6, at 3:30 p.m. against Linfield College and 5:30 p.m. against Transylvania University.