College announces emergency relief applications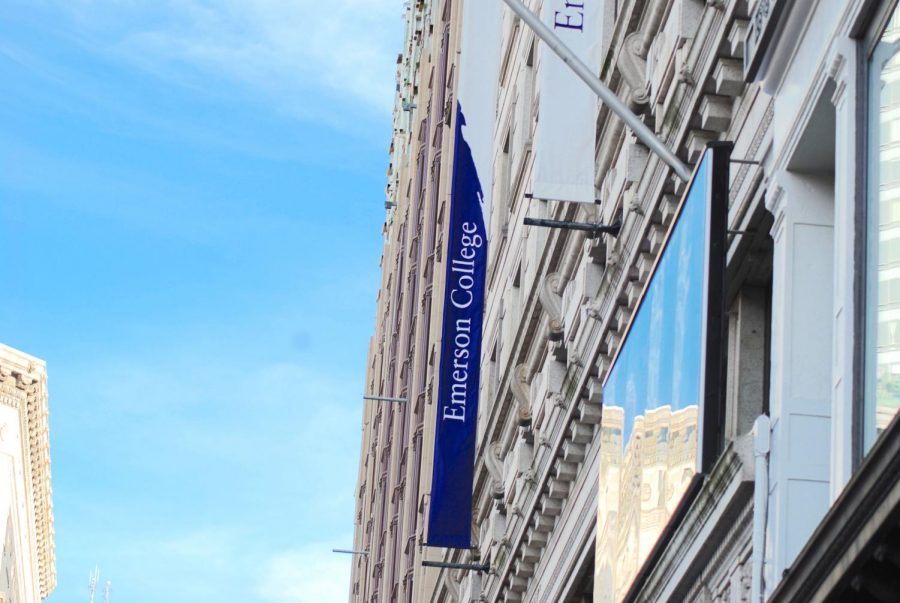 By Jacob Seitz, Senior Marlboro Reporter
May 20, 2020
Emerson released applications Wednesday for students affected by the COVID-19 pandemic to receive emergency funding from the $2.7 million given to the college by the federal government through the CARES Act.
To receive emergency funding, students must be eligible for federal financial aid, currently enrolled in the college or previously enrolled in Spring 2020, and must have COVID-19 related expenses, among other requirements detailed by the college. Students must also submit a short application. The funds could range between $100 and $6,000 per student, according to the college's CARES Act compliance webpage.
The college will deliver the funding directly to approved students via direct deposit.
The funds are not guaranteed and cannot go towards tuition expenses or "institutional reimbursement." Students can apply more than once over the next year, but incoming students may only apply after Sept. 15. It is not immediately clear if recent graduates who were enrolled in the spring semester are eligible for relief funding. 
Emerson received $2.7 million in emergency relief funds through the CARES Act, a roughly $2 trillion federal aid package aiming to help American citizens suffering financially due to the COVID-19 pandemic. According to data released by the Department of Education, Emerson received $2,734,314, of which $1,367,157 must be used as "Emergency Financial Aid Grants to Students." 
We choose information accessibility
News and the truth are under constant attack in our current moment, just when they are needed the most. The Beacon's quality, fact-based accounting of historic events has never mattered more, and our editorial independence is of paramount importance. We believe journalism is a public good that should be available to all regardless of one's ability to pay for it. But we can not continue to do this without you. Every little bit, whether big or small, helps fund our vital work — now and in the future.
The bill was signed into federal law on March 27 by President Donald J. Trump and, among other things, allocates an estimated $43.7 billion in emergency aid to educational institutions. Secretary of Education Betsy DeVos delivered $6 billion of that to colleges and universities to be used for emergency cash grants for students. Each college received a portion of the money based partially on their enrollment.
Jacob Seitz, Senior Marlboro Reporter
Jacob Seitz is originally from Central Ohio and resides in Cambridge. He currently serves as Assistant Express Editor and Senior Marlboro Reporter. He was previously Assistant Editor of The Record, the...