ELA students mourn missed opportunities as program shifts online
Pasadena native Max Tedford felt enamored by the ELA campus as a high school senior. He loved the futuristic-looking building, set in the middle of a beloved city he visited regularly in his youth. In fact, he said the Los Angeles program was more than 50 percent of the reason he decided to attend Emerson in the first place.
"That's an amazing campus," he said in a phone interview with The Beacon from his hometown. "And living in downtown L.A. is a dream. That's not something you can usually afford unless you want to make sacrifices in terms of cleanliness, space, or cost."
But last Friday, the quintessential ELA experience Tedford fantasized about—and meticulously planned—for three years quickly disappeared from his grasp. 
Emerson announced the ELA program will take place entirely online this fall in light of new COVID-19 guidance from Los Angeles County officials. Chief Operations Officer of the L.A. campus Timothy Chang said the college came to the decision after the county's Department of Public Health notified colleges and universities they would not be able to open campuses until November.
"I think they just felt the pressure to set a date because everybody was asking," Chang said. 
A number of institutions that neighbor the ELA campus, like the University of Southern California, Loyola Marymount University, and the California Institute of Technology, must also remain closed.
L.A. County currently has a "widespread" risk level for coronavirus, according to state data. 
The positivity rate for tests sits around four percent as of Aug. 29. 
The ELA program usually accommodates around 200 senior students in their final undergraduate semesters. All typically live within the one Emerson building, while attending one to two final classes and completing an internship. 
This year, however, students are barred from entering the facility downtown. Most plan to Zoom into remote classes from desks at off-campus apartments or breakfast nooks in their childhood homes.
Tedford said a large chunk of the program attendees—up to 30 or 40 people—dropped or deferred from the program. Chang estimated that number is as high as 50. 
"It's pretty disappointing," Tedford explained. 
Several students expressed disappointment about what they called spotty and delayed communication from administrators about the program's plans before last week.  
Maysoon Khan, an ELA resident assistant, said she wishes administrators were more transparent with students about the plans but said she understands it's hard to do so when circumstances are unpredictable.
"We're living in an unsure time…and like I feel this is a product of that," Khan said. "I wish there was more transparency. But there's nothing I can do. It's just a hard decision to make." 
Senior writing, literature and publishing major Jennifer Petrilli said she decided to drop the ELA program only a week before she was expected to move in due to a lack of information she was receiving.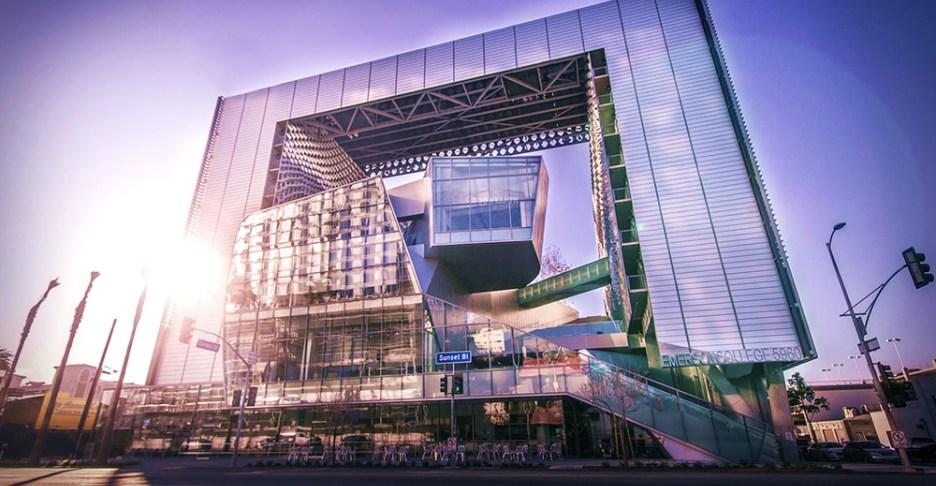 "There was little to no correspondence on anything," Petrelli said from her Norton home. "We were all just trying to figure out what was going on. If they still expected us to come out, when we were supposed to come out? And there was just a lot of nothing. My mom had to call them and be like 'What is the deal, are you expecting them to come out at some point?'"
Journalism major Alessandra Guarneri said one of the most disappointing parts about the cancellation is how it stops her from entering the L.A. facility. A New Jersey native, Guarneri has never stepped foot in the building she has dreamed of studying in for years. She wishes she could visit the patio or at least lounge in the campus lobby. 
"If the air conditioning is on and people are in the building, I don't understand why we can't go in," she said. "Not opening it in any capacity is ridiculous."
Only a small subsect of the ELA staff and three resident assistants who live on-campus are allowed into the building for now. Five RAs were originally hired for the semester.  
The remaining resident assistants may continue living on-campus until the semester ends, Chang said. 
"We're not going to make them move out unless they want to move out," he said. "They're isolated on their own anyway. So they're probably in one of the safest living environments they could be in, because there's only three of them."
For some students, off-campus housing is the silver lining in an otherwise odd semester. 
Guarneri opted to sign a lease with a friend also attending ELA when the fate of next few months was still uncertain. She knew moving off campus would ensure she stayed in L.A. if classes shifted online at any point. 
"Typically, getting out of an Emerson housing agreement is very difficult," Guarneri, a journalism major, said. "But with the pandemic, they've been more lenient and understanding."

Fellow senior Mica Kendall opted to move into a long-term AirBnb in L.A. because the city location is essential to her thesis project. She said that ELA as a whole played a major role in her decision to attend Emerson, and she has been dreaming of interviewing L.A. based musicians and bands for her thesis since her first year. 
"For me, I wanted to be in L.A. because of my backpack journalism senior thesis," Kendall said. "That's part of the reason I'm still here, to photograph and to actually interview people,  because I don't think I can make an efficient thesis from my house in Texas." 
Some students are still in a precarious situation with their internship prospects. 
ELA students are required to maintain an internship throughout their study at the campus, and although some students aren't finding internships as easily as they have in the past, Chang said the team working with students is not known to fail in helping students secure one.
"We have a robust academic services team that is working on students on getting their internships, and if they talk with them early, and often…they've always received internships in the past," Chang said. "COVID, while its a complication, I don't think it's a barrier for students getting an internship." 
Chang said the hope is to open campus in the spring, and that overall developments in the handling of the pandemic will help them reach a point where they can safely return. 
"Hopefully by [the spring] we'll have better testing, maybe, cross our fingers, we'll have a vaccine, maybe we'll have a better understanding of treatment options," Chang said. "There's a whole bunch of different factors that could allow us to open up sooner rather than later for the spring."
Leave a Comment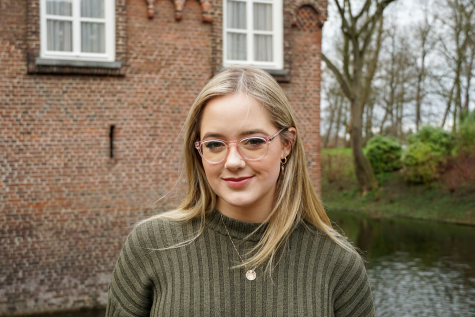 Katie Redefer, Staff Writer
Katie Redefer graduated in 2022. She served as the former editor-in-chief of The Berkeley Beacon. She currently works as a metro reporter for The Boston Globe, and formerly served as a staff reporter for her home state's newspaper, Delaware State News.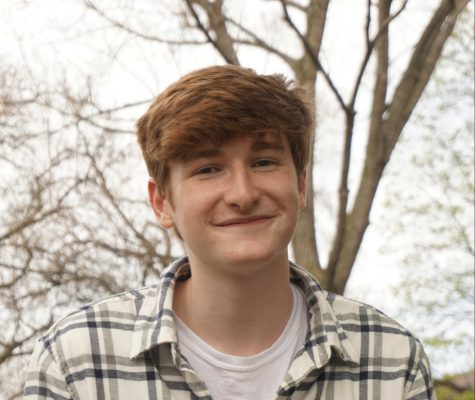 Domenic Conte, Sports Columnist
Domenico D. Conte is a junior journalism student from Wakefield, Mass., and The Beacon's Magazine Editor. He formerly served as a Managing Editor after two semesters as a sports editor, where he also developed an interest in profile and feature writing across all sections.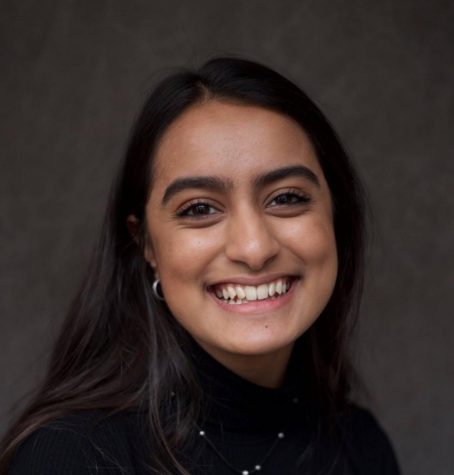 Diti Kohli, Print Designer
Diti Kohli graduated in 2022. She previously served as The Beacon's Editor-in-Chief, and later helped put together the paper's weekly print product. Kohli also serves as a digital producer at The Boston Globe and spends her free time watching Bollywood movies or making chili.