Emerson switches to online classes until Thursday, boards up campus buildings
By Charlie McKenna, Deputy News Editor
November 3, 2020
All in-person classes taking place between 6 p.m. Tuesday night and 10 p.m. Wednesday night will be held virtually as the college braces for potential civil unrest related to the 2020 presidential election, President M. Lee Pelton announced in an email to students Tuesday morning. 
College buildings will be restricted to tap access beginning at 6 p.m. Tuesday and Wednesday nights. Classes will be held in-person again on Thursday. 
"On the morning of this historic election, uncertainty and anxiety in our community are widespread, just as they are across the nation," Pelton wrote. "Although we hope that the presidential election and its aftermath will be peaceful, the College is putting into place safety measures and scheduling changes starting Tuesday November 3 at 6 p.m. ET through Wednesday November 4."
The fitness center, 172 Tremont, and the library will close at 6 p.m. on Tuesday and Wednesday but will still open both days.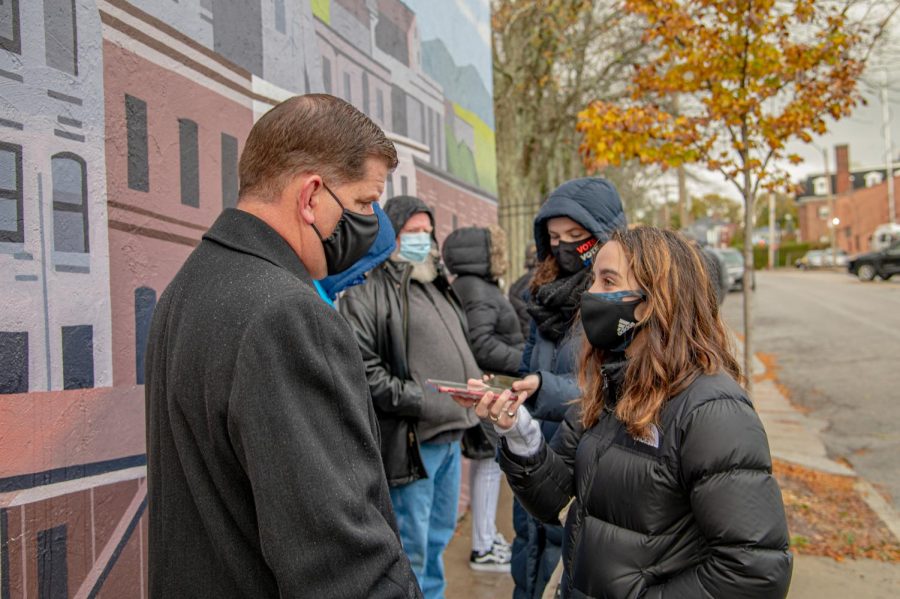 Independent journalism, by students for students, since 1947.
The college's testing site at Tufts Medical Center will remain open during regular hours. 
The announcement came hours after voting began across the country. Results are expected to begin coming in at 7 p.m. tonight.
We stand for community, fact-based journalism. What do you stand for?
Some things in life are essential; they touch us every single day. Good journalism is one of those things. It keeps us in the know as we hurry through our busy lives.
Charlie McKenna, Deputy News Editor
Charlie McKenna is from Los Angeles, CA and currently serves as The Beacon's Deputy Express Editor, where he leads The Beacon's coverage of events, breaking news, and student government at the college....