Events on campus: Feb. 25 – March 1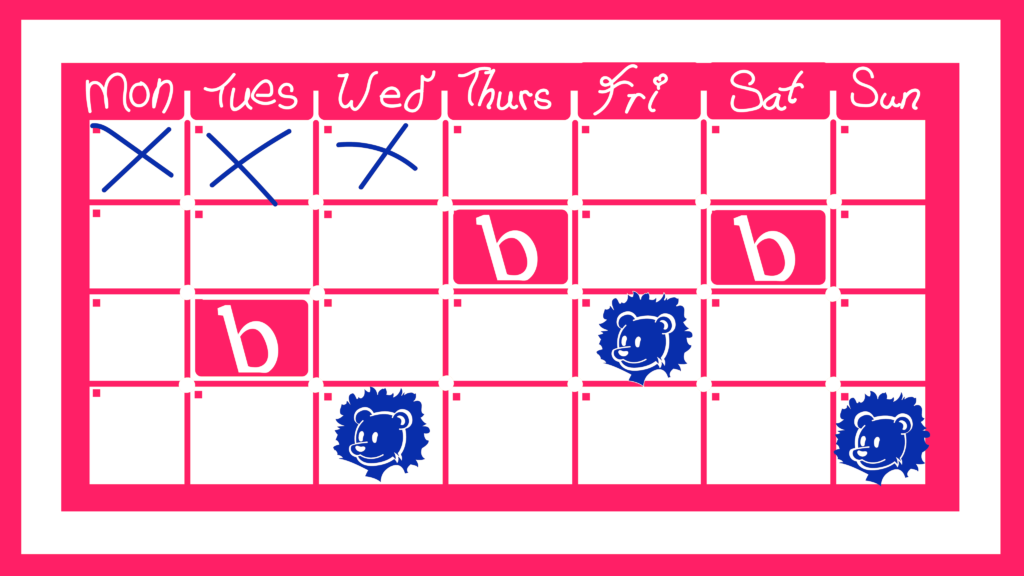 By Katiana Hoefle, Deputy Arts Editor
February 25, 2019
Many students and organizations host events at Emerson and broadcast them on EmConnect's event page and fliers on bulletin boards around campus. The Beacon's Living Arts section went through the events for the next week and picked out a few that seemed interesting.
A24 Film Screening
On Monday, an exclusive screening of A24's film Climax will be held in the Bright Family Screening Room from 7 to 10 p.m. Climax is about a dance troupe rehearsal that goes wrong, resulting in members getting drugged and trying to discover who laced their drinks. The screening is first come, first serve, and students must RSVP.
How to Get a (Cool) Job: Recent Alumni on Finding Success
Emerson College's Writing, Literature, and Publishing Department will host a panel on finding success after college. It will feature recent alumni Faye Brennan '09, James Emmerman '14, Rose Pleuler '13, Jaweed Kaleem '07, and Anjali Pala '10. The WLP Department will hold the event in the Bill Bordy Theater on Monday from 6 to 7:30 p.m. Students must RSVP to the event online by Sunday. Those interested and who cannot attend can watch the event live on Facebook.
Film Open Mic Night
A Film Open Mic Night for students to share films they've created will take place on Wednesday from 2 to 4:30 p.m. in the multipurpose room in the Piano Row residence hall. Those interested in submitting their own films can send them via email, or bring a hard drive to the event.
Hip-Hop Society Album Release Concert
The Hip-Hop Society will celebrate their new album release in concert with guest performances from The Skintones and Jon Bayn. The event will take place in the Cabaret on Friday. Doors open at 6:30 p.m. and the show starts at 7 p.m. The event is free and open to the public.
We choose information accessibility
News and the truth are under constant attack in our current moment, just when they are needed the most. The Beacon's quality, fact-based accounting of historic events has never mattered more, and our editorial independence is of paramount importance. We believe journalism is a public good that should be available to all regardless of one's ability to pay for it. But we can not continue to do this without you. Every little bit, whether big or small, helps fund our vital work — now and in the future.