Events on campus: March 31 – April 5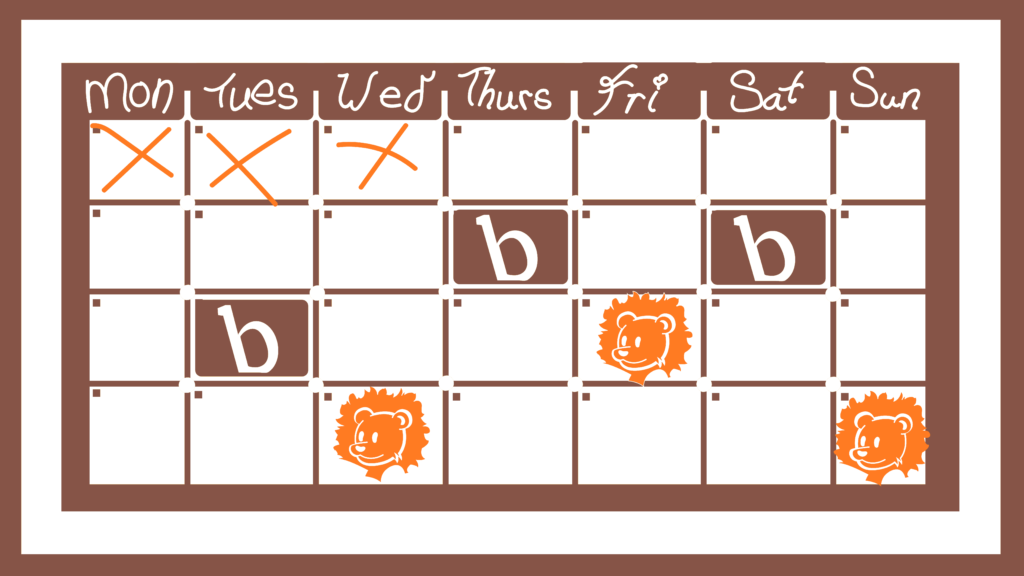 By Katiana Hoefle
March 31, 2019
Many students and organizations host events at Emerson and broadcast them on EmConnect's event page and fliers on bulletin boards around campus. The Beacon's Living Arts section went through the events for the next week and picked out a few that seemed interesting.
Tastebreakers: An Underground Sound
This Sunday from 2 to 3:30 p.m., the Emerson National Broadcasting Society will host "Tastebreakers: An Underground Sound," Emerson's first live music talk show. The event will showcase three artists: Dani Jean-Baptiste, White Elephant, and Neia Jane. The event will be located at Tufte Television Studios and tickets are free.
Japanese Breakfast
WECB invited Japanese Breakfast, an indie rock solo band created by musician Michelle Zauner, to perform on Tuesday at the Paramount Theatre. The event will be held from 7:30 to 10:30 p.m. Student bands Squitch and Pool Boys will open for Zauner. This is an Emerson-only event with free admission. Tickets are available for pickup at Paramount from noon until 6 p.m. every day until the show.
It's Not a Phase, Mom! Spring Concert
A cappella group Achoired Taste will host their spring concert on Wednesday. The event will be located in the Cabaret from 8 to 10 p.m. and does not require tickets.
ERA Awards
The annual Emerson Recognition and Achievement Awards will be held at the Paramount Center on Friday from 7 to 9 p.m. by the Office of Student Engagement and Leadership. This award show will celebrate student and campus leadership along with achievements from the Emerson community.
We choose information accessibility
News and the truth are under constant attack in our current moment, just when they are needed the most. The Beacon's quality, fact-based accounting of historic events has never mattered more, and our editorial independence is of paramount importance. We believe journalism is a public good that should be available to all regardless of one's ability to pay for it. But we can not continue to do this without you. Every little bit, whether big or small, helps fund our vital work — now and in the future.