For the love of the movies, and $1000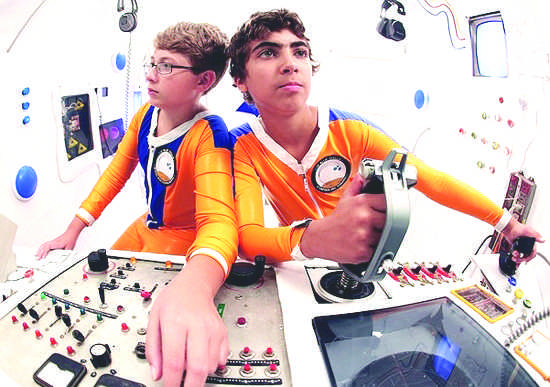 Of about 100 undergraduate and graduate student submissions, 18 shorts have been selected to be screened at this year's Emerson Film Festival. The movies fall into three categories: "Homeworlds," about home and family; "Outerworlds," about other worlds and states of being; and "Interworlds," about interpersonal relationships.
"It was as much about good films as it was putting films together that complemented one another," says Anna Feder, the events and internships manager for the visual and media arts department. The all-day event features Q-and-As after each screening, a reception afterward, and an audience award. The winner will receive a $1,000 cash prize and a professional filmmaker's package, presented by Kevin Bright.