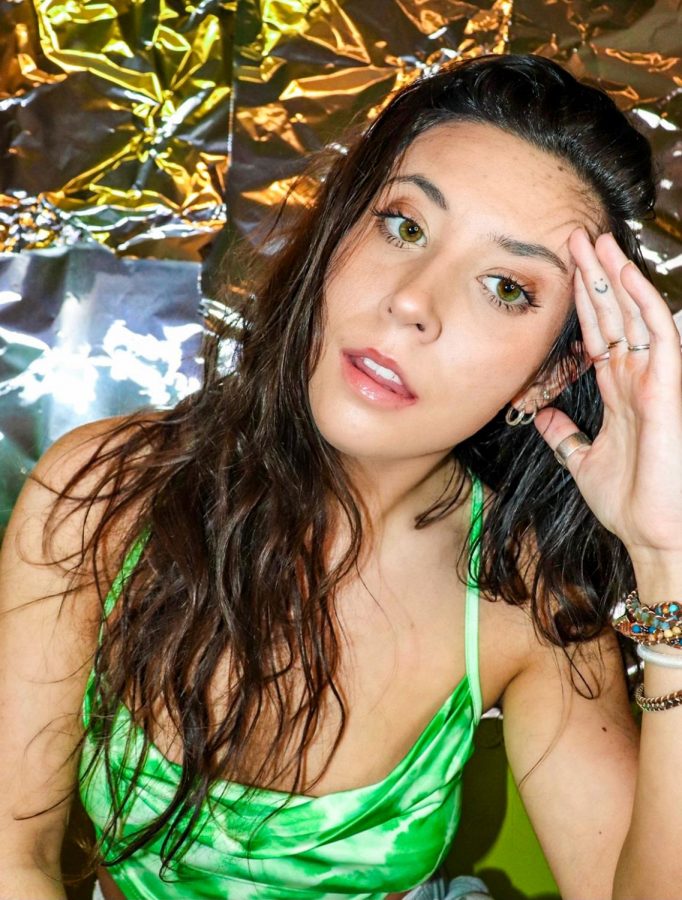 Photo: Courtesy of Courtney Donohue
Journalism: Courtney Donohue, Sophomore
March 18, 2021
I definitely was more interested pre-COVID in [broadcast] journalism, but since COVID, I have added two new minors: marketing and photography. Now I'm more interested in photojournalism and the photo and writing side of it. 
I liked finding random people and talking to them, and now it's a lot more virtual. But I picked up this passion for photography over the pandemic, and incorporating it in that way and doing more detailed stories and less breaking news-style stuff. I've always had a liking for photography but never thought of it in connection to journalism, and then I got into it during quarantine. Usually when you go out, you go talk to people on the street—by photographing them, I found that I was able to still tell a story without that face-to-face contact. 
You came to Emerson, you were shown these big studios and all of these networking opportunities, and to that extent, it's very hard to take advantage of all those opportunities and all those tools that they have during times of the pandemic.