Leonard Manzo out as VMA director of production and safety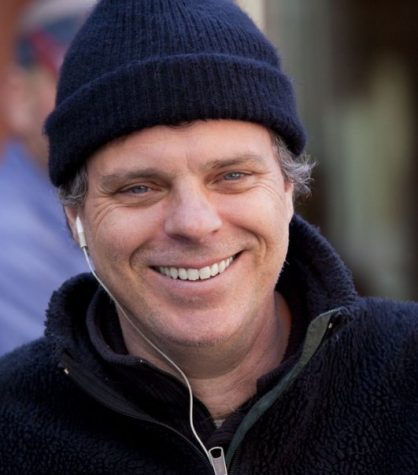 Leonard Manzo, longtime director of production and safety at Emerson, will no longer serve in the position as of Jan. 27, according to a Thursday evening email to the Visual and Media Arts department.
Manzo, whose tenure began in Dec. 2011, will be replaced by Homa Sarabi-Daunais, an affiliated instructor in the visual and media arts department since May 2021. Sarabi-Daunais will hold the position while the college conducts a search for a permanent director of production and safety, according to the email by Visual and Media Arts Department Chair Cristina Kotz Cornejo.
Sarabi-Daunais holds a Master of Fine Arts degree in Film/Cinema/Video Studies from the Massachusetts College of Art and Design and a Bachelor of Arts degree in photography from the University of Tehran. She worked as an associate producer at WBUR before becoming a film location coordinator at Emerson in Nov. 2018. 
Kotz Cornejo noted that any and all safety issues should be directed to Sarabi-Daunais' email, as the department is in the process of securing a new safety hotline phone number.
The email did not indicate a reason for Manzo's departure. It is unclear if he will continue with the college in another capacity.