Letter: Don't make decisions based on rumors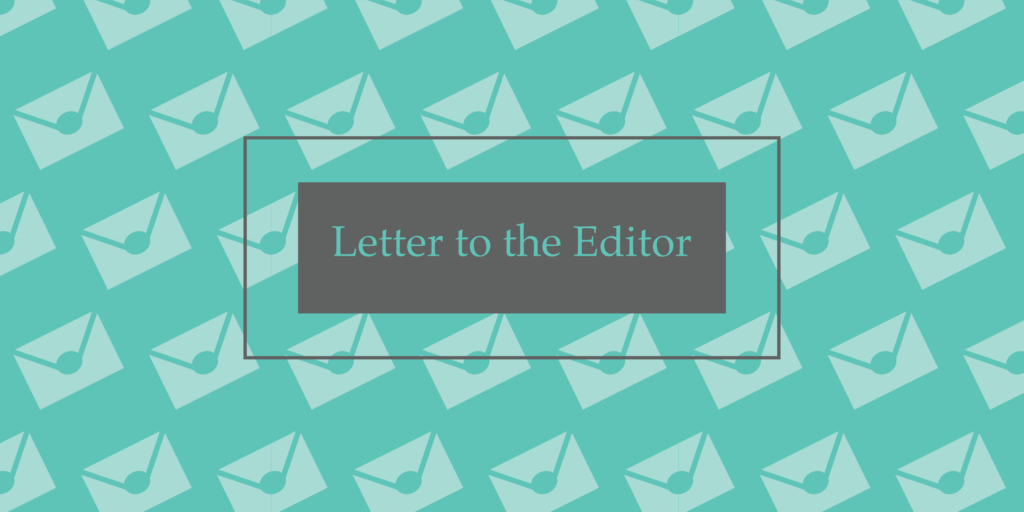 By Abigail Semple, SGA Executive Treasurer
March 12, 2020
Abigail Semple is the Student Government Association's executive treasurer for the 2019-2020 academic year. 
Everything right now is hectic. Things are overwhelming and scary. But, we all need to remember to care for ourselves, which means sleeping, eating, washing your hands. Right now, there are a lot of questions and we are all scrambling to find answers. Try your best not to make decisions based on rumors.
A lot of questions come down to whether or not students should go home. The administration gave us the option to stay or to go because they trust we as students know our individual situations best. But ultimately, if you can go home, you should go home.
Trust, every decision being made is in the best interest of students. If going home is financial strain please reach out to the Office of Student Success.
I understand traditionally a lot of events would be happening at the end of the year. As a senior, it feels like my college career is ending with a fizzle instead of the bang it deserves. But those traditions are not a reason to put your health and wellbeing at risk.
We choose information accessibility
News and the truth are under constant attack in our current moment, just when they are needed the most. The Beacon's quality, fact-based accounting of historic events has never mattered more, and our editorial independence is of paramount importance. We believe journalism is a public good that should be available to all regardless of one's ability to pay for it. But we can not continue to do this without you. Every little bit, whether big or small, helps fund our vital work — now and in the future.
It's okay to be scared because what's going on is scary. But, we are all strong, creative people and now we all have a really great answer for job interviews about "when was a time when you had to make a difficult decision".
If you have concerns please email [email protected] and check www.emerson.edu/covid-19 for updates.