Marlboro requires $200 million to keep campus open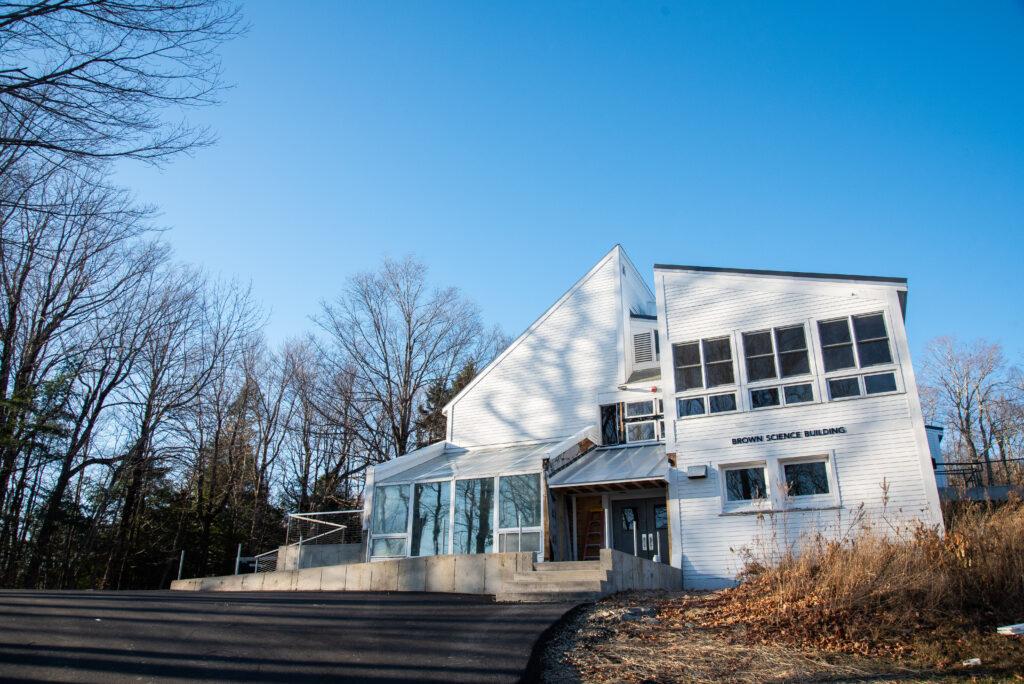 By Jacob Seitz, Senior Marlboro Reporter
November 23, 2019
Marlboro College needs a large influx of cash if the institution is to stay open past its slated closure date in spring 2020—almost $200 million to be exact.
"We have an operating deficit this fiscal year and, in order for us to fully stay open in perpetuity, we would need about $200 million," Chief Advancement Officer Rennie Washburn said.
According to Marlboro College's IRS Form 990, for the Fiscal Year ending June 2018, the college's expenses totaled over $18 million—almost $1 million fewer than the previous year. The college expenses still outpaced its revenue by $2.7 million, according to the form.
The proposed merger between Emerson and Marlboro is still in its infancy but, regardless, if the merger materializes, Marlboro College is slated to close at the end of the spring 2020 semester.
Washburn clarified that the proposed merger between Emerson and Marlboro was not rushed after Marlboro's former agreement with the University of Bridgeport fell through.
We choose information accessibility
News and the truth are under constant attack in our current moment, just when they are needed the most. The Beacon's quality, fact-based accounting of historic events has never mattered more, and our editorial independence is of paramount importance. We believe journalism is a public good that should be available to all regardless of one's ability to pay for it. But we can not continue to do this without you. Every little bit, whether big or small, helps fund our vital work — now and in the future.
"There was not a rush from our standpoint," she said. "However, We did want to try to find a [merger] partner before the end of this fiscal year. What I have been told is that things fell into place quickly between our board [of trustees] and [Emerson's] board [of trustees]."
Marlboro College President Kevin Quigley will also not receive a severance package when his contract expires after the spring semester, Washburn said.
Washburn said in a phone interview with The Beacon that the college is exploring severance packages for other college employees.
"There are people that are exploring the possibility for long-time staff members," she said.
Jacob Seitz, Senior Marlboro Reporter
Jacob Seitz is originally from Central Ohio and resides in Cambridge. He currently serves as Assistant Express Editor and Senior Marlboro Reporter. He was previously Assistant Editor of The Record, the...