Massachusetts reports 626 new coronavirus cases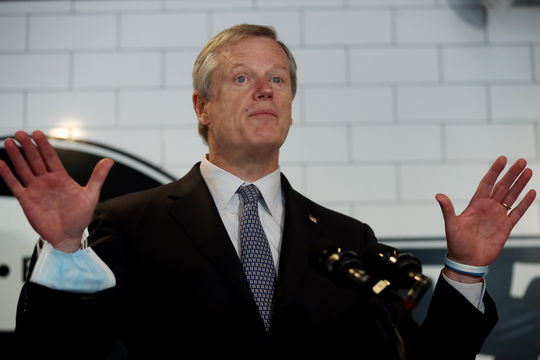 Massachusetts reported 626 new coronavirus cases Sunday, along with three deaths. The positive rate released Sunday was 3.2 percent.
Cases rose from Saturday but are still down from earlier in the week. The state reported more than 700 new cases on both Thursday and Friday, 753 and 708, respectively. 
Infections have been climbing in the state in recent weeks. The jump between Wednesday and Thursdays numbers—510 to 708—was the largest single day spike in cases since May 30. The state has averaged 593 new cases per day over the past two weeks, up 60 percent from the average two weeks prior.
Emerson does not release dashboard updates on the weekend. 
Charlie McKenna, Content Managing Editor
Charlie McKenna is from Los Angeles, CA and currently serves as one of The Beacon's Content Managing Editors, where he oversees The Beacon's print and digital content. McKenna previously served as The Beacon's Deputy Express Editor and SGA correspondent.
Email:
[email protected]
Follow @charliemckenna9