Men's tennis triumphs, women fall in spring break matchup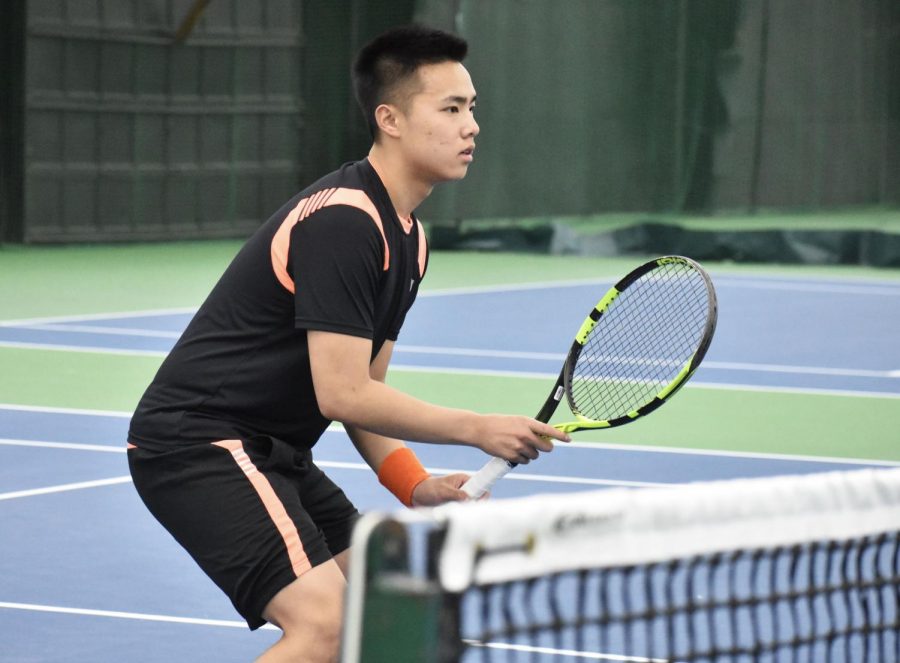 By Megan MacLaren
March 2, 2020
The men's tennis team won its first spring break match on Monday in Orlando, Florida, defeating Wartburg College by a score of 8-1, while the women's team lost by a score of 7-2.
The men's team swept the Knights in all three doubles matches and lost only one singles match. Emerson sophomore Maximo Lawlor defeated junior Nate Kolz 6-0 in both sets, and freshman Max Chalik gave up only three points in two sets. 
The closest match came during the number one match where sophomore Bass Lin won in three sets.
The men's team is 1-0 on its spring break trip and 4-2 for the season overall.
The women's team fell in all three doubles matches against the Knights. Sophomore Annie Woodbry and freshman Sophie Oglensky lost in doubles play by a score of 8-4.
We choose information accessibility
News and the truth are under constant attack in our current moment, just when they are needed the most. The Beacon's quality, fact-based accounting of historic events has never mattered more, and our editorial independence is of paramount importance. We believe journalism is a public good that should be available to all regardless of one's ability to pay for it. But we can not continue to do this without you. Every little bit, whether big or small, helps fund our vital work — now and in the future.
In singles play, Emerson sophomore Eliana Flores-Barber defeated sophomore Madison Overman in two sets. Junior Sydney Rottinghaus lost in three sets. The Lions lost the remaining four matches. 
The women's team is now 1-1 while in Florida and 4-3 for the season overall.
Both the men's and women's team will face Midway University at 8 a.m on March 3 in Orlando, Florida.