New assistant dean for campus life hired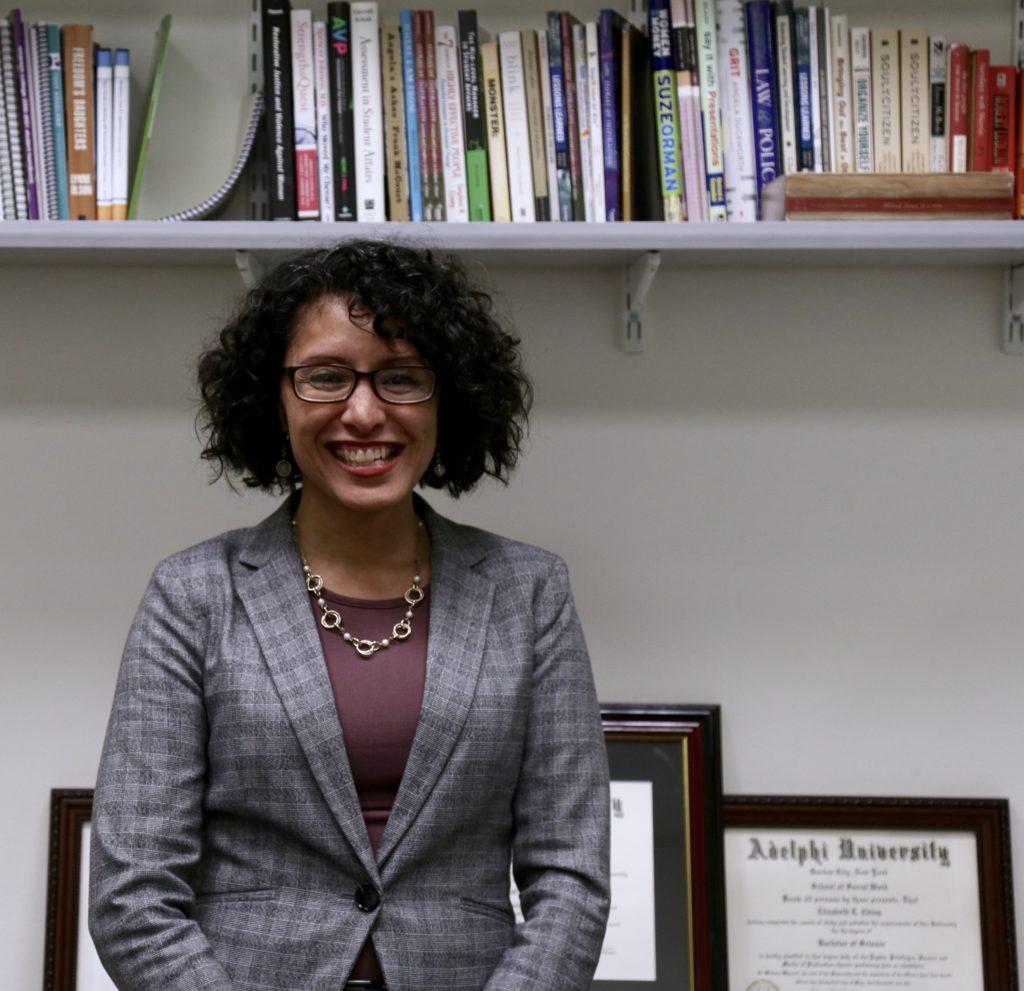 By Chris Van Buskirk
January 18, 2018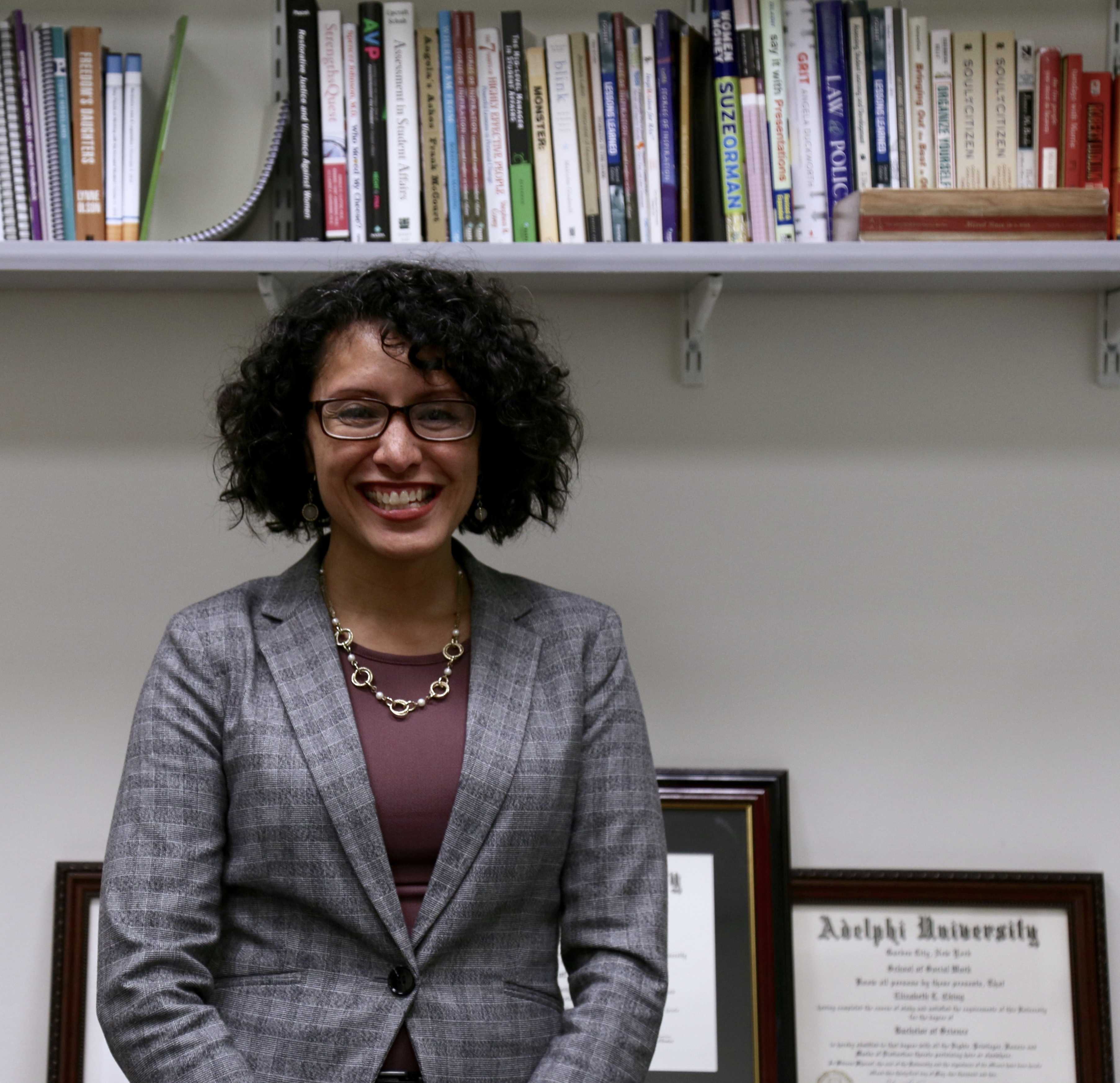 The college hired Elizabeth Ching-Bush to fill the new role of assistant dean for campus life.
Ching-Bush, who started working on Jan. 8, is tasked with leading a restructured community standards and conduct division. She will also serve as the primary liaison to the Title IX Equity and Access office and assist in the sanctions panel for sexual misconduct violations.
"I am excited to have her help us continue to develop a residential program committed to providing an environment where students can find their voice and develop from intentional and purposeful interactions in the residence halls and spaces around campus," Associate Dean for Campus Life Erik Muurisepp wrote in an email to the Emerson community.
Born in Brooklyn, New York, Ching-Bush attended Adelphi University where she graduated with a masters degree in social work. Ching-Bush last held the position of assistant dean of students for four years at Suffolk University.
Ching-Bush said she began as the chief conduct officer at Suffolk, but eventually the position evolved into supervising the school's Center for Diversity and Inclusion as well as the Interfaith Center. She also worked as the interim director of residence life and housing for a period of time.
We choose information accessibility
News and the truth are under constant attack in our current moment, just when they are needed the most. The Beacon's quality, fact-based accounting of historic events has never mattered more, and our editorial independence is of paramount importance. We believe journalism is a public good that should be available to all regardless of one's ability to pay for it. But we can not continue to do this without you. Every little bit, whether big or small, helps fund our vital work — now and in the future.
"[It was] a lot of behind the scenes work that a lot of people wouldn't really know was being done because it didn't change our day-to-day, it just made it more effective," Ching-Bush said.
Ching-Bush said she looks forward to more hands on work in Emerson's housing division as the majority of students will eventually live on-campus by 2019.
"For me, I really want to be a sounding board for individual students and staff [and] faculty members that I might work with," Ching-Bush said.
In high school, Ching-Bush wanted to be involved in the arts but she didn't think she had enough talent to pursue her artistic dreams. That's why she wanted to work at Emerson even though Suffolk is just across Boston Common, she said.
"I thought 'wow how awesome would it be to work with students and help and encourage and support students who had the same dream that I had at one point,'" Ching-Bush said.
Chris Van Buskirk,
Chris Van Buskirk is originally from Buenos Aires, Argentina, but was raised in Dallas, Texas. He served as Editor-in-Chief of The Beacon from July 2019 to July 2020.

Email: [email protected]
Tweets...