New org to practice public relations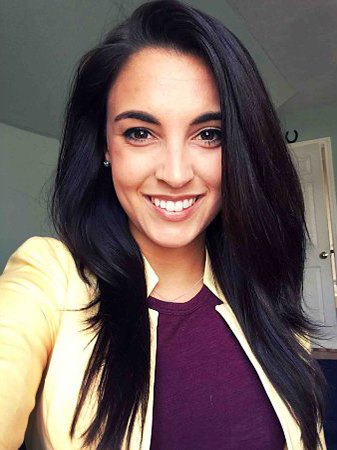 One senior is leading the effort to create a public relations, marketing, and event planning organization next semester.
Samantha Durand, a communication studies major, said this is a unique organization designed to engage communication studies majors.
"It was really hard for me to find a place on campus, and there were not a lot of organizations offered for communication studies majors," Durand said.
This new organization hopes to allow students to pursue their passions and careers in marketing and event planning. Durand said students will use social media to engage the Emerson community in addition to promotional emails sent by the communication studies department. She said the department saw a rise in attendance at the events the organization promoted.
"This is an exciting project that will provide students with practical experience while promoting the faculty's work and the department's initiatives," Owen Eagan, the group's faculty advisor and professor in the communication studies department, said. "Essentially, the students will serve as consultants and the faculty will serve as their clients. As such, students will be charged with developing strategy, executing their plans, and demonstrating their value."
Durand said the club will be completely inclusive. There are no prerequisites for students in any department to join.
Durand, who is studying at the Emerson Los Angeles campus this semester, said she will meet with prospective members over Skype about their interests in the organization and what they hope to gain from membership.
She said she will appeal the organization to the Student Government Association to be recognized as an official club this spring to ensure that it does not disassemble after she graduates.
According to SGA's Organization Recognition and Review Board Application Packet, student organizations must be active for at least one academic year to become SGA recognized.
"This [organization] will test their critical and creative thinking skills, and teach them how to be competitive in the marketplace as they embark on their careers," Eagan said.