New SGA initiatives aim to improve college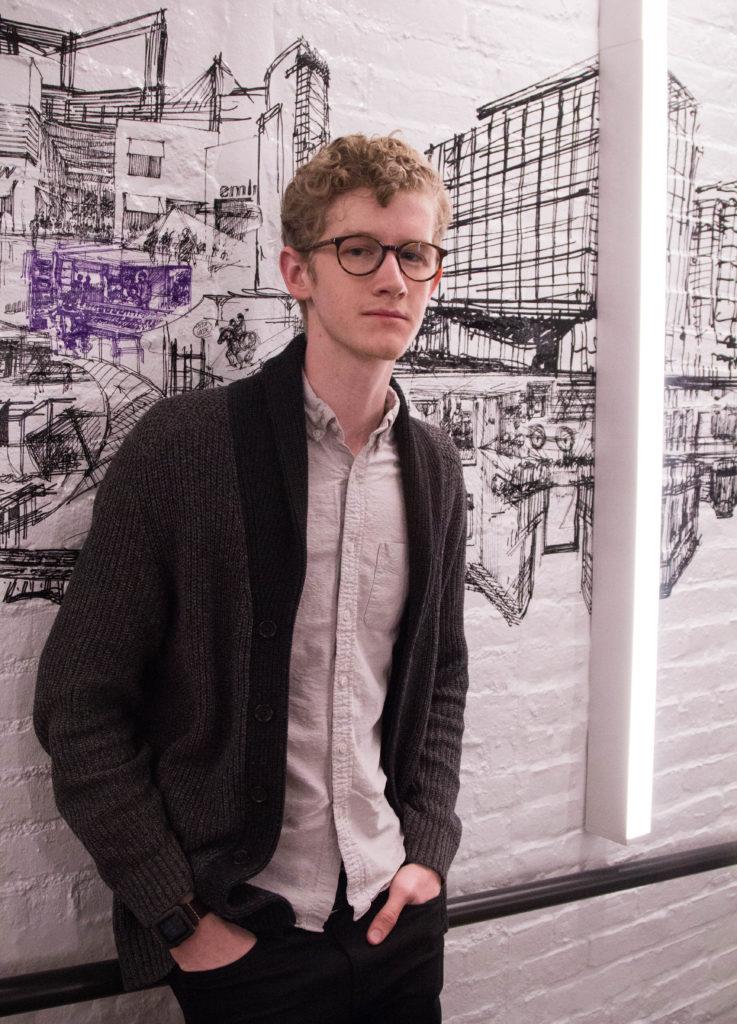 By Chris Van Buskirk
April 19, 2018
The Student Government Association introduced three expansive documents suggesting solutions to what it claims constituents view as the college's most pressing problems—academics, finance, and transparency.
The Academic Initiative, a document produced by SGA every year, calls for wide-ranging changes based on student feedback collected throughout the year. Suggestions in the document are organized by department.
SGA also released two brand new documents—the Financial Accountability Initiative and Proposed Initiatives. The former focuses on the way the college spends and allocates its money, while the latter addresses issues unrelated to either academics or budgets, like space-allocation policies.
The three documents are subject to edits in the next week before SGA votes to approve and send them to administration after April 24.
Financial Accountability Initiative 
We choose information accessibility
News and the truth are under constant attack in our current moment, just when they are needed the most. The Beacon's quality, fact-based accounting of historic events has never mattered more, and our editorial independence is of paramount importance. We believe journalism is a public good that should be available to all regardless of one's ability to pay for it. But we can not continue to do this without you. Every little bit, whether big or small, helps fund our vital work — now and in the future.

[gview file="https://berkeleybeacon.com/wp-content/uploads/2018/04/Financial-Accountability-Initiative-Spring-2018-V1.0.pdf"]

Proposed Initiatives

[gview file="https://berkeleybeacon.com/wp-content/uploads/2018/04/Proposed-Initiatives.pdf"]

Academic Initiative

[gview file="https://berkeleybeacon.com/wp-content/uploads/2018/04/2017-2018-Academic-Initiative-Draft.pdf"]
Chris Van Buskirk,
Chris Van Buskirk is originally from Buenos Aires, Argentina, but was raised in Dallas, Texas. He served as Editor-in-Chief of The Beacon from July 2019 to July 2020.

Email: [email protected]
Tweets...