Pitch, please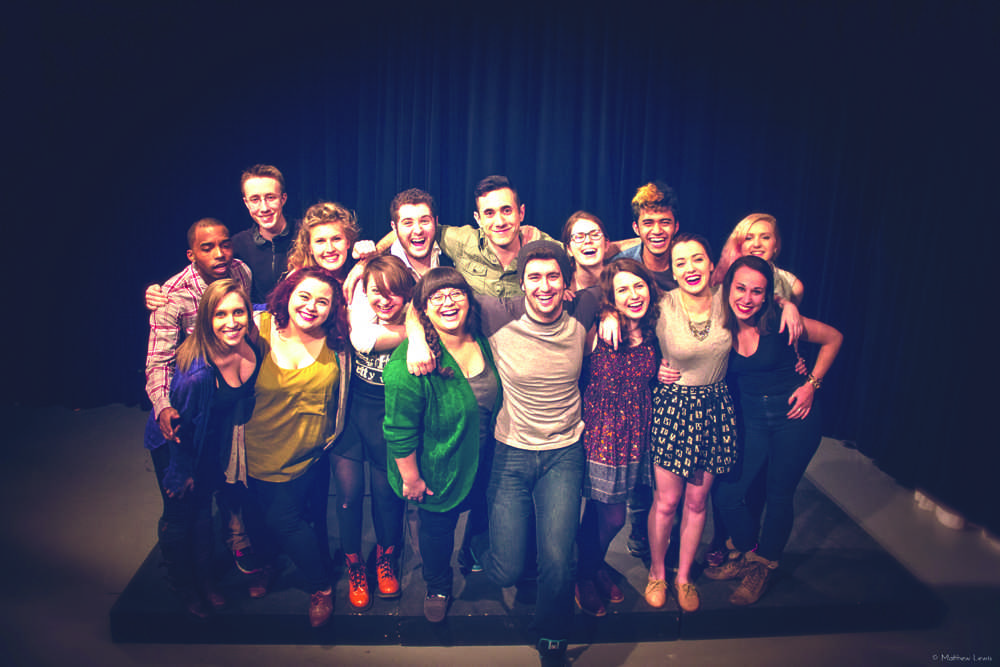 All four requisitely punny Emerson a cappella groups will gather for the first time ever for a grand ode to the unadulterated human voice. Acappellics Anonymous, Achoired Taste, Noteworthy, and Treble Makers will take the Paramount Mainstage for Acappellooza, along with the Emerson Lions Spirit Squad and Fermata Town, a local "semi-professional" a cappella group featuring Emerson alumni.
Half the funds raised will go to Emerson Scholarships, and half will go to the a cappella groups. The event is part of the college's Spirit of Emerson program, which encourages positivity, creativity, and all manner of nice things at Emerson.
Support independent journalism

Your gift helps to pay for The Beacon's independent, investigative reporting. Join our community of members who believe in the fearless pursuit of truth.