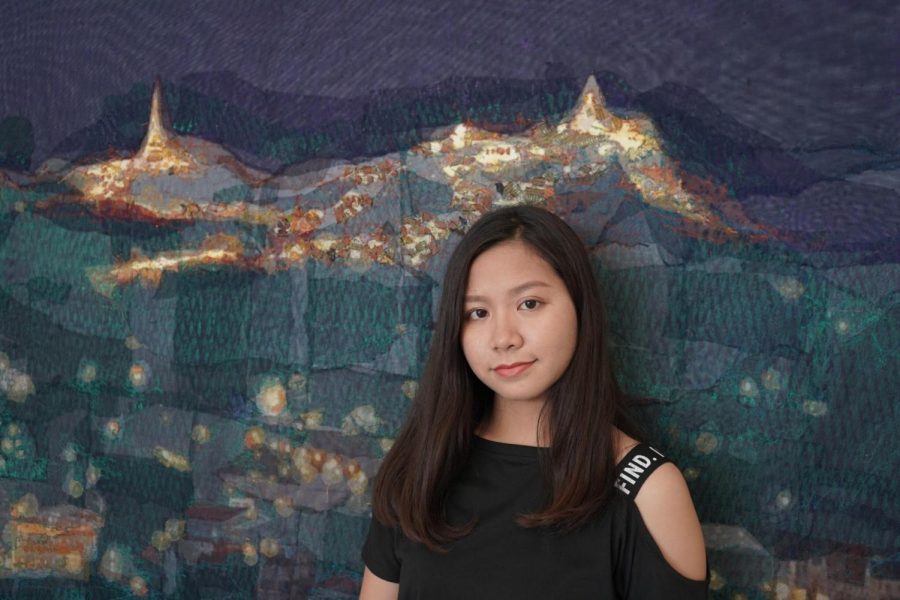 Putthida (Namo) Chalermpao, Bangkok, Thailand
July 23, 2020
Putthida Chalermpao's parents were terrified of her returning to Emerson's Boston campus in the fall.
From their home in Bangkok, Thailand, a condensed city of over 8 million people with no cases of local transmission in the last 7 weeks, they watched the U.S. fail to control the coronavirus. Chalermpao said their fears began when watching Youtube videos of Americans recounting their experiences at hospitals where they received no treatment and instead were told to return home when showing coronavirus symptoms. 
"It's really scary because [international students] are going to be in a place halfway across the globe from family and relatives who can't help them out," Chalermpao said in a Zoom Interview from Bangkok. "I don't have a single relative in the U.S., so I really am on my own if I go there."
A visual and media arts major, Chalermpao initially hoped to return to campus for the hands-on experience of in-person VMA classes. But eventually, she opted to take online courses.
"The whole decision process was very stressful and it seems that there's a risk for every option I choose," Chalermpao said in a statement. "[By studying online] I won't have to worry about flight plans, my health, and my F-1 [visa] status."
Chalermpao is currently living with her family in Bangkok, leaving the house to spend time with friends at malls and restaurants as the city slowly opens up amid dipping virus case numbers. 
She said Thai locals initially criticized the government for advertising tourism as the coronavirus outbreak began. After the government decided to lockdown the city, criticisms turned towards people not adhering to social distancing recommendations.
"They criticized teenagers who would go to bars and people who participated in watching Muay Thai," Chalermpao said, "In one of the rural provinces, where hospitals aren't really good, there were a bunch of middle aged people in a very crowded place cheering on Muay Thai. I think in that one day cases spiked from 16 to 30 to 100."
Chalermpao said not much has changed for Thai people since the outbreak began as new regulations fit with Thai peoples' natural behavior.
"It's impossible to see people without a mask because Thai people usually wear masks so now it is just more," Chalermpao said. "And we try to avoid contact anyways."