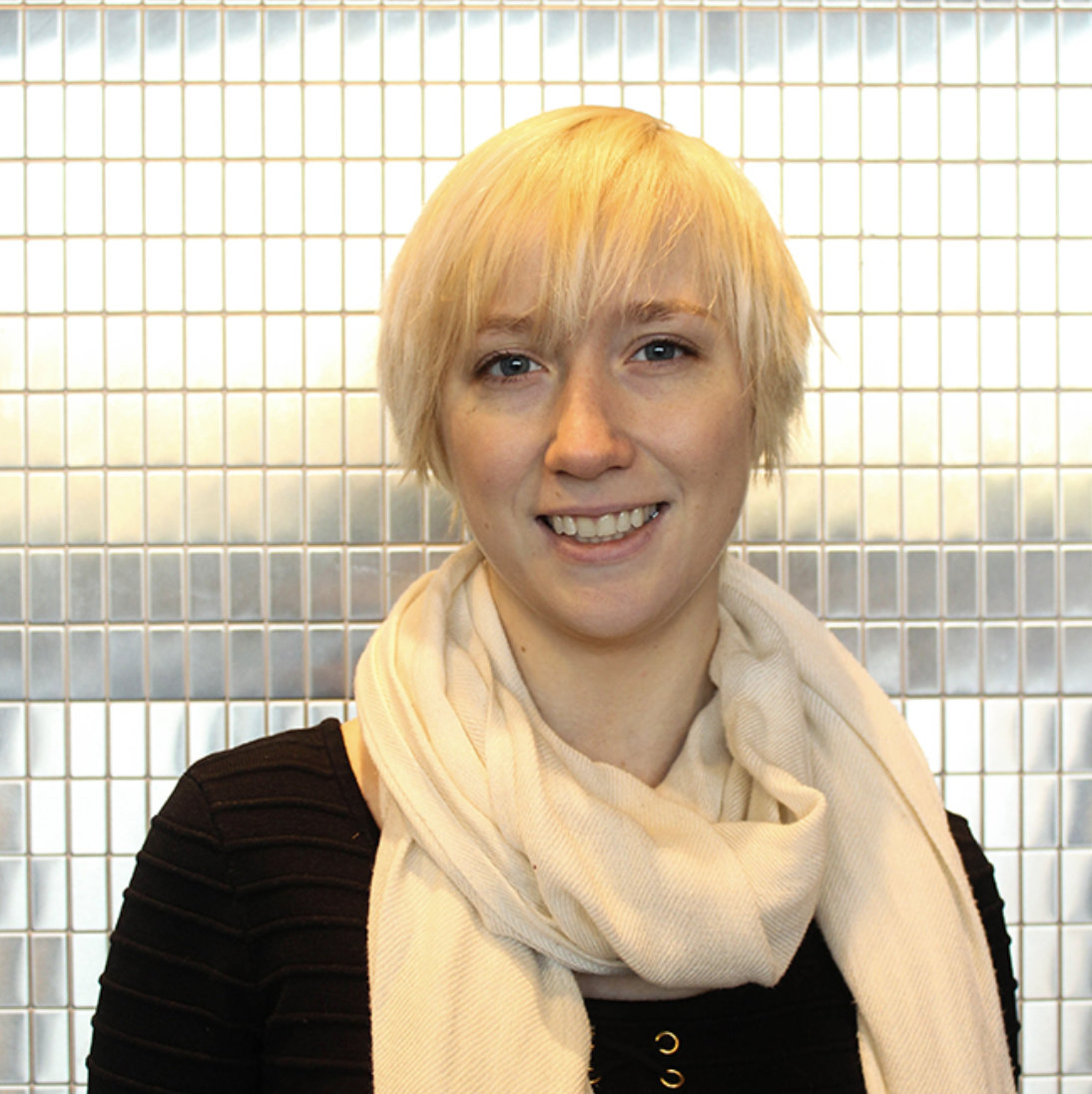 Allison Rassmann recently invited her parents to an upcoming magazine launch party, but the senior writing, literature and publishing major is hiding a secret from her family. The Tuesday "launch" at the Bill Bordy Theater is actually for her first published book, Under Floorboards, Under Skin.
"They think they're going to come into the city, get dinner, pick up a magazine [with my work in it] and leave," Rassmann said. "What they don't know is that I'm hoping I have the honor of sitting them down in the front row and letting them watch my first Q&A and book signing."
Rassmann, a Chelmsford, Massachusetts native, called her book a collection of short, non-traditional horror stories.
"It's less about the jumpy scary type of horror and more about the secrets that people are afraid to say and what happens when those things go unsaid," Rassmann said.
Rassmann said the anthology focuses on mental illness, the dangers of the unknown, the horrors of this world, and the plain horror of letting things go unsaid.
Along with Beacon Deputy Arts Editor Kyle Labe's Butterflies Behind Glass & Other Stories, Rassmann's book is being published this semester by Emerson College's Undergraduate Students for Publishing. Students submit manuscripts which are then reviewed by the club's advisory board and narrowed down to four finalists each semester. The "Pub Club" as a whole then votes on which two get published.
"At around 9:30 at night, I got a text with a smiley face from a friend I knew on the committee," Rassmann said. "I think I was on Boylston Street, and I'm pretty sure I screamed, but that happens a lot out there. For the next week, I told everyone. I think the only two people that I haven't told yet are my parents."
Rassmann said she never intended to submit a horror anthology to Pub Club. Her original plan was to submit her BFA project—a literary novela—but after looking through her collection of stories and realizing she had four relatable stories that could fit together in an anthology, she cranked out two more 48 hours before the deadline.
"There was one story, ["Qualitative Findings on Experiment 436-B"], that I had the idea for the longest time, but it was really hard to write because it was a collection of found journal entries that I had a really hard time working with," Rassmann said. "The other, ["Under Skin"], was basically, 'What can I write that's five pages and makes for a really good story?'"
Pub Club president Madison Heim-Jinivisian said Rassmann's book is a nice change since the club rarely publishes horror or anthologies.
"What's awesome about Allison's work is that there are a lot of supernatural elements and otherworldly effects, but it's all grounded in the human experience and having to do with trauma and memory and how those things seem creepy or natural to us in some ways at one point or another in our lives," Heim-Jinivisian said. "It's relatable, even though it's horror."