SGA finances greek life dance marathon fundraiser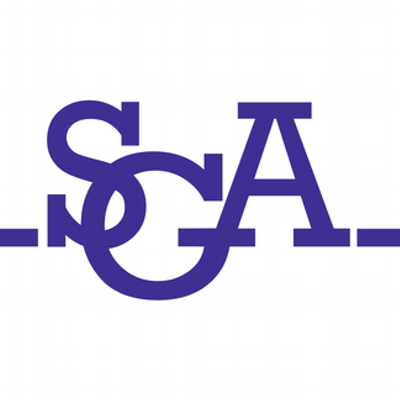 Alpha Phi Omega will host an overnight dance marathon in April with funds from a Student Government Association appeal.
Emerson's chapter of the co ed service fraternity will use $3,617.92 granted by SGA to host a 12-hour LionThon at the new Cabaret theater near Downtown Crossing starting at 8 p.m. on April 21. All of the proceeds, including the $20 entrance fee, will be donated to Boston Children's Hospital, Alyssa Perkins, LionThon director and organization treasurer said.
SGA also granted Emerson Poetry Project $4,079.86 to attend the College Unions Poetry Slam Invitational in Chicago. The organization met with the Financial Advisory Board, who unanimously recommended giving Emerson Poetry Project funding to pay for transportation, lodging, and food. The organization will send five poets and two coaches to this year's tournament in April.
The board also met with Swolen Monkey Showcase—commonly known as SWOMO—who requested funding to travel to an annual improv festival at Pennsylvania State University. SGA granted the comedy improv troupe $733.46 to fund transportation, hotel costs, and food.
Members also voted to modify the SGA constitution. The amendment proposals will be on the April 5 ballot, open to all students. Some of the proposed changes include renaming the multicultural commissioner to intercultural commissioner and replacing all phrasing of "Greek Life" with "Fraternity and Sorority Life."
SGA members will continue to review the constitution in the next meeting.
Correction:
This article previously stated that Alpha Phi Omega was a sorority. It is a co ed service fraternity.