SGA grants fashion funds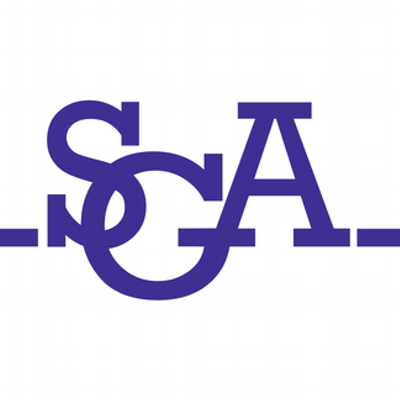 At their meeting on Tuesday, the Student Government Association granted appeals to a number of student organizations to help them fund fashion shows and trips to both western Massachusetts and the West Coast.
Alpha Epsilon Phi appealed for $17,818.51 for their thirteenth annual Ribbons on the Runway fashion show. SGA granted them $17,532 to cover their venue costs at the Ritz-Carlton hotel, but are postponing the other parts of the appeal, such as promotional material and decorations.
Martha Côté, the event chair, said all proceedings from the sorority's events will go to Sharsheret, a nonprofit organization supporting Jewish women affected by breast cancer and their families. The sorority was originally founded by Jewish women.
SGA members unanimously granted Active Minds $7,419.92 for an Active Minds Mental Health on Campus Conference 2016 event in Sacramento, California. This will cover airfare, board, and transportation in Sacramento for six students.
"Approximately half of our budget is going towards this event," Jenna Montefiore, the Active Minds president said. The organization is covering registration, the cost of meals, and transportation to and from Logan Airport.
Achoired Taste, an a cappella group, was granted $748.56 to cover transportation and meal costs for twelve people to perform at festival at the University of Massachusetts Amherst.
"This trip is important to us because we want to go beyond Boston," Jessica Kasparian, the president, said.