Sophomore wins rare runoff election for WLP senator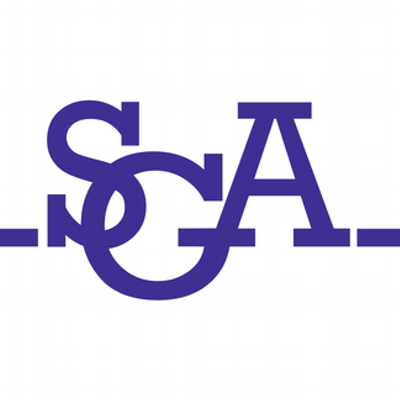 By Diana Bravo, Copyeditor/Photographer
December 2, 2018
Sophomore Anthony Rodriguez won the position of the Writing, Literature, and Publishing Student Government Association Senatorial seat after a rare initial tie.  
The draw triggered a runoff election between Junior Gianna Gironda and Rodriguez on Nov. 27 and 28. A runoff election is the second round of elections held in the event of a tie. WLP majors voted for their specific senator by logging into EmConnect on the days the poll was open.
"I'm excited, I think either Anthony or Gianna will do a really good job, so I'm just excited to see who ends up winning the runoff election," current WLP Senator Megan Raible said in an interview before the results of the runoff election.
The 2018 fall elections experienced a fivefold increase in comparison to last fall. SGA executives attributed this increase to the changing culture of the college. Elections Chair Christopher Henderson-West said the college and students have changed following student protests last fall.
Rodriguez said he hopes to use the position to increase communication between the WLP department and its students.
"I want to learn more about my own department and help others learn about the department as well," Rodriguez said.
All the proposed constitutional amendments passed, including one that created a new, non-voting Protesting Oppression With Educational Reform commissioner.
The winners of the SGA fall 2018 election are:
Somari Davis- Visual Media Arts Senator
Cassandra Shelley- Class of 2022 President
Arasha Lalani- Class of 2021 President
Philip Leary- Class of 2022 Vice President
Joseph Johnson- Class of 2021 Vice President
Emmarose Campbell- Class of 2019 Vice President
Brady Baca- Class of 2022 Senator
Alexa Bodner- Class of 2021 Senator
Anton Lee- Class of 2022 Treasurer
Brandon Smith- Class of 2021 Treasurer
Katelyn Brady- Class of 2019 Secretary
Yuqi  Wang- Class of 2021 Secretary