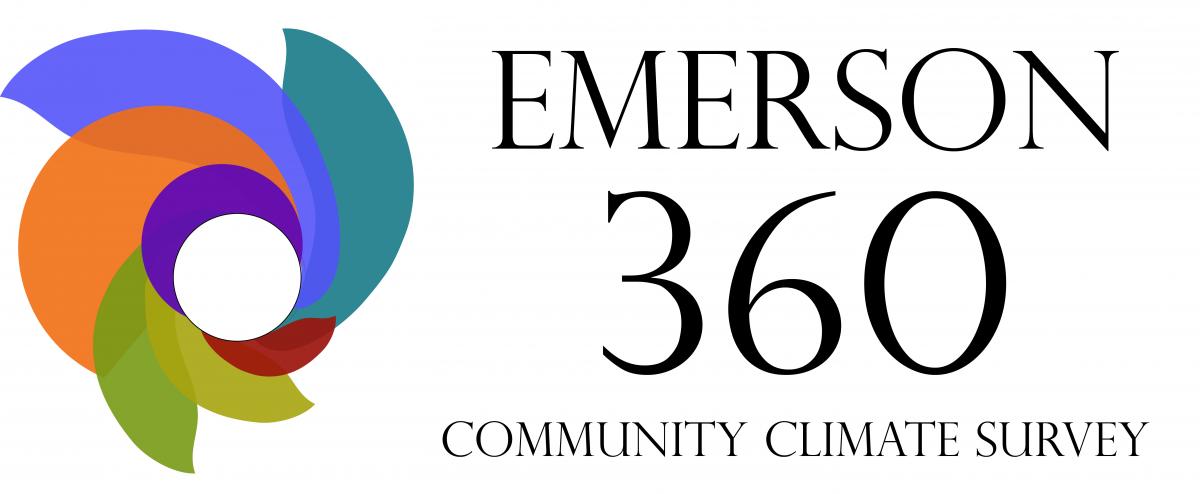 Emerson College will not conduct the student portion of the Emerson360: Community Climate Survey this semester in response to concerns voiced at last week's protest. It remains unclear as to whether the survey will be administered.
Director of the Office of Diversity and Inclusion Robert Amelio said the college decided to postpone the survey to show students they are listening.
"We heard it over and over again and read it on signs, 'No more surveys, we've given you feedback. Please don't ask us anymore,'" Amelio said. "Could we really roll out the student survey on the heels of students saying 'Enough, stop it?'"
Last conducted in 2014, the anonymous survey seeks to collect the community's thoughts on issues like safety and interpersonal violence to help form a plan of action.
Discussions are not yet underway as to whether the survey will roll out in the future, Amelio said. The faculty survey will still be sent out on Nov. 3.
"We haven't talked about if we should bring this forward again at some point," Amelio said.
Junior Andrew Ferguson said he thinks the survey should be released to see what the community thinks about the campus.
"Everyone deserves to voice their own opinion and feel comfortable," Ferguson said.