Students hired to improve writing resource at castle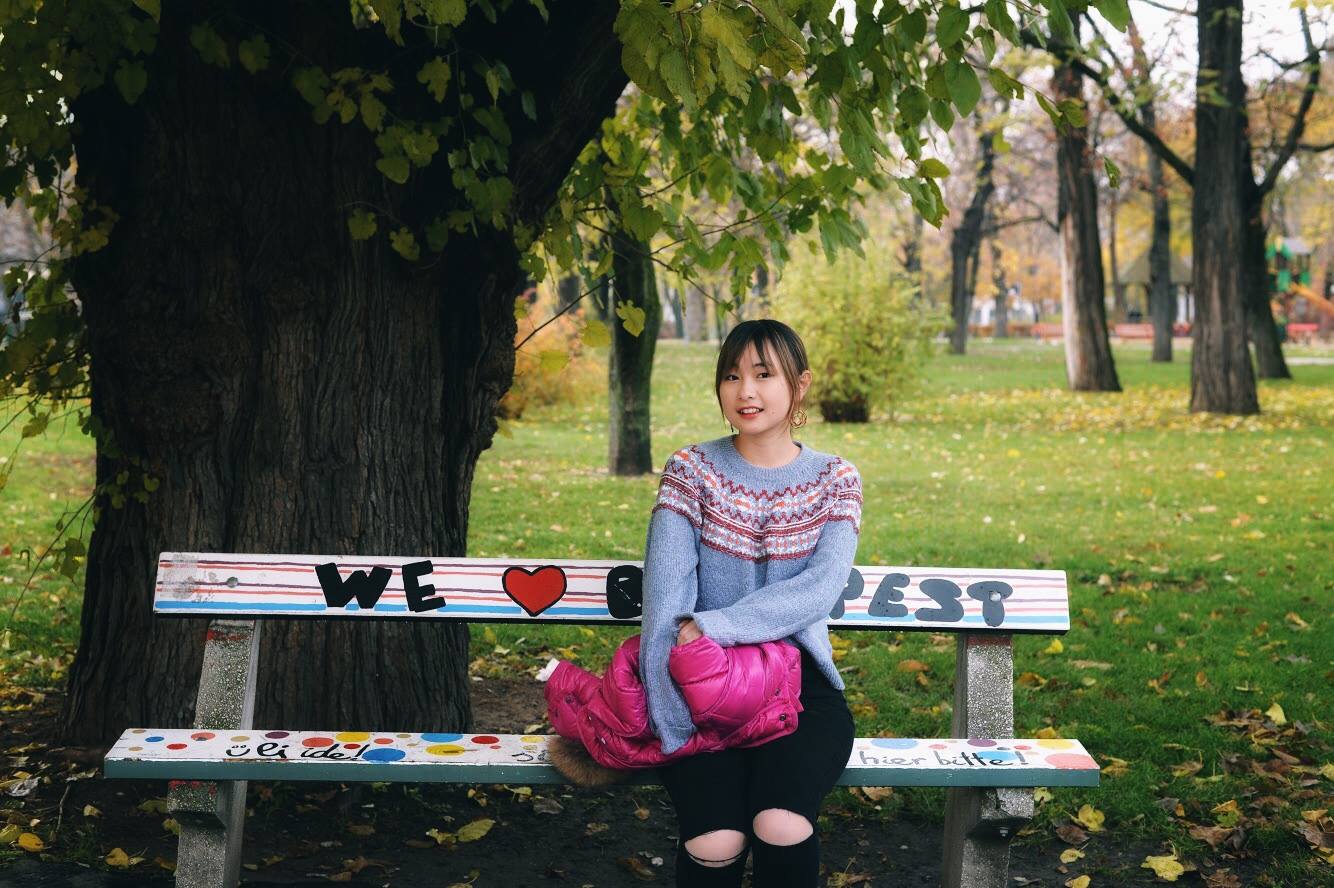 Three students hired by the Lacerte Family Writing and Academic Resource Center will serve as writing consultants at Kasteel Well this semester as part of a pilot program primarily intended to help international students who do not speak English as their first language.
"We have recognized there is a need for academic support at the castle," WARC director Matthew Phelan said.
Before this semester, there were no WARC employees stationed at Kasteel Well. Phelan said students there could receive assistance with their essays by emailing WARC and asking for assistance, but the six hour time difference made things difficult.
"I think this is far better," he said.
Kasteel Well Assistant Director Chester Lee said Student Accessibility Services Director Diane Paxton suggested the creation of the writing consultant position when she visited the castle.
Paxton said in an email she was told by faculty and administrators at Kasteel Well there was a lack of support for international students who did not speak English as their first language, and heard the same from students.
Lee said he used to proofread essays for international students and help them with their assignments on top of the work he did as assistant director.
"My job has other components, so I found it very difficult," he said.
The writing consultants–Samantha Jokela, Alana Scartozzi, and Mariana Apéstegui Carzo–have a minimum of three work hours scheduled each week, Phelan said. Castle students will be able to make appointments with the consultants online.
Phelan said that unlike Boston WARC employees, the Kasteel Well writing consultants are undergraduate students because only undergraduates are allowed to enroll in the castle program.
Zoe Chen is a sophomore and an international student who attended the castle last semester. She said she received a low grade on an essay for a world literature class because of grammatical errors she made.
"I do think it is really important to have the writing consultant in [the] castle," she said. "It's really important to have someone to help you there."
Samantha Jokela, a sophomore and one of the writing consultants, said she's excited for her new position at the castle.
"I think it'll be really fun," she said. "I really love editing papers."
News Editor Shafaq Patel did not edit this article due to a conflict of interest.