The college saw several changes to physical locations on campus over the summer, including the bookstore, the Max Mutchnick Campus Center, and a new green wall located in Piano Row.
In June, a campus-wide email announced that after 17 years, the school's bookstore would part ways with Barnes and Noble and be replaced by Follet, another national bookstore chain with college and university bookstore management experience. 
Duncan Pollock, Associate Vice President of Facilities and Campus Services, said the school wanted to explore other opportunities for providing textbooks.
"Follet and Barnes and Noble are really the only two in that space," Pollock said, adding that the on-site management will remain the same, and both Barnes and Noble and Follet will work together during the transition.
The goal, he said, is a seamless transition. Students will notice a new portal for ordering textbooks, but the ordering process will remain similar to the previous one.
While the bookstore's current merchandise has carried over, Follet is promising more creative and exciting merchandise, Pollock said. The hope is that such merchandise will be implemented the spring 2024 semester.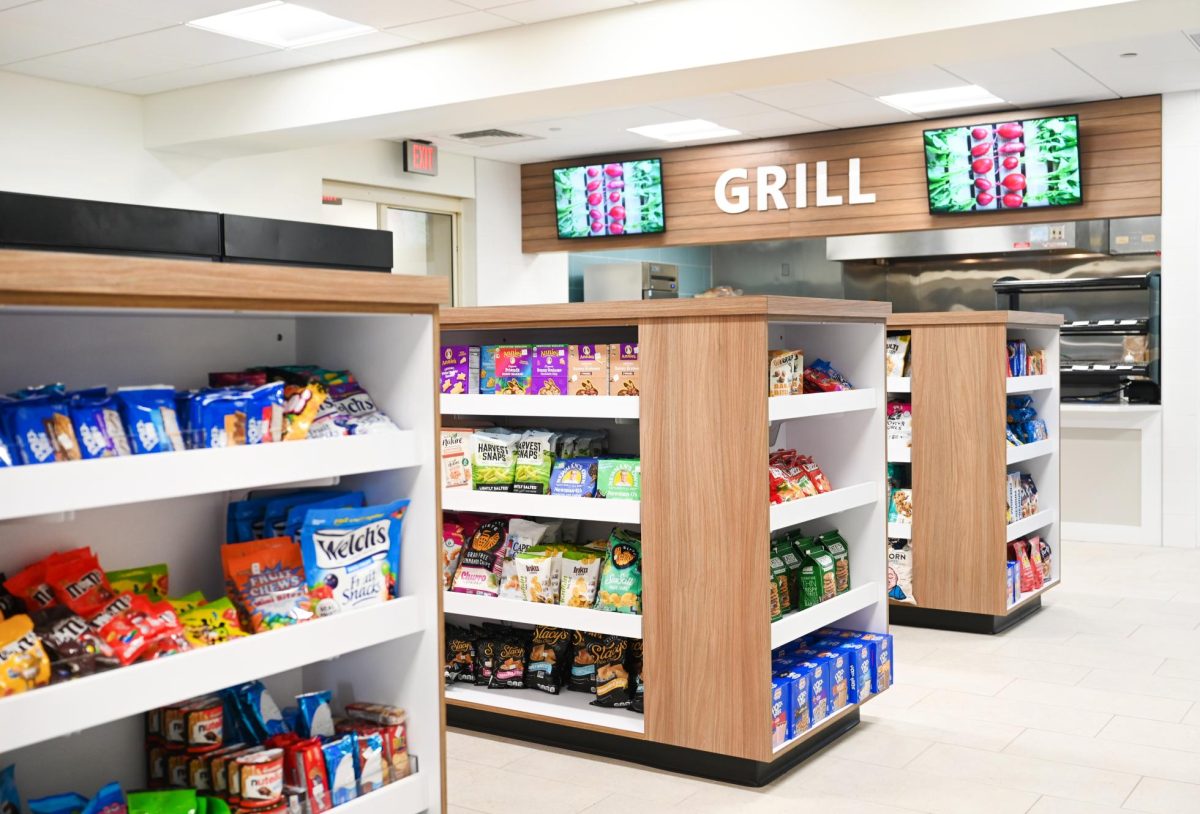 Perhaps the most noticeable change to campus was the C-Store at the Max, which got a complete overhaul from its previous appearance. Pollock, who also oversaw this update, noted that the previous Max was built in 2006, along with the entirety of Piano Row. Officials found the previous design to be outdated and wanted to make it a better experience for students, both visually and functionally. 
Among the changes to the Max is an expanded grab 'n' go area featuring cold food items like drinks, yogurt, and pre-made salads. With more space in this section, staff can provide better service, and additional hot food items have been added.
Pollock said that during the redesign, they aimed to remove branding and sponsored-looking decor, creating a more simplistic look. The seating section has also been overhauled, with more open space and updated seating. 
"We fixed this space to encourage students to enjoy it during and past dining hours at the Max," Pollock said.
According to Pollock, several returning students gave positive feedback on the redesigned Max, saying the new space is refreshing. 
One student, Pollock says, suggested that the hot grab 'n' go option is a way to cut corners on completing a made-to-order request—for example, taking french fries from the grab 'n' go instead of making them fresh for the individual. This has since been corrected, Pollock said.
In the Piano Row lobby, just a floor below the Max, is a new plant structure called a green wall. Associate Sustainability Director Jennifer Lamy said they installed this piece because they're always looking for ways to enhance student life on campus.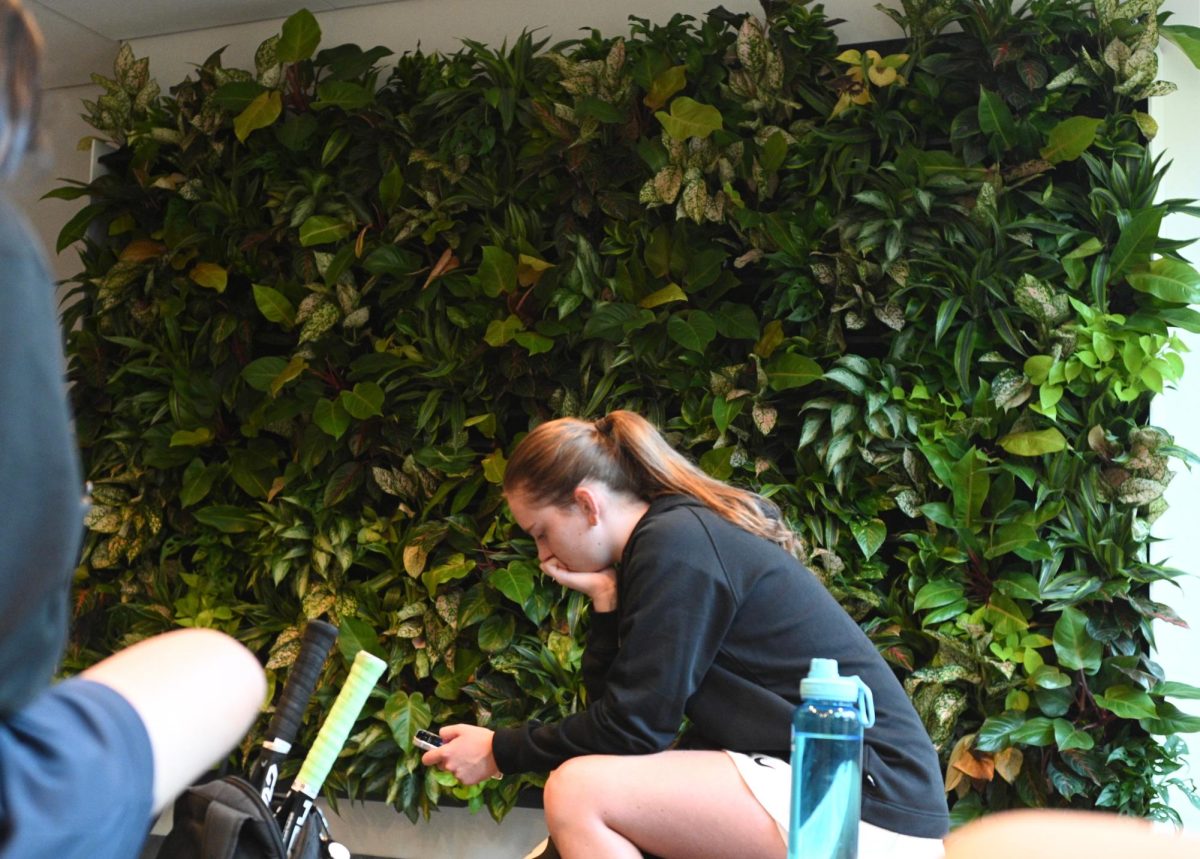 "Bringing a form of the outdoors into the urban campus has many benefits," Lamy said. "Green walls have been shown to alleviate stress, reduce noise, improve a building's humidity, and moderate temperatures." 
Lamy said the sustainability office worked with a local company called EnviroGreenery, who installed the green wall and will take care of its maintenance. Piano Row's staff have heard significant positive feedback about the green wall and have even had the ID office reach out saying that students should take their ID photos in front of the wall.