Which candy are you based on your sign?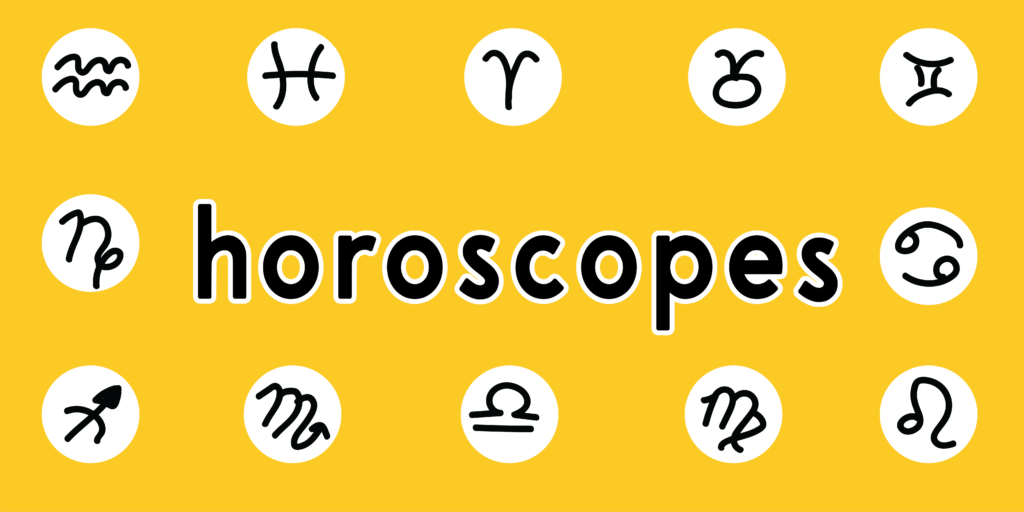 Candy Corn: Scorpio, Aquarius
Twix: Capricorn, Sagittarius
A King-Sized Snickers Bar: Cancer, Libra
Kit Kat: Virgo, Pisces
Skittles: Gemini, Aries
Support independent journalism

Your gift helps to pay for The Beacon's independent, investigative reporting. Join our community of members who believe in the fearless pursuit of truth.
Sugar-free Marshmellow Peanuts: Taurus, Leo