Yearbook deactivated due to low membership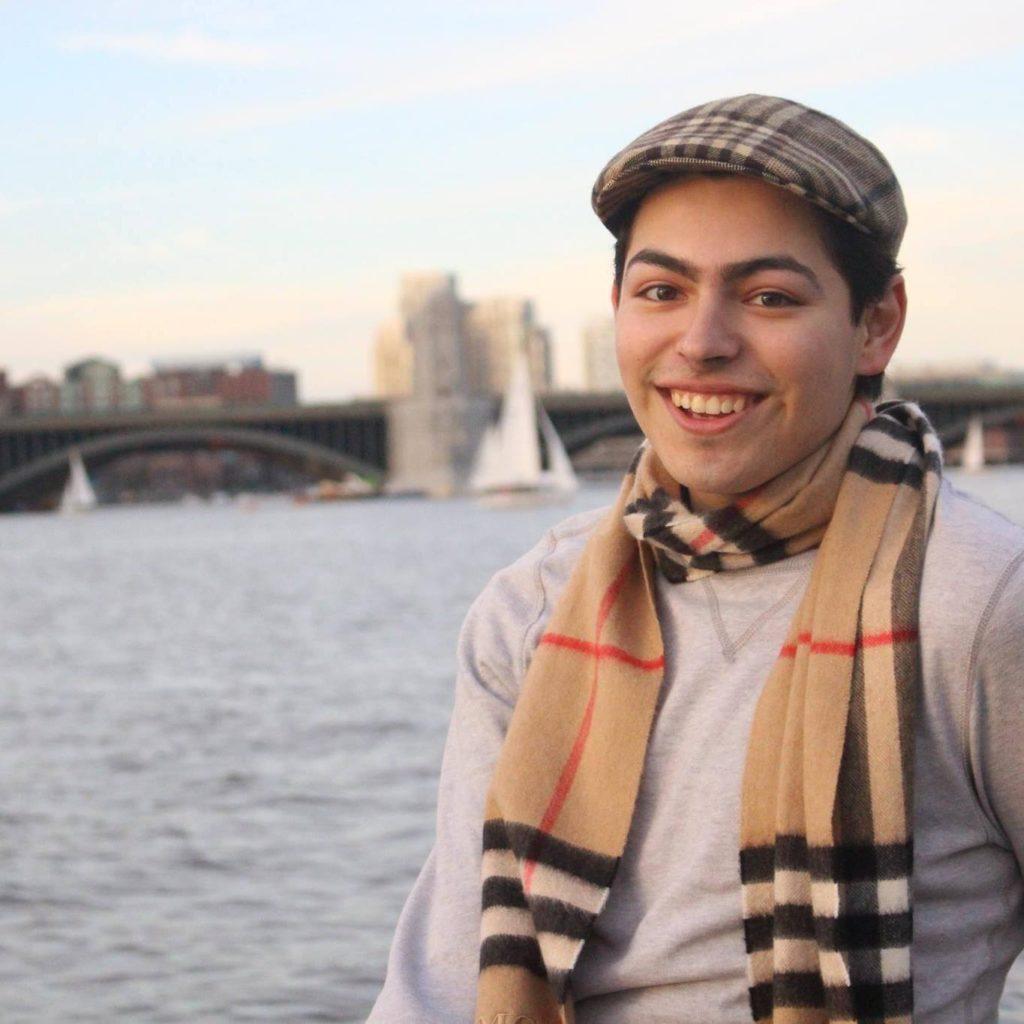 By Chris Van Buskirk
February 8, 2018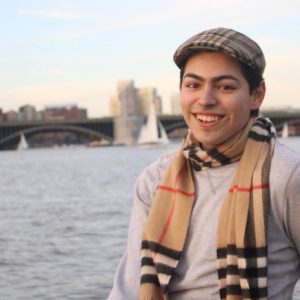 The Emersonian did not recruit enough members for the 2017-2018 academic year, which means the class of 2018 will be the first senior class without a yearbook.
This year, a third-party service will take the five-dollar senior portraits, and the photos will be marketed for personal and professional use, former editor-in-chief of the student-run yearbook Gregory Massimino Garcia said. The 2018 Class Council proposed making a video with the portraits to play before senior-week events.
Garcia said only four people expressed interest at this semester's Organization Fair. With no one to help out, Garcia said he did not want to make the yearbook alone.
Organizations reactivate to let the Student Government Association know if they will continue to operate. SGA requires organizations to have at least ten people to reactivate each semester.
"Considering there weren't enough people that signed up, there was no way to reactivate," Garcia said.
We choose information accessibility
News and the truth are under constant attack in our current moment, just when they are needed the most. The Beacon's quality, fact-based accounting of historic events has never mattered more, and our editorial independence is of paramount importance. We believe journalism is a public good that should be available to all regardless of one's ability to pay for it. But we can not continue to do this without you. Every little bit, whether big or small, helps fund our vital work — now and in the future.
The organization generated more interest when the Journalism Department ran The Emersonian as a co-curricular, which is an organization that gives members the option of earning non-tuition credits for their work.
The Journalism Department handled The Emersonian about 17 years ago, according to Associate Dean for Campus Life Erik Muurisepp. Garcia said when administration handed the organization over to students, people lost interest because they were no longer earning credit.
In the past, Garcia said the yearbook printed physical copies that would cost anywhere from $100 to $200. This stopped in 2014 when the Emersonian moved online and PDFs of the yearbook were put on the Emersonian website to save students money.
In an attempt to continue the yearbook, Garcia said he reached out to the Iwasaki Library and Director of Student Engagement and Leadership Jason Meier to see if the administration could continue producing it.
"Well, you know, it's still like college history … but everywhere it turned it kept getting shut down," Garcia said.
Brooke Hoffman '00 was Editor-in-Chief of The Emersonian in 1999 and said students were aware the yearbook existed, but not excited. The most challenging problem in her day was finding staff, which echoes sentiments expressed by Garcia.
"I'm sad the organization is no longer there," Hoffman said. "But if there wasn't enough interest in it … there's no reason to … allot a budget and try to struggle to put something together that there's not that much interest in."
Senior Jake Smerechniak said he knew The Emersonian existed and regrets its discontinuation.
"Looking back on those memories makes a big difference years later," he said.
Chris Van Buskirk,
Chris Van Buskirk is originally from Buenos Aires, Argentina, but was raised in Dallas, Texas. He served as Editor-in-Chief of The Beacon from July 2019 to July 2020.

Email: [email protected]
Tweets...