10 highlighted Black-owned businesses for Black History Month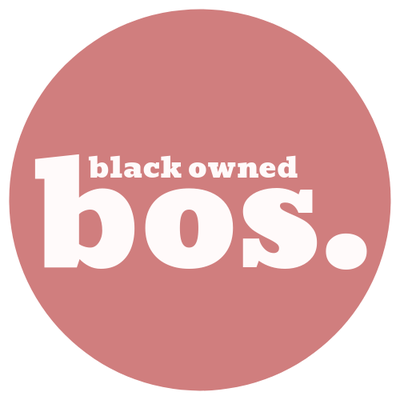 Among the many things that Black people have brought into American society, business will always be one of them. In celebration of Black History Month, The Berkeley Beacon highlights 10 notable Black-owned businesses in the Greater Boston area, their notable achievements and different ways we should support them.
195Essential is a clothing and apparel establishment created by Roslindale father-daughter duo Jason and Lena Harris. The business––created during the pandemic––donates proceeds from every purchase to feeding workers—such as doctors and teachers—as a way to give back to essential workers, with designs ranging from voting rights to climate action. Readers can order online and have clothing delivered directly to them.
Located in Roxbury's Nubian Square, Black Market focuses on giving Black businesses a place to create and grow other small businesses, as well as promote civic engagement within their community. In 2020, they launched a fundraiser for a Nubian Square Public Art Initiative, aiming to "develop a series of public murals and installations as a catalyst for neighborhood economic empowerment." The fundraiser has a website as well as a GoFundMe.
Run by Jae'da Turner, Black Owned Bos. is a services and consulting firm with a storefront in Newbury. Black Owned Bos. also does pop-up events around Boston. Lists of events, more information about the business, as well as a way to purchase Black History Month merchandise, can be found on their website.
The firm, based in Leominster, is notable for being the 2020 recipient of the Small Business Administration's Minority Owned Small Business of the Year Award. The firm specializes in providing assistance to small and medium businesses here in Boston.
Located in Dorchester, this eyewear store is run by a father-son duo, Bobin and Tariq Nicholson. "Eye and Eye" is a spin on the Rastafari phrase "I and I," which implies "we are all one people." This business provides eyewear, eye examinations, and repairs for glasses. They are also notable for winning Boston Magazine's Best of Boston 2020 Eyewear Award.
Located in Roxbury, Frugal Bookstore is notable for being Boston's only Black-owned bookstore. The store offers all sorts of books in stock and accepts special orders for those that are not currently in stock. More details can be found on their online website.
The Jamaican lifestyle emoji app, Jamoji, offers over 300 Jamaican-related emojis for those interested in expressing themselves with various Jamaican cultural expressions, food, and other emotes. It is available on both the App Store and Play Store for $1.99.
Located on South Street in Boston, Little Cocoa Bean Co's mission is to provide affordable, healthy food for newborn children in their first years of development, as well as other care products to help parents raise their children. Along with the storefront, there is also an online website readers can look at should they know babies or have babies of their own.
OneUnited Bank, known as the "largest Black-owned bank in America," is committed to serve low and medium income communities, as well as increasing financial literacy in those same communities in an effort to empower them. The bank also has additional branch locations in Los Angeles and Miami.
For our readers of age, Pure Oasis is a Boston Cannabis Dispensary located in Dorchester. The business is notable for being Boston's first recreational marijuana shop, as well as being the first economic empowerment applicants to open a dispensary in Massachusetts.