15-year-old 'Mixed-ish' actress Trinitee Stokes becomes Emerson's youngest student
At just 15 years old, actress Trinitee Stokes is set to make history as the youngest student ever to attend Emerson. 
Stokes, who starred in TV shows "K.C. Undercover" and "Mixed-Ish" plans to major in political communication and add a minor in public diplomacy with one of her goals of becoming a diplomat. Stokes said she began acting at just three years old, and was homeschooled by an on-set teacher and her mother, Kia. 
"I actually skipped the second grade," Stokes said in an interview.  "I did second and third grade in the same year. And being homeschooled, I was able to take college classes. So coming to Emerson, I'm actually bringing 29 college credits."
Stokes intends to continue her acting career while taking courses at Emerson and will spend her first semester at home in Los Angeles studying remotely to do so. 
"I really love being able to just step into another character and be able to view the world from their perspective," she said. "I also love the effect that acting and roles have on the viewer."
On-set, Stokes spent five hours a day studying — and as a result of her busy schedule often found herself doing homework in the car, or on weekends. For the first time ever this year, she took a spring break. 
"This year, because I'm graduating, I just had to do it for myself," she said. "I'm usually always working through spring break."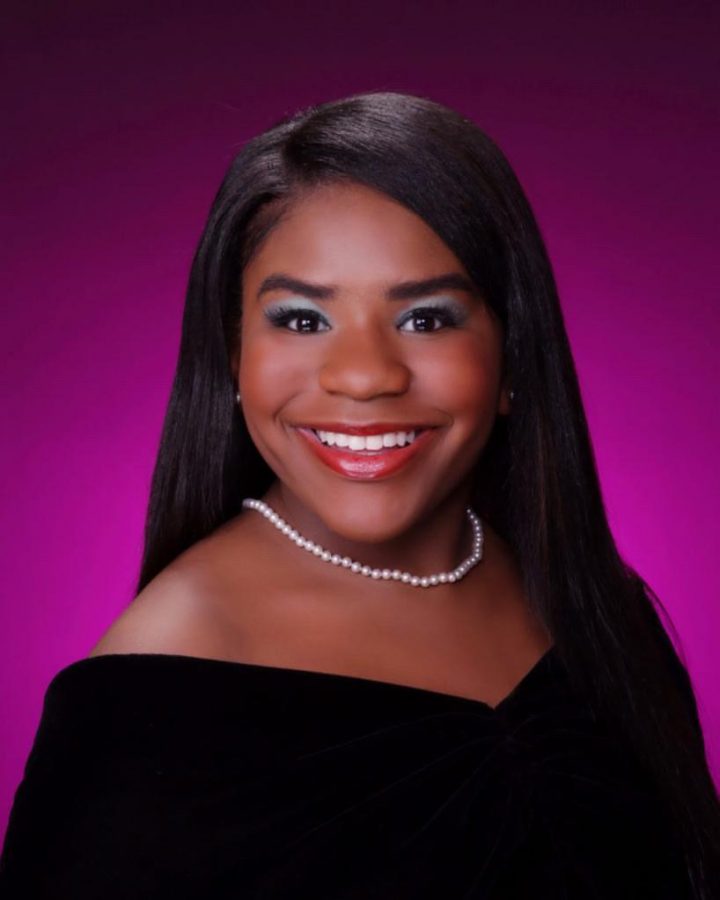 Emerson's small class sizes, robust alumni network, and bevy of internship opportunities drew Stokes to the college, she said.  
"[Emerson is the] perfect breeding ground to just do everything that you want to do and try everything that you want to try," Stokes said. "It was really important that I had access to create my own learning path as I have been."
Stokes said she was excited to join student organizations and was looking forward to the opportunities provided by classes at the college. 
"The thing that I'm looking most forward to would have to be school clubs because there's so many clubs," Stokes said. "I'm also looking forward to learning. I just look forward to the actual classes, because the classes are so interesting. And the professors, they just seem absolutely amazing."
Ron Stokes said one of his biggest pieces of advice for his daughter heading into college would be to "be who you are." 
"She likes to know it all, but in order for her to know it all, she has to learn it all," Ron Stokes said. "She's accustomed to wanting to learn and wanting to gain as much information as you possibly can … she's been that way ever since she could walk."
Ron Stokes said his daughter's work ethic and uniqueness sets her apart from her peers.
"[Trinitee] doesn't cut corners," he said. "She does it and she tries to do it right, regardless of how long it may take her. She's very, very determined to reach her destination."
, who has taught Trinitee at Sky Mountain Charter School since she was in seventh grade, said Trinitee's persistence sets her apart from other students.  
"She is dedicated, hardworking and driven," McHaney said. "She is so well spoken and she carries herself so well, and people are just attracted to her. Her personality, her drive and her work ethic will serve her well."
"She is a natural born leader, she likes to take things and run with it," she continued.