Chair of marketing communication department named Interim Dean of School of Communication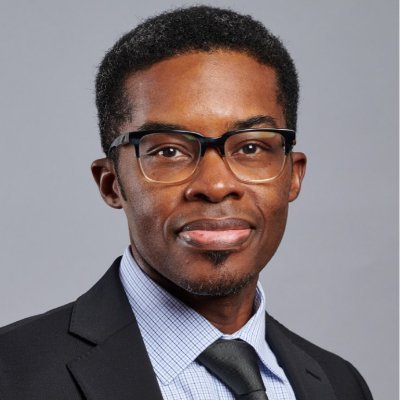 Chair of the marketing communication department Dr. Brent Smith will succeed Dean Raul Reis as Dean of the School of Communication, per a community-wide email correspondence sent Friday morning by Interim President William Gilligan.
Reis, who is set to depart the college in June, accepted the position of Dean of the Hussman School of Journalism and Media at the University of North Carolina at Chapel Hill—an announcement initially made in March.
As Interim Dean, Smith will work with department chairs and faculty within the School of Communication. He will be tasked with strengthening new and existing programs and initiatives, including the newly launched Health and Social Change and Media Psychology majors. 
Before he joined Emerson in fall of 2019, Smith was a professor of marketing at Saint Joseph's University of Philadelphia. Along with developing the university's Master of Science in Marketing program, Smith acted as the interim associate director of the Pedro Arrupe Center for Business Ethics.
During his tenure at Emerson, Smith developed more than 20 courses in undergraduate, graduate, international and online programs, and fostered several teaching innovations including the Five Creatures Lesson.
"Dr. Smith is an accomplished scholar, educator, consultant, and entrepreneur with expertise in strategy, analytics, ethics, global business, and marketing education," Gilligan wrote. "[He] is well poised to further the important work of the School of Communication."