College hires new Deputy Title IX Coordinator and Investigator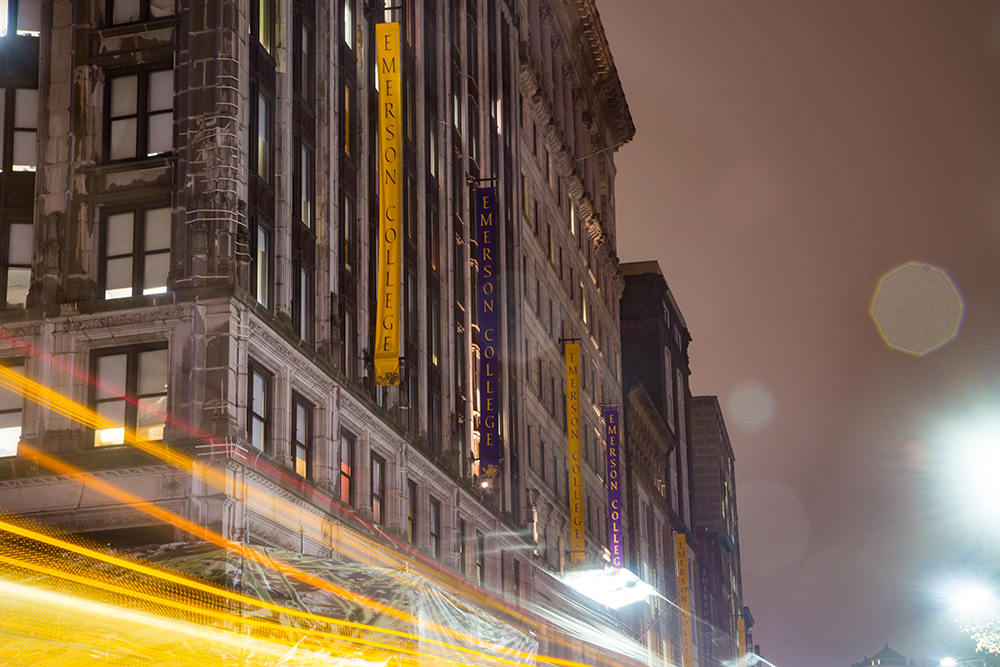 By Jacob Seitz, Senior Marlboro Reporter
November 21, 2019
The college hired Ryan Milligan to serve as the new Deputy Title IX Coordinator and Investigator, according to a Thursday statement emailed to the community.
Milligan starts on Jan. 6, 2020 and fills a position left vacant for two years.
Previously, Milligan worked as lead Title IX Investigator at Tufts University for three years and an attorney for the U.S. Department of Education Office for Civil Rights for nearly a decade.

"In addition to his deep investigative experience in Title IX and his commitment to trauma-informed practice, Ryan [Milligan] brings a background in initiating university-wide partnerships and initiatives to address climate concerns in athletics, fraternity and sorority life, student groups, and study abroad programs," the email states.
Earlier in the semester the college formed Title IX working groups to examine Emerson's sexual misconduct policies and make recommendations to President M. Lee Pelton based on their findings. 
Milligan's appointment also comes after a controversial hiring process in which the college hosted Milligan and another candidate to speak on campus,  but did not mention their names in community email announcements. Milligan requested to be unnamed in previous Beacon reporting on his campus visit.
Jacob Seitz, Senior Marlboro Reporter
Jacob Seitz is originally from Central Ohio and resides in Cambridge. He currently serves as Assistant Express Editor and Senior Marlboro Reporter. He was previously Assistant Editor of The Record, the student newspaper at Antioch College in Yellow Springs, OH. He has covered The Women's March, The Straight Pride Parade, and has reported on the Massachusetts State House for the Beacon. He is leading The Beacon's coverage of Emerson College's acquisition of Marlboro College, and has been published in The Brattleboro Commons in Brattleboro, Vt.
CONTACT
[email protected]
Follow @jacobseitz_