College continues search for Title IX lead investigator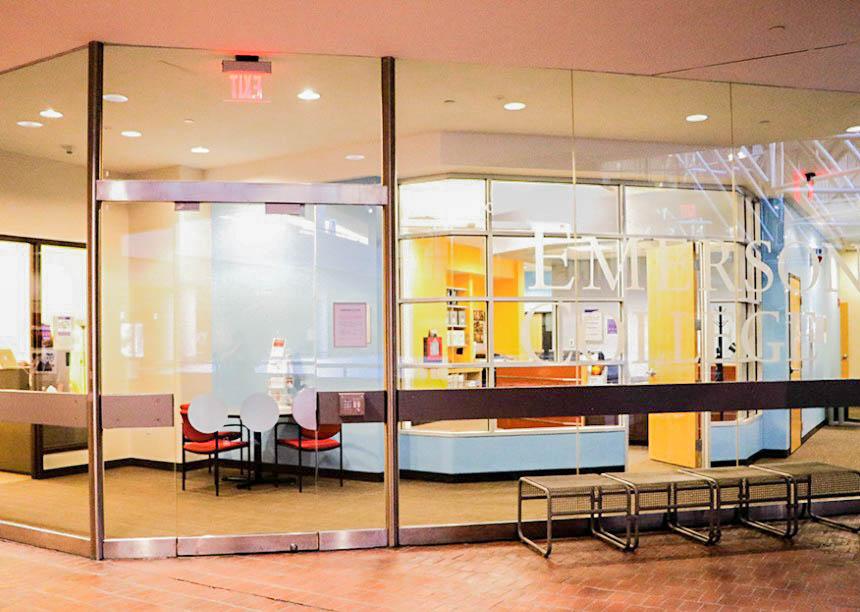 By Parker Purifoy, Senior Reporter
November 15, 2018
The Title IX Office revived the 10-month long search for a lead investigator by changing the title and adding responsibilities to attract more possible candidates, according to a college official.
The position, formerly called Title IX Investigator, was renamed Deputy Title IX Coordinator. The college took down the original job posting in September after failing to receive any qualified candidates interested in the position. The college posted the new position on Nov. 6 on job search sites like HigherEdJobs.
The college delegates investigations of sexual misconduct to the Title IX Investigator, who serves under Title IX Coordinator Pamela White. The new position of Deputy Coordinator will perform all duties formerly assigned to the lead investigator in addition to assisting White with assessing reports of misconduct that could affect the safety of the community.
The Beacon could not reach White for comment.
Sylvia Spears, vice president of the social justice center, said this title would appeal more to potential applicants looking to eventually become Title IX Coordinator.
We stand for community, fact-based journalism. What do you stand for?
Some things in life are essential; they touch us every single day. Good journalism is one of those things. It keeps us in the know as we hurry through our busy lives.
The position is listed as having a pay grade of 18, which means the annual salary can range from $68,900 to $113,700 per year, according to the college's website. This is the same pay grade the college offered from the previous job posting.
Spears said when the college searched for a Title IX Investigator in 2014, they had almost 100 applicants, but this year, they had a hard time finding any qualified applicants.  
"People are either more hesitant about getting into this field or, if they're really talented, they open their own practice because outside consultants can make much more money," Spears said in an interview. "We're hopeful that the changes in the position description will actually attract more applicants."
Pamela Ring, who previously occupied the lead Title IX investigator position, left the college at the beginning of 2018. Since then, the college relies on five or six outside law firms to investigate Title IX cases, according to Spears. Spears could not provide exact names for the law firms working with the college.
According to the college's most recent Clery Report, there were six reported cases of rape on campus in 2017. Spears could not say how many Title IX investigations they conducted since January.
Even though the external investigators are not Emerson employees, the college still requires them to follow the school's procedures, Spears said. White still oversees cases involving external investigators to ensure they follow protocol.
Spears said some colleges—including Bentley University and Vassar College — only use external law firms, but Emerson prefers having a full-time employee on campus in case of emergency situations. An example of an emergency situation is multiple complaints about a single person on campus or a report of sexual misconduct overseas at Kasteel Well or another study abroad program.
Hiring a full-time employee is also less expensive, according to Spears. She said the cost of hiring outside lawyers can be well over double the amount for an in-house investigator.
"We see some value in having outsiders and independent people doing the information gathering and coming to preliminary conclusions," Spears said. "It's Pam's job to make sure it's being done in a fair and equitable manner."
Despite the higher cost, Spears said having multiple external firms increases the speed of the investigations. She said one investigator isn't enough to handle the number of claims and, even when the college hires a new lead investigator, they'll still use outside consultants if the need arises.
Spears could not confirm the number of claims the college investigated since Ring's leaving.
"Our goal is to move as quickly as possible through the process, while still conducting an adequate investigation so that the two parties aren't spending an eternity waiting," Spears said. "If someone were to ask me if the office is well-resourced, I would have to say no."
Parker Purifoy, Senior Reporter
Parker previously served as Managing Editor of The Beacon from January 2020 to July 2020.

Email: [email protected]