College hires new VP of administration and finance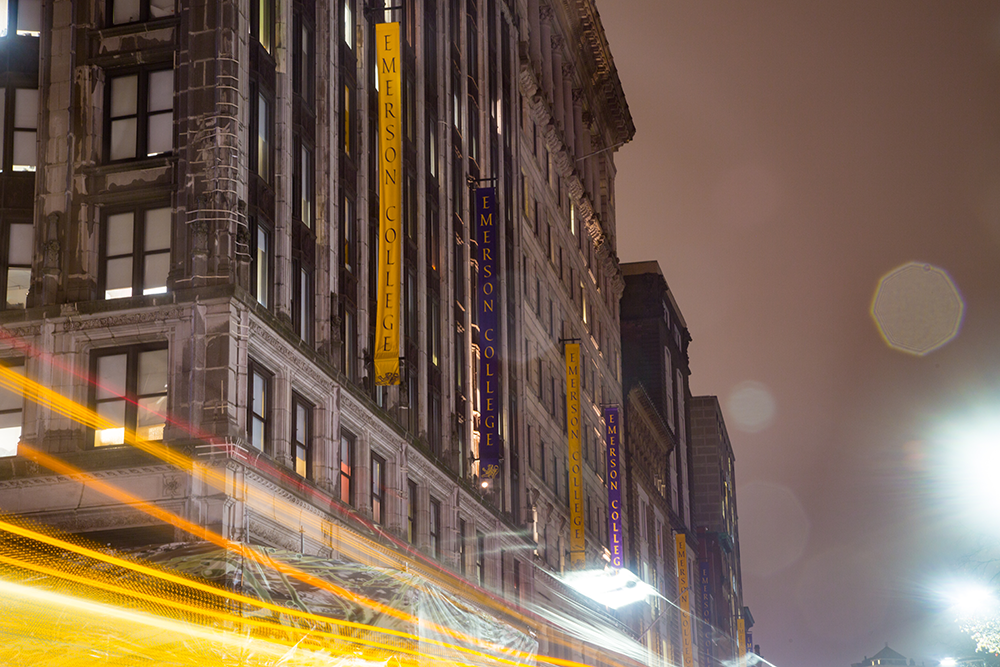 By Diana Bravo, Assistant News Editor
October 10, 2019
The college announced Paul Dworkis as the new vice president of administration and finance Thursday in an email to the community. 
Dworkis currently works at the University of Maryland and will take over for Interim Vice President Phillip Shapiro on Dec. 2. As the college's chief financial officer, Dworkis will oversee the college's finances, financial business services, facilities, construction, human resources, and real estate departments. 
Since 2013, Dworkis served UMD as an associate vice president for finance and a chief financial officer. In that time, he led a variety of efforts to streamline the university's financial operations, such as the university's Administrative Modernization Program, according to the statement. 
"Throughout his career, Paul's work has focused on developing and implementing strategic priorities and objectives, as well as partnering with colleagues and other leaders to support and advance the institution," President M. Lee Pelton said in the emailed statement.
Dworkis graduated from Fairleigh Dickinson University in 1979 with a degree in business management, according to his LinkedIn profile. He went on to receive an MBA from Baruch College in New York City in 1987.
We choose information accessibility
News and the truth are under constant attack in our current moment, just when they are needed the most. The Beacon's quality, fact-based accounting of historic events has never mattered more, and our editorial independence is of paramount importance. We believe journalism is a public good that should be available to all regardless of one's ability to pay for it. But we can not continue to do this without you. Every little bit, whether big or small, helps fund our vital work — now and in the future.
Prior to his work for UMD, Dworkis worked at Columbia University from 2010 until 2013 directing finance, administration, and human resources in Columbia's Student and Administrative Services. 
Before working in higher education, Dworkis worked in a variety of media organizations including Newsweek where he worked from 1989 to 2009 and served in a variety of roles including chief financial officer. While at Newsweek, Dworkis completed a 40-million dollar headquarters relocation project on time and on budget.
Diana Bravo, Assistant News Editor