Emerson benefactor and WHDH owner Edmund Ansin dies at 84
Edmund Ansin, Emerson benefactor and owner of the news station WHDH in Boston, died Sunday, company officials confirmed to The Beacon.
Ansin was the billionaire co-founder of Sunbeam Television which owns WHDH, WLVI in Boston, and WSVN in Miami. He was 84. 
"Besides his family, [Ansin] loved nothing more than owning and operating his television stations," Paul Magnes, executive vice president of Sunbeam Television said in a statement. "We are all so fortunate to have worked for a man who truly cared about his employees and the industry."
The media tycoon donated $1 million to Emerson in 1992 to procure the Ansin building, which was named after his family, and then donated $250,000 to create the Ansin Diversity Scholarship in 2007. He also established the The Art Teitelbaum '60 Memorial Scholarship in 2016 which gives a $5,000 grant to two undergraduate students every year. 
"Emerson College is saddened to learn of the passing of groundbreaking television executive Ed Ansin," President M. Lee Pelton said in a statement. "He made an indelible mark in the Boston media landscape and, as a longtime supporter of Emerson, his philanthropy continues to ensure our student journalists will thrive.
Ansin's two sons, Andy and James, will take over their father's leadership of the company, Magnes said.
Updated 7/27/20: This story was updated to include a statement from President M. Lee Pelton.
Leave a Comment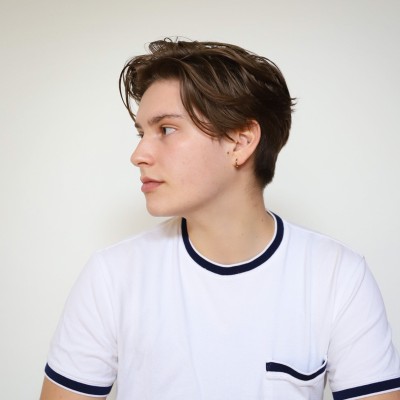 Parker Purifoy, Emerson '21
Parker served as Managing Editor, News Editor, and Senior Reporter at The Beacon. They graduated from the college with a journalism degree in December 2020. Parker is currently an Associate Reporter with Bloomberg Law. Based in Washington, DC, Parker previously worked for Law360, The Associated Press, and the Boston Globe.