Emerson releases disciplinary measures for students who violate COVID-19 safety protocols
Emerson students who violate the college's COVID-19 safety protocols will be referred to the standard student conduct policy to receive disciplinary action, a college official announced Tuesday.
In an email, Vice President and Dean for Campus Life Jim Hoppe wrote that students who do not comply with guidelines in the Emerson Community Compact, which lays out the requirements for returning community members, will be subject to the college's process for enforcing disciplinary measures. These typically include an administrative hearing with various college officials to determine if the student violated college policy and, if so, issue sanctions. 
If a student is found in serious violation of safety protocols at the hearing, they could be removed from campus. Those removed from the campus or college housing as a disciplinary measure will not be eligible for a refund on room and board or tuition costs, Hoppe noted in the email.  
"These situations are not ideal," Hoppe wrote. "We are social beings, and the restrictions required to combat this virus can at times be uncomfortable and frustrating." 
The college's COVID-19 prevention policies apply both on and off campus, the email states. Therefore, students who deliberately violate the rules while not on campus will still be subject to disciplinary action. 
Students may also report their peers for violating the rules or acting as a threat to the community's safety through a "Share a Concern" form. 
View Comments(1)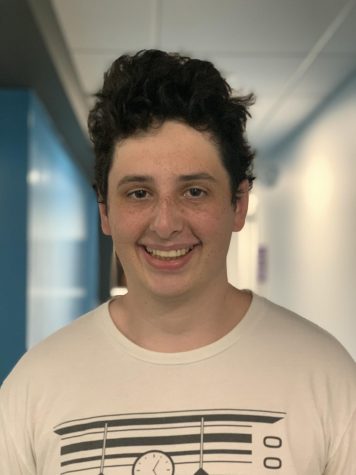 Charlie McKenna
Charlie McKenna graduated in 2022. He is from Los Angeles, CA and served as The Beacon's Editor-in-Chief during the Fall 2021 semester, overseeing all of the paper's print and digital content in addition to daily operations. He has contributed to The Beacon since the Fall 2019 semester and previously served as a Content Managing Editor, the Deputy Express Editor, and the SGA correspondent. McKenna's work has appeared in The Boston Globe and in his...