Emerson reports first positive COVID-19 case since April
One Emerson community member has tested positive for COVID-19 and entered isolation, a college official announced Monday afternoon, marking the first time the highly contagious virus has permeated the college's campus this summer.
Assistant Vice President for Campus Life Erik Muurisepp said he could not disclose whether the infected community member is isolated in a campus dorm building or off-campus. He also did not indicate if the community member is a student, faculty member, or staff in an effort to protect the person's privacy. 
Muurisepp confirmed that the college's contact tracing plan was enacted the same day the community member received a positive test result via phone.
"The process we have in place worked and helped us make sure this was contained," he said in a phone interview.
The college said it tested "close to 250" members of the community by last weekend, including resident assistants and orientation leaders who have returned to campus well before the looming onslaught of students. It is unclear how many of those tested are students, faculty, or staff. 
Students were instructed to undergo baseline testing soon after returning to the college at Tufts Medical Center nearby and quarantine in their dorm rooms until receiving results. All tests were shipped to the Broad Institute to be processed within 24 to 48 hours. The college provides meals to those quarantining until receiving their result and those in isolation if they are housed on campus.  
The positive test marks the first of what may be an influx of cases at Emerson's downtown Boston campus in the fall. A number of faculty members have previously questioned the college's ability to contain the virus or prevent it from entering the community.
Two students and two staff members tested positive for the virus in late March and April respectively, shortly after the campus closed suddenly to slow the spread of the pandemic. All four cases recovered in isolation off-campus. 
Emerson also announced that going forward, test numbers will be distributed through a weekly COVID-19 Dashboard that will include the number of tests completed and the positive test rate. 
Update 08/17 8:13 p.m.: This story has been updated to include a quote from Assistant Director of Campus Life Erik Muurisepp. 
View Comments(1)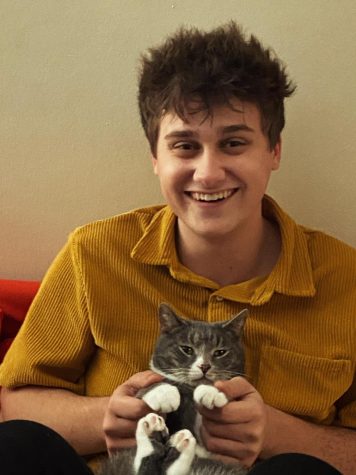 Andrew Brinker, Senior Investigative Reporter
Andrew Brinker graduated in 2022. He previously served as the paper's news editor, directing coverage of Emerson's response to the COVID-19 pandemic. He's also worked as The Beacon's Deputy Express Editor, Senior SGA reporter, and Assistant Enterprise Editor. Brinker is a working freelance journalist. He dearly loves his cat Mittens, learning to cook, soup dumplings, and walking the city of Boston.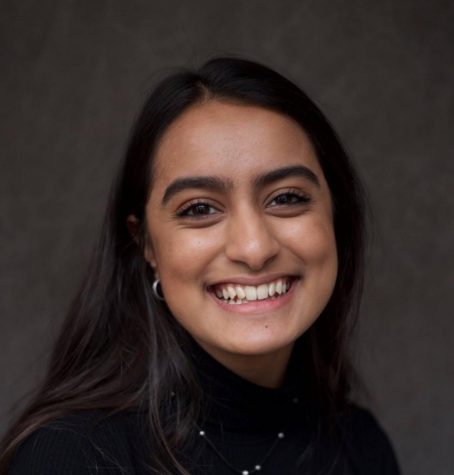 Diti Kohli, Print Designer
Diti Kohli graduated in 2022. She previously served as The Beacon's Editor-in-Chief, and later helped put together the paper's weekly print product. Kohli also serves as a digital producer at The Boston Globe and spends her free time watching Bollywood movies or making chili.