Emerson to house nearly 100 Tufts medical professionals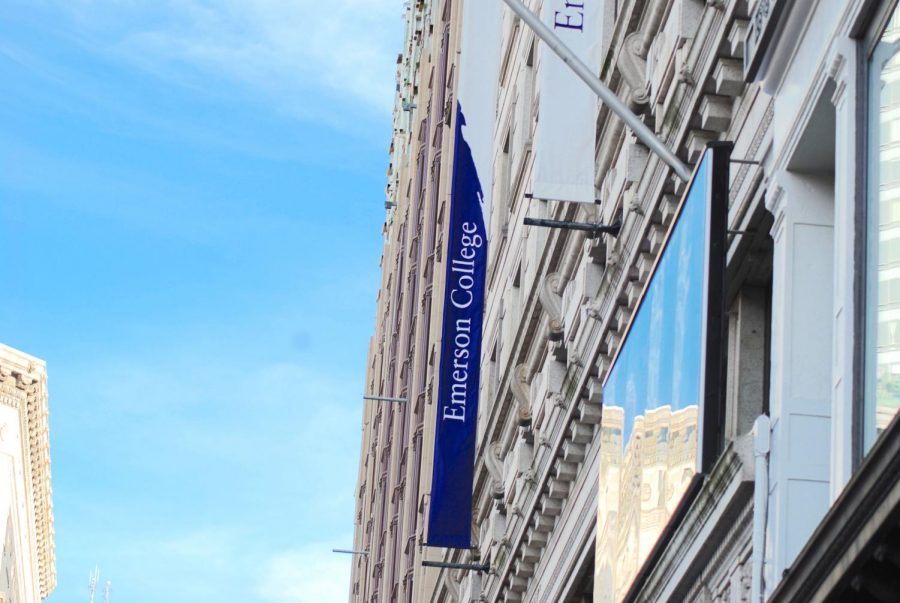 By Ann E. Matica, Assistant News Editor
April 10, 2020
Emerson will provide housing for about 100 medical professionals from Tufts Medical Center during the COVID-19 pandemic, according to a college official.  
The college made the decision after the Tufts Emergency Management Team approached administration two weeks ago, Vice President for Government and Community Relations Margaret Ings said in a phone interview Friday evening.

Medical professionals will occupy a yet to be determined residence hall after working shifts at the hospital, Ings said. The college is unaware of when they will begin to host medical workers—Ings said it could be within days or within a week. 
"That is determined by Tufts Medical Center," Ings said. "We are essentially ready for them when the need arises."
The medical center is expected to have an increase in COVID-19 patients from April 10 to April 20, Ings said. 
We choose information accessibility
News and the truth are under constant attack in our current moment, just when they are needed the most. The Beacon's quality, fact-based accounting of historic events has never mattered more, and our editorial independence is of paramount importance. We believe journalism is a public good that should be available to all regardless of one's ability to pay for it. But we can not continue to do this without you. Every little bit, whether big or small, helps fund our vital work — now and in the future.
Tufts will notify Emerson hours in advance, giving the college enough preparation time for the arrival of medical workers, Ings said. 
The close proximity of the college to Tufts Medical Center was one of the main reasons that Tufts contacted Emerson to help with housing, Ings said. The campus is about half a mile away from the center, with a seven-minute walking commute. 
Emerson is one of many colleges and universities in the Boston area—including Boston University, Northeastern University, and Tufts University—that is providing housing for medical personnel and other essential workers.
Ann E. Matica, Assistant News Editor
Ann Matica is currently the Assistant Enterprise Editor for the Beacon. She has lived in Massachusetts her whole life and transfered to Emerson College in the fall of 2019. She previously worked as a reporter...