Extended EU travel ban could throw Kasteel Well study abroad program into uncertainty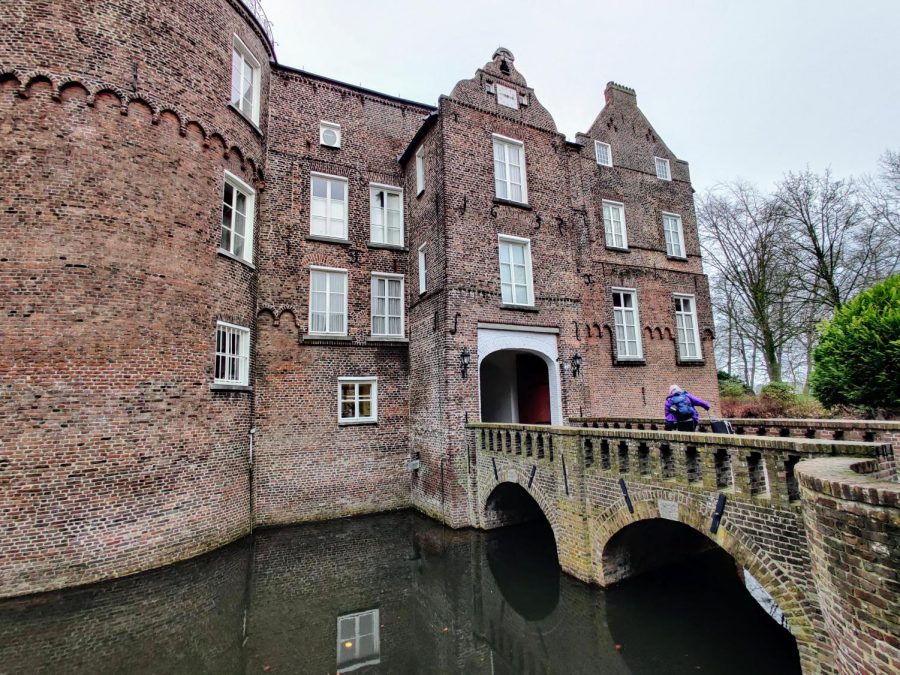 By Andrew Brinker, News Editor
June 25, 2020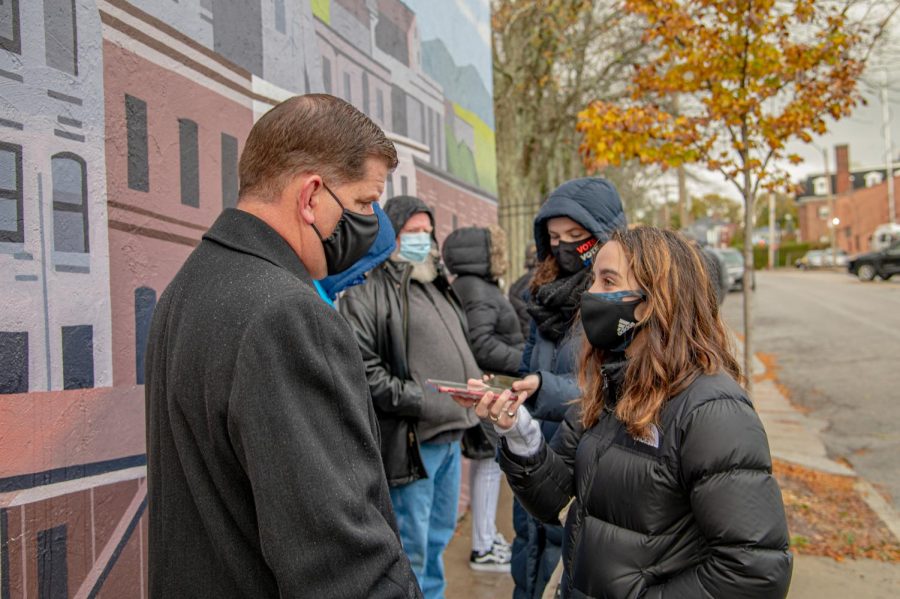 Independent journalism, by students for students, since 1947.
European Union officials plan to extend a ban on travellers from the United States as the COVID-19 pandemic continues to silently accelerate in the country, effectively jeopardizing the future of Emerson's Kasteel Well study abroad program in the Netherlands. 
Effective since mid-March, the ban prohibits all U.S. travellers from entering E.U. countries, with few exceptions for those deemed essential. It is unclear if Kasteel Well students would fall under those exceptions. The list will be reviewed and potentially revised, contingent on virus trajectories, every two weeks, according to the New York Times.
The extension comes just weeks after the college announced that the Kasteel Well program, one of Emerson's most popular study abroad options, would still proceed in the fall with a number of amendments, including a harsh limitation on travel not sponsored by the college. 
E.U. officials said the ban is part of an effort to prevent further outbreaks of COVID-19.
U.S. virus cases appeared to be on a decline in May. But as states began reopening and lifting restrictions, caseloads in some regions have taken a sharp leap, according to the World Health Organization. Massachusetts has seen a steady decline in cases over the past months and is currently in phase 2 of its planned reopening, allowing some close-contact activities to resume like indoor restaurant dining and grooming services.
The college is in the process of preparing a statement on the matter, Vice President and Dean of Campus Life Jim Hoppe told The Beacon Wednesday. Director of International Study and External Programs David Griffin could not be reached for comment.
We stand for community, fact-based journalism. What do you stand for?
Some things in life are essential; they touch us every single day. Good journalism is one of those things. It keeps us in the know as we hurry through our busy lives.
Andrew Brinker, News Editor
Andrew Brinker currently serves as The Beacon's News Editor, directing news coverage and reporting extensively on the college, the city of Boston, and their communities. Originally from Pennsylvania, Andrew...