FAB recommends Emerson Poetry Project appeal for national tournament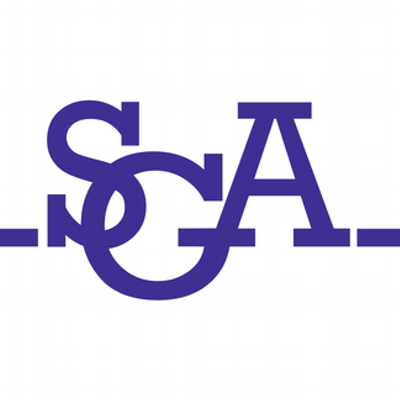 The Student Government Association Financial Advisory Board recommended the Student Government Association spend $7,532 for the Emerson Poetry Project to go to a national poetry slam at their March 14 meeting.
EPP plans to send five members to the annual College Union Poetry Slam Invitational in Houston, Texas in April 2019. EPP chose its team using a series of poetry competitions in Fall 2018.
Because EPP appealed for more than $5,000, final approval lies with the SGA Joint Session. FAB has the power to recommend appeals that exceed $5,000 to Joint Session.
"It is my belief that this event has enriched at the very least the Poetry Project and a lot of the prospects of the students who end up going," EPP Co-President Maxine Baker said in the meeting.
Joint Session will review the appeal at their March 19 meeting.