FAB recommends Emerson Poetry Project appeal for national tournament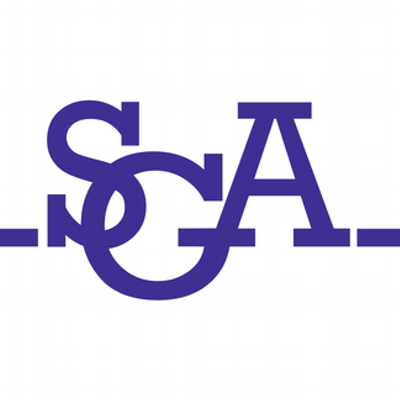 By Diana Bravo, Assistant News Editor
March 18, 2019
The Student Government Association Financial Advisory Board recommended the Student Government Association spend $7,532 for the Emerson Poetry Project to go to a national poetry slam at their March 14 meeting.
EPP plans to send five members to the annual College Union Poetry Slam Invitational in Houston, Texas in April 2019. EPP chose its team using a series of poetry competitions in Fall 2018.
Because EPP appealed for more than $5,000, final approval lies with the SGA Joint Session. FAB has the power to recommend appeals that exceed $5,000 to Joint Session.
"It is my belief that this event has enriched at the very least the Poetry Project and a lot of the prospects of the students who end up going," EPP Co-President Maxine Baker said in the meeting.
Joint Session will review the appeal at their March 19 meeting.
We choose information accessibility
News and the truth are under constant attack in our current moment, just when they are needed the most. The Beacon's quality, fact-based accounting of historic events has never mattered more, and our editorial independence is of paramount importance. We believe journalism is a public good that should be available to all regardless of one's ability to pay for it. But we can not continue to do this without you. Every little bit, whether big or small, helps fund our vital work — now and in the future.
Diana Bravo, Assistant News Editor