Fall sports teams begin training for hopeful season
These practices marked the first time the soccer and volleyball teams could practice together since the onset of the pandemic and the New England Men's and Women's Athletic Conference's cancelation of the fall 2020 season in July. 
While it's far from normalcy, players and coaches expressed their gratitude to be able to gather consistently for the first time in 12 months. Teams must wear masks and stay socially distant whenever possible, and some teams are forced to break into smaller groups to maintain capacity restrictions. 
Regardless, athletes are grateful for the opportunity, however different it may be. For senior athletes, this opportunity represents the final chance they have to play alongside their teammates. While it's not what they imagined, it is still a memorable final chapter of their career as an Emerson Lion.
For younger players, they can begin preparing for the Fall of 2021, when all signs point to their return to play for the first time since 2019. There are still hoops to jump through for now, so the focus for many teams is primarily on building chemistry through team bonding.
Leave a Comment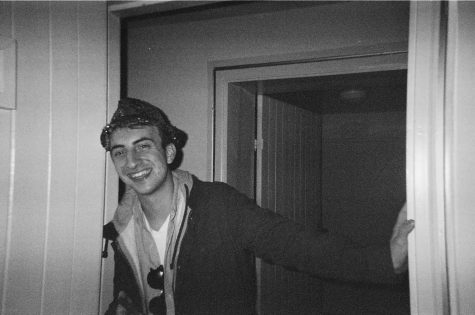 Joey DuBois, Deputy Sports Editor
Joey DuBois joined The Berkeley Beacon in the Spring 2021 semester as the Deputy Sports Editor. Joey has written independently for a few years as a blogger, but his role with the Beacon is his first formal print experience. He was inspired to join the organization to share the stories of unsung athletes, both on campus and in the larger Boston community.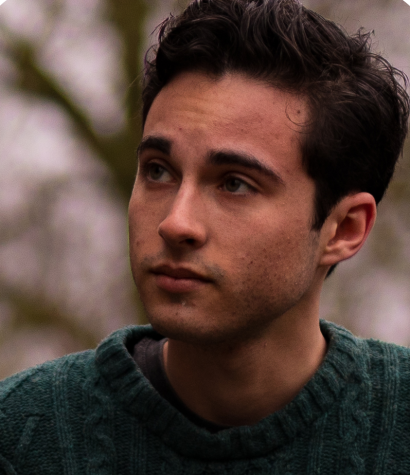 Alec Klusza, Assistant News Editor
Alec Klusza is a junior film student originally from Swampscott, Mass but moved to Houston, Texas, before high school. He writes for the news section and takes photographs for The Beacon. Klusza is a Visual Media Arts major with a minor in Journalism and History. In his free time, he likes to read books and watch movies.