Guida wins SGA executive president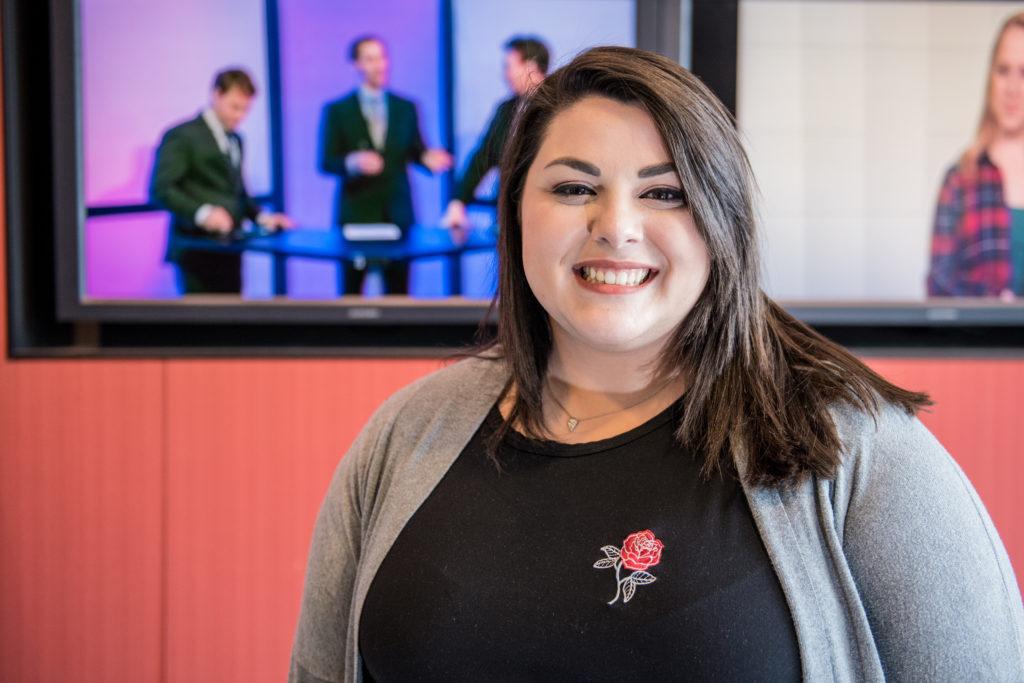 By Chris Van Buskirk
March 31, 2018
Student Government Association Class of 2019 President Jessica Guida garnered enough votes to win the executive president position over challenger Christopher Henderson-West.
Guida managed to draw in 146 votes compared to Class of 2020 President Henderson-West's 105. In total, 251 students voted in the executive president race—a little less than 7 percent of the total undergraduate student population.
Guida managed a traditional balloted campaign, which means her name appeared on the online voting ballot, whereas Henderson-West's write-in campaign required people to type his name onto the ballot.
Guida said she wants to use the summer to plan her upcoming year as president. Since she is an Orientation core staffer, she said she plans to introduce SGA to the incoming freshman early on.
"I think the first things are…getting people in the room, getting people to know SGA exists," she said.
We choose information accessibility
News and the truth are under constant attack in our current moment, just when they are needed the most. The Beacon's quality, fact-based accounting of historic events has never mattered more, and our editorial independence is of paramount importance. We believe journalism is a public good that should be available to all regardless of one's ability to pay for it. But we can not continue to do this without you. Every little bit, whether big or small, helps fund our vital work — now and in the future.
Henderson-West said although he is happy for Guida, his loss frustrated him.
"I feel frustrated at the fact that there's a chance that nothing will happen next year," Henderson-West said. "All Jess needed to do was get people to go to the website and vote. I, on the other hand, had to get people to go to the website and write my name in."
Henderson-West said he does not plan on returning to SGA next year since other candidates filled the positions relevant to him.  
"Anything that would really give me the avenue to do what I want to do has been filled," he said.
Chris Van Buskirk,
Chris Van Buskirk is originally from Buenos Aires, Argentina, but was raised in Dallas, Texas. He served as Editor-in-Chief of The Beacon from July 2019 to July 2020.

Email: [email protected]
Tweets...