Letter: Elections Shenanigans unacceptable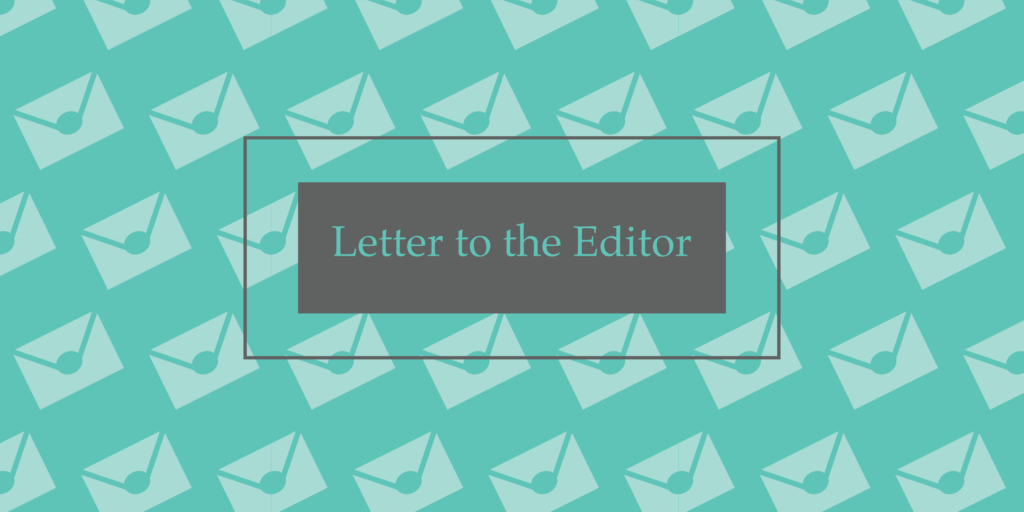 By Brad Dye
March 9, 2020
Brad Dye graduated from Emerson College in 2006 and served as the Student Government Association's elections commissioner for three years. 
As the person who served as SGA Elections Commissioner for three years, and oversaw the College's transition from paper balloting to online elections, I am shocked to read about the corner-cutting and rule-breaking committed in the last round of SGA elections.
We worked deliberatively when we reviewed the majority standard in our elections. One year, I had to run three runoff elections for a class VP position because the candidates could not achieve a majority. At the time, I made several recommendations to move to a different standard, but after lengthy consideration and deliberation, we kept a majority rule in place. We thought the issue over carefully and worked hard to put the best set of rules in place for the time, and at all times, we communicated clearly with the student body and took responsibility for our decisions.
Perhaps the rules are out of date now. The best thing SGA can do is to articulate candidly and in detail what caused these lapses to occur.
Then, those responsible – advisors, officeholders, and anyone involved in running the last election – should step aside so that responsible people can fix the problem.
We choose information accessibility
News and the truth are under constant attack in our current moment, just when they are needed the most. The Beacon's quality, fact-based accounting of historic events has never mattered more, and our editorial independence is of paramount importance. We believe journalism is a public good that should be available to all regardless of one's ability to pay for it. But we can not continue to do this without you. Every little bit, whether big or small, helps fund our vital work — now and in the future.