Little Building fire alarm sends residents onto Boston Common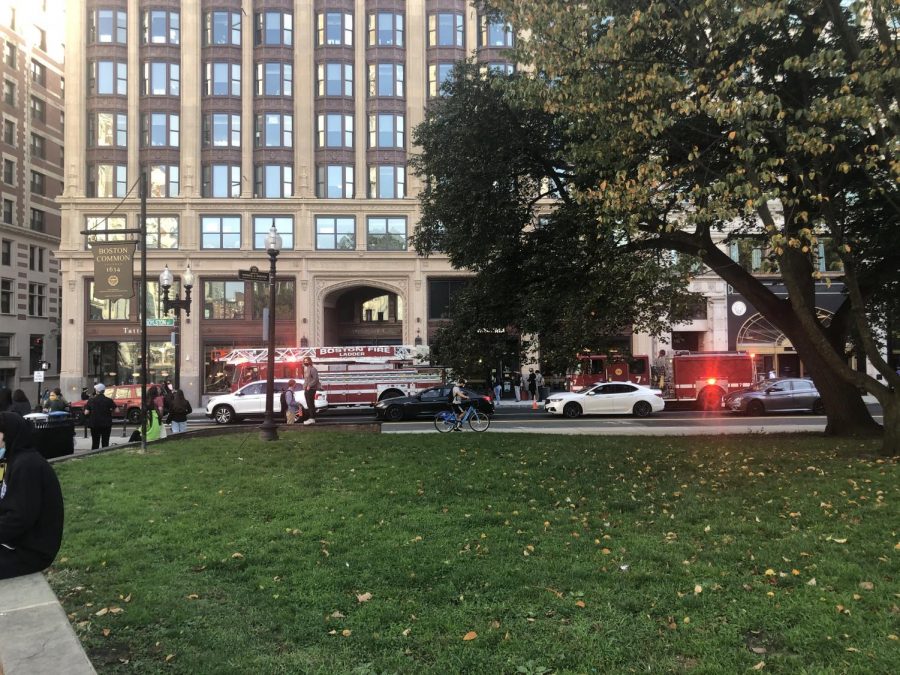 By Andrew Brinker, News Editor
October 19, 2020
Boston Fire responded to a fire alarm on the third floor of the Little Building at around 3:45 P.M. Tuesday.
Residents evacuated onto Boston Common and two fire trucks arrived at the scene within minutes of the alarm. Students were quickly given the all-clear to re-enter the building. 
Boston Fire determined the cause of the alarm to be burnt food, believed to be popcorn.
Andrew Brinker, News Editor
Andrew Brinker currently serves as The Beacon's News Editor, directing news coverage and reporting extensively on the college, the city of Boston, and their communities. Originally from Pennsylvania, Andrew...