Massachusetts passes Laura's Law in honor of late Emerson alum
Massachusetts Gov. Charlie Baker signed "Laura's Law" on Friday, named after a beloved Emerson alumna who died of an asthma attack in 2016 while sitting outside a locked emergency room door.
In the early hours of Sep. 16, 2016, Laura Levis collapsed outside the Somerville Hospital. She'd suffered an asthma attack—a condition she had dealt with her entire life. Levis, an Emerson alumna, sought emergency assistance only to find the entrance she thought was the emergency room locked and the security desk deserted according to the Boston Globe story, "Losing Laura," written by Levis's husband and journalist, Peter DeMarco. Levis later died in the hospital after spending critical minutes sitting outside, waiting for assistance. She was 34.
The bill, a two-year effort spearheaded by her widower, DeMarco, requires the Massachusetts Department of Public Health to ensure "every hospital emergency department in the state to have entrances that are properly monitored by security, clearly marked, and easily accessible, particularly to patients in distress," according to a press release from Gov. Baker's office.
Emergency facilities in the state are not required to make these changes until the present state of emergency is lifted, enacted to combat the coronavirus pandemic on March 10, 2020.
A writing, literature and publishing graduate of Emerson's class of 2004, Levis served as editor-in-chief of The Beacon during her time at the college. Levis' friends and peers at the paper recall fond memories of passing the hours with her in the newsroom.
"My nickname for her was Levs—no one else called her that," Melissa Kaplan said, who served as a Beacon managing editor while Levis was editor-in-chief. "The Beacon is where we forged our friendship, but we maintained a lifelong friendship after that."
Kaplan said she met Levis when they were both freshmen WLP majors living in the Little Building. Levis had a knack for making her friends laugh, Kaplan said.
"One time I was like, 'I'm going to prove how dedicated I am, I'm going to sleep overnight in The Beacon office. And I'm going to do all this work'—I called it the 'Beac-over'—I don't know if this was allowed, but I did it and the next day, she laughed at me," she said. "She's like, 'Did you get anything done?' It was ridiculous. We laughed so much. Journalism felt really dry and she helped me find humor in it and we would just like to laugh."
Levis was not only a talented reporter, but also set an example of poise and maturity, Kaplan said.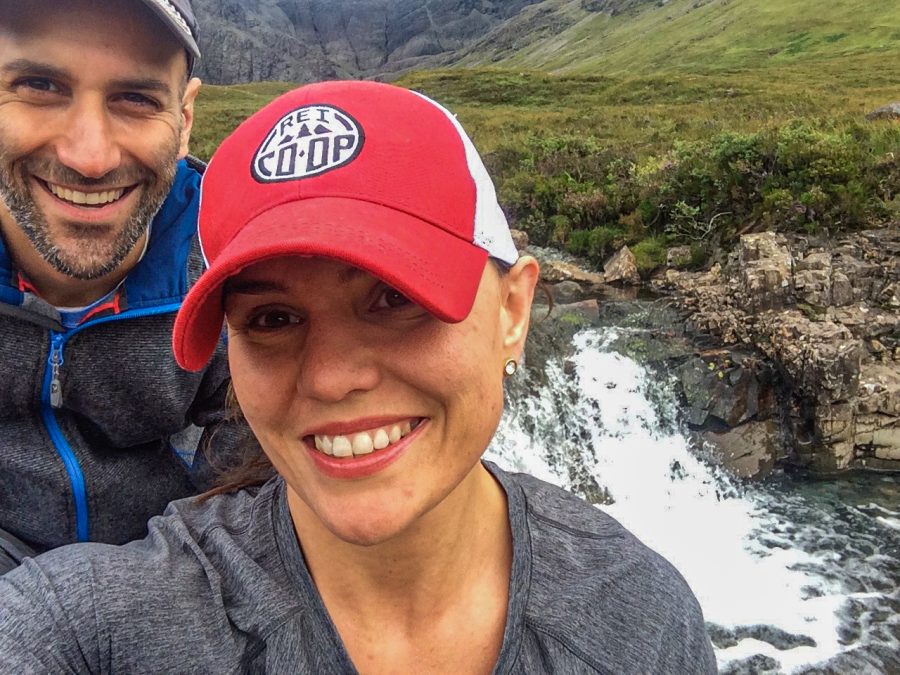 "She was just a really talented editor," Kaplan said. 'She was just a powerhouse— just the smartest, savviest, warmest person. Someone you could trust and treated everybody really well. I admired how grown up she was, more dignified. She wasn't intimidated by being an editor. She mentored me a lot. I looked up to her. We were the same age, but I just looked up to the way she presented herself and the work she did."
Kaplan said she is relieved the bill finally passed.
"It was like the stupidest shit that took her life," Kaplan said. "Why isn't there a law in place?"
Stephanie Guyotte, who also worked alongside Levis at The Beacon, remembered her as a gifted writer and unwavering reporter. Guyotte said she and Levis had a long and close friendship, often giving each other a hard time over Levis' love of the Yankees and Guyotte's loyalty to the Red Sox.
"She was never the loudest person in a room, but had such confidence and poise," Guyotte wrote in an email to The Beacon. "We immediately hit it off and just had so much fun working at The Beacon together and as friends long after. She wrote some amazing stories and was never afraid to ask hard questions or do a tough interview."
Kaplan recalled spending evenings on the rooftop of Levis' Beacon Hill apartment unwinding after long days, dreaming of what was to come next in their lives as they tackled their co-op positions at the Boston Globe.
"What's funny is part of our job at the Boston Globe when you're a co-op is to write obituaries," Kaplan said. "When you have to sum up your friend's life, it comes flashing at you at all of these little precious moments that make this mosaic of your time together. And how meaningful and wonderful that is'."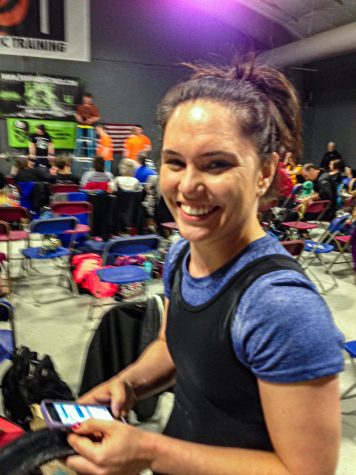 DeMarco, Levis' husband, met her while they were both working at The Boston Globe. The tragedy was brought on by improper signage, a completely preventable failure of the emergency response system, he said.
"So many things failed Laura that morning when she got to the hospital," DeMarco said in a phone interview with The Beacon the day after Gov. Baker signed the bill into law. "Our 911 system failed her, our entire emergency health care system failed her. But one of the things that struck me the most was when she got to the hospital, there wasn't an emergency room sign above any door for her to see. A simple thing like an emergency room sign above the right door to use would have saved her life."
Fearful of losing the bill to bureaucratic limbo, DeMarco said he, along with friends and advocacy groups, made over 500 phone calls and sent over 1,800 emails to State House leaders in the days leading up to Jan. 5.
"It was very hard to get Laura's law passed, but I love her," DeMarco said. "So no matter how long it took, I was going to keep trying."
Correction: An earlier version of this article omitted attribution to the Globe article, "Losing Laura," written by Peter DeMarco, and has been updated to include it.