Motion for summary judgment granted in Title IX suit against college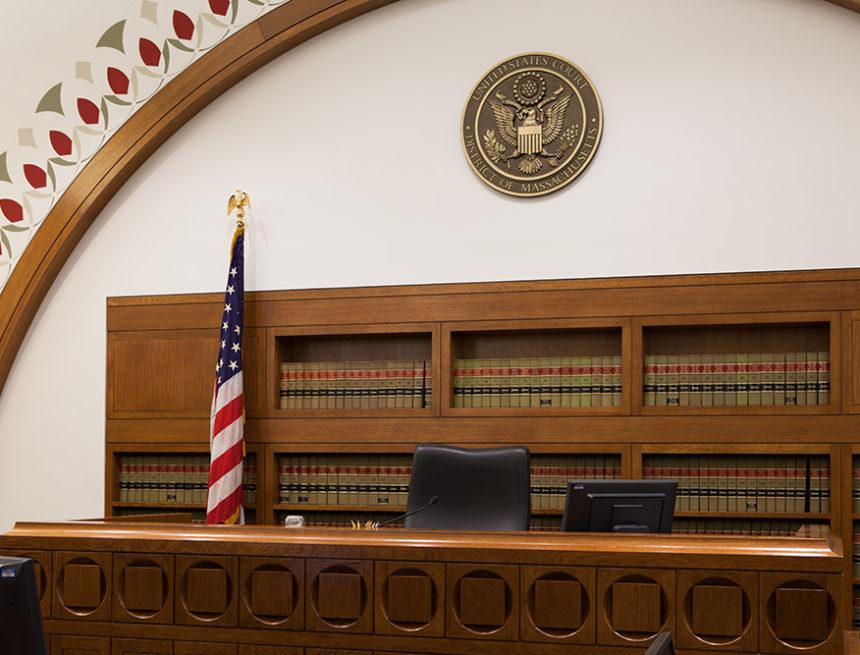 A federal judge in the District of Massachusetts granted Emerson's motion for summary judgment Tuesday in the 2014 "Jane Doe v. Emerson College" Title IX lawsuit, in which Doe claimed the school was "deliberately indifferent" to her 2012-2013 reports of alleged sexual assault and harassment. 
The ruling effectively ended  the case without trial, on the grounds that there was no "genuine dispute as to any material fact."
In her suit, Doe claimed Emerson's investigation was inadequate, that administrators discouraged her from reporting her alleged assaults, and that Emerson failed to properly train its staff to respond to claims of harassment and assault.
Judge F. Dennis Saylor IV concluded that "no reasonable jury" could find these claims to be legally accurate based on the evidence presented by the plaintiff.
He wrote, "In summary, the record evidence in this case, construed in the light most favorable to plaintiff, compels the conclusion that Emerson was not 'deliberately indifferent' to her claims of sexual assault, and thus did not violate Title IX."
We choose information accessibility
News and the truth are under constant attack in our current moment, just when they are needed the most. The Beacon's quality, fact-based accounting of historic events has never mattered more, and our editorial independence is of paramount importance. We believe journalism is a public good that should be available to all regardless of one's ability to pay for it. But we can not continue to do this without you. Every little bit, whether big or small, helps fund our vital work — now and in the future.
A statement from the college said in part, "While we are pleased that the Court's ruling confirms that the College handled the complaint in compliance with the law, it is also mindful that sexual assaults, many of which are not reported, are a very serious and troubling issue that occurs too often on college campuses and in society at large."
In January, Emerson was one of 223 colleges and universities under investigation by the U.S. Department of Education's Office of Civil Rights for their handling of sexual assault cases.
Doe and her legal team could not immediately be reached for comment, so the possibility of an appeal is unknown.