New state travel restrictions could throw reopening plan into disarray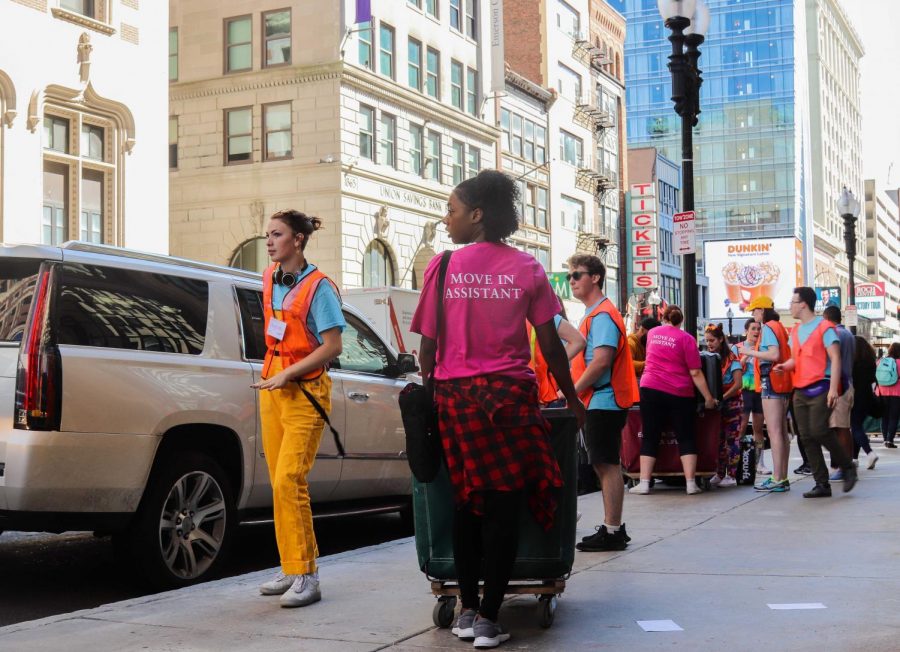 Travelers entering Massachusetts will have to quarantine for 14 days upon their arrival unless coming from a state with a lower COVID-19 risk than Massachusetts, Governor Charlie Baker announced Friday morning.
Those states currently include New York, New Jersey, Connecticut, and Hawaii, among others. 
"Every traveler coming to Massachusetts, no matter where they're from, has a responsibility to help keep COVID-19 out of the Commonwealth," Baker said in a news conference.
The announcement has the potential to disrupt the college's planned reopening, which would see the majority of students arriving on campus just days before in-person classes are scheduled to begin. Residence halls are currently slated to open on Aug. 21 for new students and Aug. 27 for returning students, with in-person classes beginning on September 2. 
The college previously announced it was requiring students to undergo a 14-day quarantine at their homes prior to coming to campus, but the new restrictions imposed by Gov. Baker mean students may have to depart their homes two weeks prior to their move-in date. 
We stand for community, fact-based journalism. What do you stand for?
Some things in life are essential; they touch us every single day. Good journalism is one of those things. It keeps us in the know as we hurry through our busy lives.
The announcement by Gov. Baker follows similar orders from other Northeastern states, including New York and New Jersey, that have seen consistent declines in their COVID-19 case numbers as numbers in other pockets of the country continue to explode. 
The announcement said that if travelers procure a negative COVID-19 test administered in the 72 hours prior to their arrival in Massachusetts, they can bypass the 14-day mandatory quarantine period. 
College officials were not immediately available for comment.
Charlie McKenna, Deputy News Editor
Charlie McKenna is from Los Angeles, CA and currently serves as The Beacon's Deputy Express Editor, where he leads The Beacon's coverage of events, breaking news, and student government at the college....